INTRODUCING: MISS ARIEL WORTHINGTON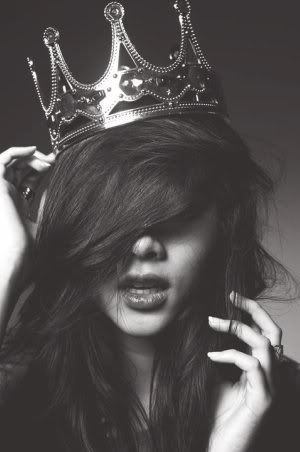 First Name:
Ariel
Last Name:
Worthington
Nickname:
She prefers to be called by her first name or last
Gender:
Female as you can well see
Age:
"Never ask a lady!"
Race:
"Not aging, lack of church hours, lust for a shot of blood, you might just be looking at a vampire."
Occupation:
Waitress at "
Bridge Under
"
Personality:
Suprisingly enough, Ariel is a rather patient person, but don't push your luck, you never know what dark thoughts cross her mind. She owns a soul that is not completely crystal clear, and will with no hesitation, move forward in defense if feeling threatened. What makes almost everything so easy for her to slip in an out of trouble is simple; her natural charm. The sweet, smooth voice owning security and authority that draws people to her. Whenever faced with a challange, she is up in front, most of the time feeling that it is necessary for her to take the lead. Her emotions are easy to hide, and she usually wears that alluring smile or her small, mischiveous grin.
Appearance:
Height:
5 foot 6
Weight:
120 pounds
Body Structure: [/i] Thin hourglass figure
Hair Color:
Caramel brown during most of the time except on Full Moons when she drinks her extra dose of blood
Eye Color:
A mesmerizing emerald green
Skin:
smooth, spotless porcelain white





A LITTLE BIT MORE...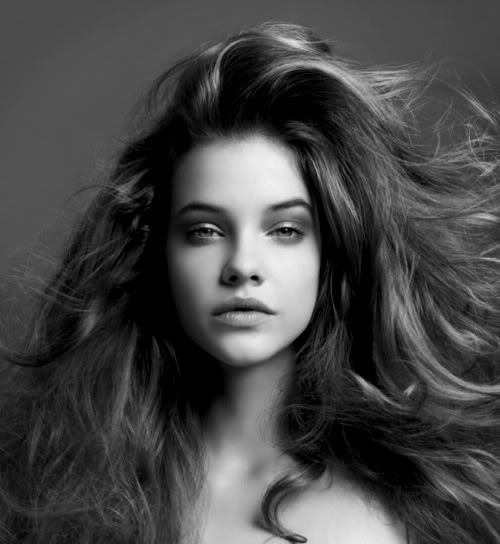 Dreams:
Doing something better with her life. She knows creatures like her are looked down upon most mortals, but she wants to be more than this, do more with her life, travel, maybe find her "True Love" like they speak of in books. With an endless life, she wants to be more than she would have ever been as a human.

Weaknessess:
-[i]The ones she cares for
-
Trusting too easily
-
Her attitude at times
Strengths:
-
Her personality
-
Not easily giving up
Likes:
-
Blood, the taste, the scent obviously
-
Music
-
A few shots of liquor
-
The night
-
Hunting
-
The thrill of adventure
-
Being treated well
Dislikes:
-
Pickles
-
Being thought of weak
-
Messy places
-
The sunlight, it feels like a small burn to her eyes and a degree too hot on her skin
Mixed Feelings About:
-
Living forever
-
The thought of finding someone who she truly loves