Name: Adelinde Capulet
Role: Second eldest Capulet daughter
Age: 19
Pictures: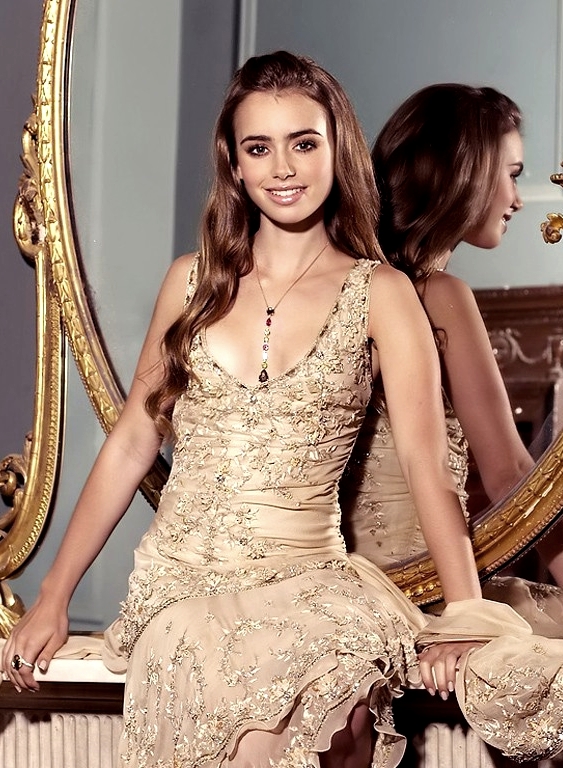 Height/weight: 110 lbs. and 5 foot 3
Personality: Adelinde is very strict with herself, and tends to over thing every mistake. She has long ago set a group of standards for herself, and plans to hold to them. She is very soft spoken, and likely to cave under pressure. She doesn't like to make a fuss, or start a confrontation. Often this leads her to hold to the old saying "It's easier to ask for forgiveness rather than permission". When she really wants something she knows she can't have, and her parents have not expressly forbid it, she is likely to go over their heads about it. Around strangers, she almost never talks unless spoken to or introduced. Around people she knows, she is a bit less taciturn. If she doesn't like someone, she will never say it out rightly. However, is she dislikes you, you'll know it - she is very adroit at the underhanded verbal slap and cold shoulder.
History: Adelinde has had tutors since a very young age. At first it was only reading and writing. Once she had those skills, her studies expanded to encompass mathematics, social studies, languages, etiquette, etc. Anything that was suitable and useful for a young, 'well-off' girl. As she got older and she began doing more study and reading on her own, her tutors became less teachers, and more discussion partners to bounce ideas off of.
She did a lot of reading when she was younger, something that gave her a very idealized vision of the future. Long ago she decided on her own course for life. She would finish her schooling, develop her talents, become precisely the kind of lady that people of her class expected her to be. Having achieved the image of the archetypal high-class girl, she would have the options and freedom to meet and choose a guy that would be perfectly right for her. Yes, she also read a lot of romance novels, skewing her perception of a normal relationship. She doesn't expect conflict, and has this imagined view of the future - a guy who will hold her hand as they walk through around the pond, picnics and stolen midwinter kisses. The kind of thing that only comes in fairy tales. She knows life isn't really like that, but she can't help expecting it.
Her penchant for gardening came when she was about twelve. Her tutor had her studying plants, and one thing she had to do was grow a flower. She became so fascinated, that she began raiding the cooks stores and the bird seed for other plants to grow. Eventually her parents caught wind of her new hobby and gave her some actual garden plants to grow and tend to, as well as a few pots and a small section of garden in their courtyard. When this proved not to be enough space, and she was judged old enough to make the commute on her own, they rented out one of the more spacious green houses of the Botanical Gardens. They surprised her with this gift on her seventeenth birthday, and she has been traveling there daily ever since.
Likes: Scholarly activities - reading, music, art - basically anything her parents can get a tutor for. She likes routine, and feels that rules are what give structure to life. She is also very in tune with nature, her secret hobby is gardening and her parents allowed her to have her own greenhouse, but it's not on their estate. Rather, it's on the property of the City's Botanical Gardens. She spends a lot of time here, not just in her green house, but all over the fields and parks that also make up the Botanical Gardens. In fact, aside from her indoor garden, her favorite place is a pond a good walk from the main entrance of the gardens.
Dislikes: She absolutely hates crowds, which is why you'll usually find her on the edge of her families parties. Also, she is a very shy person in general. A fact that leads her to avoid confrontation even when its needed or a good thing. Being a stickler for the rules, she can't stand the idea of going against them. An interesting fact - sewing is one of the few things that she is actually taught in, but dislikes. This might be partially due to the fact that she is hopeless at it.