Name: Tsumi Satsujin
Age: 17
Gender: Female
Race: Demon
Appearance: Tsumi has short, messy black hair and feathery black wings. She usually wears a black tight-ish dress that goes down to above her knees. She also wears black combat boots along with black fingerless gloves that go up to her elbows. She has piercing red eyes. In her demon form she has chains wrapped around her neck and her arms and legs become covered in spiky tattos that wrap around them. Her dress becomes tattered and her eyes become fully red.
Personality: She doesn't talk much and is fairly serious. If you push her she'll snap and obliterate you. Tsumi is very lazy and carefree and if she takes a liking to someone she will open up to them. She's a cold person, she doesn't care much for others unless you catch her eye. Tsumi prefers to be alone most of the time. She's not very social and you could say she is almost soulless even.
Weapon of choice: A scythe that combat's Death himself's, it can tear practically anyone and anything to pieces.
What side are you on?: Hell. "I am dark through and through. My place is in Hell."
---
---
---
---
---
---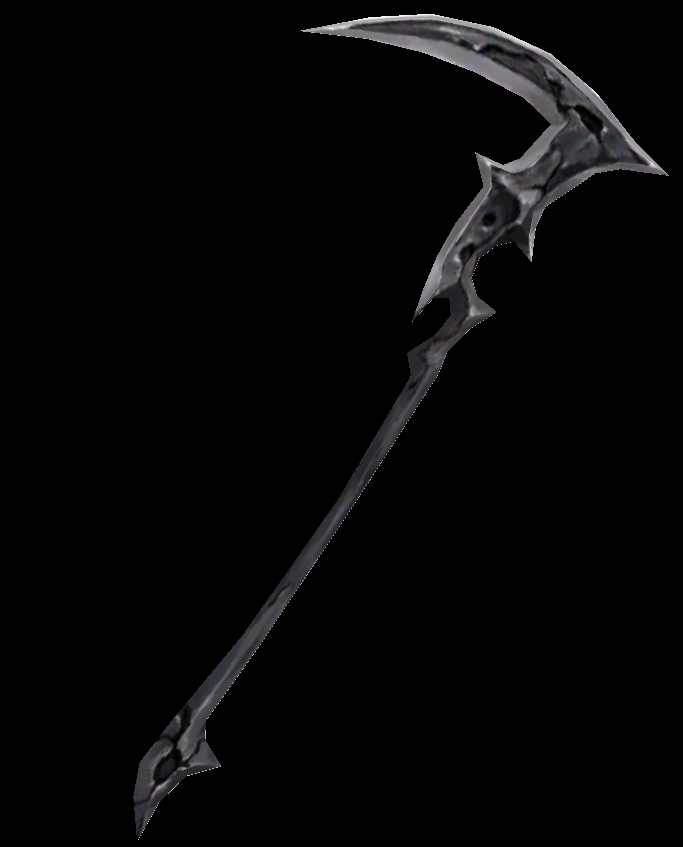 ---
---