❝Drake White❞
---
❝ The dumber people think you are, the more surprised they're going to be when you kill them. ❞
---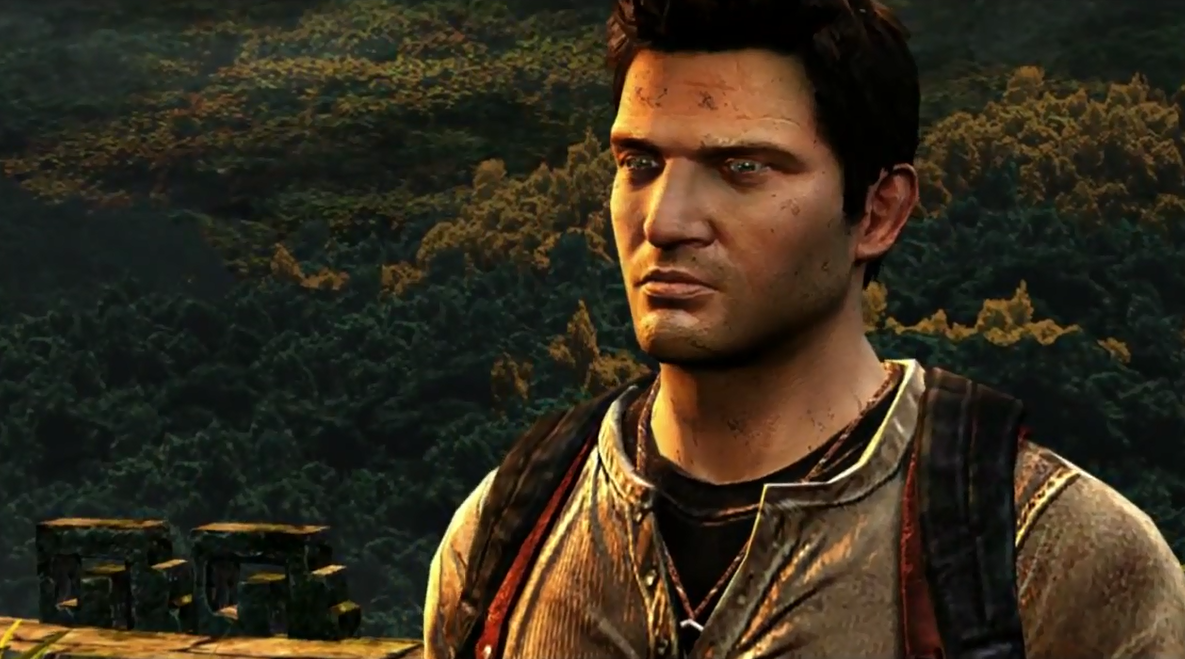 ---
[url=Link to theme song][color=your choice of hex color]Artist | Song[/color][/url]
---
---
| Name |
Drake White
| Nickname |
Wolf
| Gender |
Male
| Age |
25
| Sexuality |
Straight
| Role |
Male Hunter
---
---
| Eye Color |
Light Green
| Hair Color |
Black
| Height |
5'11''
| Weight |
175
| Skin Tone |
Caucasian
| Distinct Markings |
Tattoo on the right bicep
| Physical Description |
Athletic and Fit
---
---
| Habits |
-Waking up very early
-Blowing off important conversations
-Cracking fists and neck

| Likes |
-Climbing
-Laughing
-Winning

| Dislikes |
-Smoking
-Losing
-Smug & Coocky people
-Running

| Strengths |
-Athleticism
-Guns
-Melee Combat

| Weaknesses |
-Not taking things seriously
-underestimating opponents
-Frequent headaches


| Weapon(s) |
-Dessert Eagle & Silver Bullets
-Hunting knife
- Sniper Rifle

| Personality |
Drake is very outgoing, he seems to ease in to every conversation he has had. He is fun and laid back. Aside from not taking things seriously he can actually become very aggravated and offensive. Drake is also sometimes flirtatious but not a lot. He makes sarcastic remarks and likes to joke around.
---
❝My Background and Family Life❞
---
| Potential Interest |
None really, just doing his job and enjoying it.
| Family |
Father: John White | 67 | Deceased
Mother: Mary White | 63 | Alive
Siblings: Oscar White | 12 | Alive

| History |
Drake had an average history, there are some things in it that drove him to be a hunter in the first place. As a child Drake grew up normal, had lots of friends and was liked. Back at home he had a satisfactory life, loved his family and they loved him. When drake turned 16 his father was murdered right in front of Drakes eyes. He wasnt normally murdered though, a vampire killed him, sucked his soul right out of his body. After his fathers untimely death Drake started practicing hand to hand combat and learned how to use a gun. He learned to shoot a sniper rifle. When he turned 20 he decided to become a hunter. He would bring revenge on all vampires.
---