Reality Name:
Haruhi
"Call me that and I will punch you in the face... Five times... So just call me Haru"
Character Name:
"Stiiiiiill Haru"
Age:
Fourteen
"No I am not ten!"
Gender:
Female
"Do I look like a boy to you?"
Themesong:
Don't have one at the moment
Personality:
Lets just say that Haru isn't the nicest person.... Actually she isn't really nice at all. She is quite rude and bitter and doesn't care about anyones opinions but her own. She doesn't really swear though, she thinks that there is no reason for those words well thats unless she's angrier than usual. When she is angrier than usual, lets just say you should just let her do what she wants or someone will get burned, literally. But there is another side to Haru, even the littlest things can make her happy whether it's that she got to eat delicious food or that the weather is nice. So maybe sometimes she can be a tad nice when she's happy but most of the time she's just rude. She doesn't really like the fact that she looks ten because people underestimate her so she tries to act like an adult and to do most things by herself but it usually ends with her messing up. Haru does sometimes use her looks as an advantage to trick people but she can't really play a sweet little girl so it never really works out for her. She isn't really liked by a lot of people, well by most people because of the way she is so she tries to be more independent.
"And if you don't like how I am than screw you, I don't care what you think of me."
Reality appearance:
"Characters" appearance: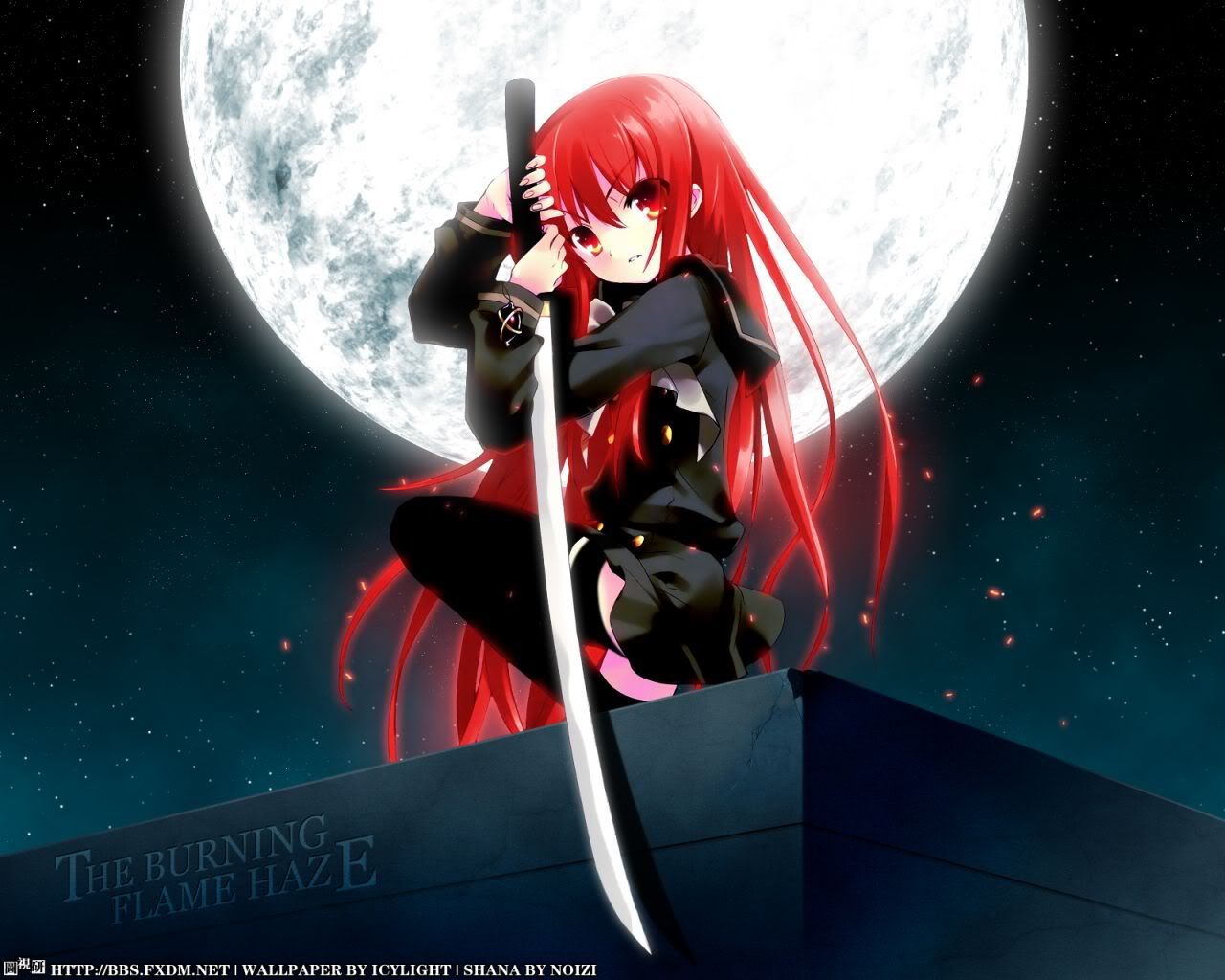 Super-Human Power:
She can control fire, make it appear, change its shape and size. So she is pretty much like a fire bender but can do a bit more. She is able to withstand an enormous amount of heat without any trouble or sweating even a little, it is the cold that she can sometimes have a problem with. She is sensitive to the cold and must make sure her body temperature is high or she will not be able to produce flames. So she will always seem hot because she concentrates on her body temperature.
Equipment:
Haru carries around a katana that she loves to use whenever she gets the chance to.
History:
Haru somewhat forgot her past, she can't really remember anything and thinks that her mind blocked it out for a reason and she doesn't want to find out what that reason was, she cant even remember her last name so she decided not to have one. So when people ask about her past she just doesn't answer because well one it is none of their business and two she doesn't have an answer to their question.