C H A R A C T E R - S H E E T
Full Name Ryan Jansen
Age 29
Brief history Spent his pre-outbreak time fighting in the UFC. He came back home to spend some time outside of the Spotlight.
Face claim Sean Sherk.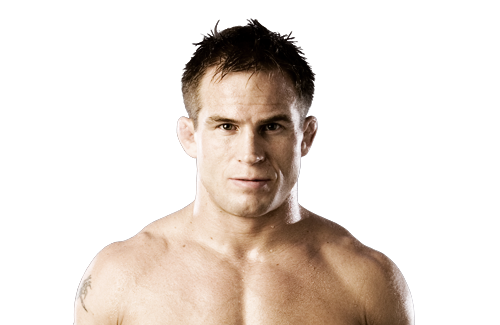 Weapons of choice Brass/ Spiked knuckles, Carbon Fibre boots
Enhanced ability 1- Strength- Ryan hits much harder than he once did enough to crack skulls when he wants to.
2- Reaction Time - He reacts faster than a cat, being able to make even a deadeye miss once
3- Running/ Climbing. He seems to almost view his path before he takes it, allowing him to climb and run more efficiently
Personality
Queit, Humble, Rough, Tempermental, Patriotic.
WIP WIP WIP WIPWIP WIP WIP WIPWIP WIP WIP WIPWIP WIP WIP WIPWIP WIP WIP WIPWIP WIP WIP WIPWIP WIP WIP WIPWIP WIP WIP WIPWIP WIP WIP WIPWIP WIP WIP WIPWIP WIP WIP WIPWIP WIP WIP WIPWIP WIP WIP WIPWIP WIP WIP WIPWIP WIP WIP WIPWIP WIP WIP WIPWIP WIP WIP WIPWIP WIP WIP WIPWIP WIP WIP WIPWIP WIP WIP WIPWIP WIP WIP WIPWIP WIP WIP WIPWIP WIP WIP WIPWIP WIP WIP WIPWIP WIP WIP WIPWIP WIP WIP WIPWIP WIP WIP WIPWIP WIP WIP WIPWIP WIP WIP WIPWIP WIP WIP WIPWIP WIP WIP WIPWIP WIP WIP WIPWIP WIP WIP WIPWIP WIP WIP WIPWIP WIP WIP WIPWIP WIP WIP WIPWIP WIP WIP WIPWIP WIP WIP WIPWIP WIP WIP WIPWIP WIP WIP WIPWIP WIP WIP WIPWIP WIP WIP WIPWIP WIP WIP WIPWIP WIP WIP WIPWIP WIP WIP WIPWIP WIP WIP WIPWIP WIP WIP WIPWIP WIP WIP WIPWIP WIP WIP WIPWIP WIP WIP WIPWIP WIP WIP WIPWIP WIP WIP WIPWIP WIP WIP WIPWIP WIP WIP WIPWIP WIP WIP WIPWIP WIP WIP WIPWIP WIP WIP WIPWIP WIP WIP WIPWIP WIP WIP WIPWIP WIP WIP WIPWIP WIP WIP WIPWIP WIP WIP WIPWIP WIP WIP WIP