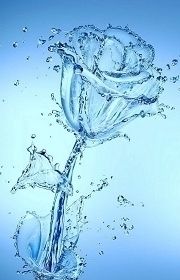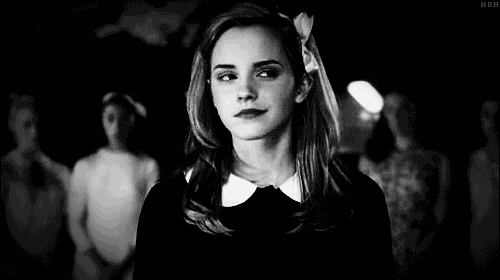 Lily Maris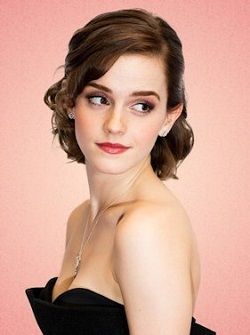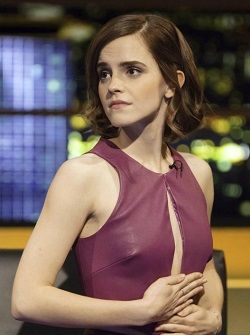 Nickname: L, Lil, Maris, Frost Queen, Ice Queen, Frost

Age: 19

Power/Ability: Can create and manipulate Ice

Sexuality: Heterosexual

Dialog: #0404B4

Hometown: Truro in Cornwall, England
Appearance
Hair Color & Style: Chocolate Brown; medium length and naturally wavy

Eye Color: Dark Brown

Skin Tone: Light

Height & Body Type: 5'5; Slim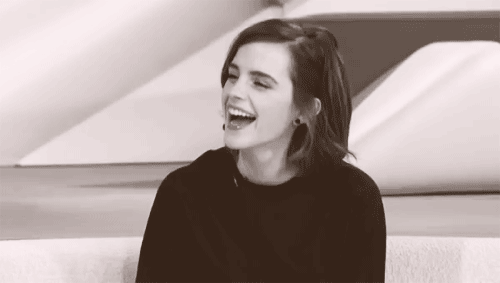 Other Features: Lily has a small icy rose tattoo on her lower back & she has her ears pierced. During the summer time she gets a few freckles on the bridge of her nose & on her cheeks.

Style: Lily likes to dress casual in her comfy leggings, hoodie & flats. She is not the biggest fan of makeup but she will wear a little eyeliner. She typically wears a long necklace with an old fashion key on it. On occasion she enjoys wearing a nice dress & heels.
Power ~ The Frost Queen
It is a scientific mystery as to how Lily can create ice. She was born with this powerful magic & from a very young age she was able to manipulate snow; forming simple things such as a snowman to horrific things such as an endless winter. When Lily reached the age of adolescence she learned how to create ice with her bare hands able to freeze anything she touched. As Lily approached her young adult life, touching was not the only way she
could freeze, Lily is now able to aim her hands at anything & a beam of ice will shoot out freezing everything & anything in its course. Lily is also able to control how severe one will be affected by the ice whether they will get immediate frostbite or just a small chill. Lily is also able to freeze objects with her breath, she can create instantaneous icicles.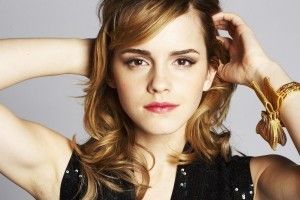 Personality
The best way to describe Lily is free spirited, its what draws most people towards her. Lily loves the simple things in life & has a carefree attitude for the most part. Many see her as cold & very "laisser-faire". She tends to ignore as much negative as possible so the majority of the time she will tune out fights, bullying & Debby downers. She is not the type of girl you want to come crying too, Lily will simply roll her eyes, shrug & tell you to get over it. She is very
blunt & sarcastic.

Lily finds any escape possible and will try to make the good out of any bad situation. She can be quite territorial, she does not deal with anyone trying to mess with her or her brother. If one does manage to piss her off she is not afraid to punch you a cold one & give you frostbite. As much as Lily loves to talk and get to know people her past tends to remain secretive. Many know where she comes from & who her brother is but personal details about her history is locked away.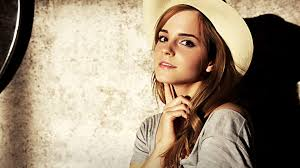 At the end of the day Lily loves to have a good time & just let lose, partying is a favorite & she strongly enjoys socializing. She has no problem starting up a conversation with a complete stranger, Lily is quite extroverted & loves to show off, which can be a good & a bad thing. For the majority of the time Lily will have a smile on her face & tries her best to get along with everyone.
Likes & Hobbies


● Writing ● Drawing ● Adventuring ● Experimenting with Power ● Gaming ● Partying ● Baking ● Meeting new people ● Vietnamese Food ● Driving into the country and watching the stars ● Sparing ● Shopping ● Debating ● Dancing● Romantic Comedies ● Creativity ● All sorts of music ● Simply hanging out ● Caffeine ● Roses ● The Cold ●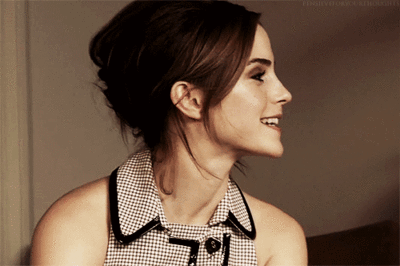 Fears


Lily fears the obvious: Fire, she doesn't mind the heat but tries to avoid anything that is of open flame. She fears the unknown, due to her history, Lily is pretty much kept in the dark about her future, she hates it & wishes she had some sort of plan. Lily fears for her brother, she is afraid his careless attitude will get him hurt, even though they do not agree on many things she does her best to try & protect him & keep him safe.
Weaknesses
Lily has a couple weaknesses; the first weakness is her inability to produce ice if she is surrounded by a great amount of heat such as a hot summer day where it's basically a sauna outside. Another weakness is Fire, if she is burnt it takes moments for her to recover her power & she remains weak until she is able to do so.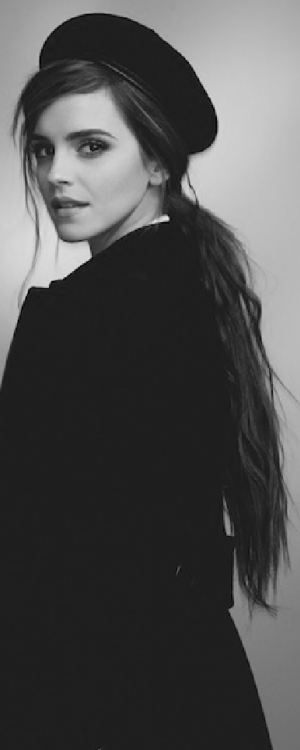 History
Lily & her brother Nathan grew up in a small community in Truro, England. The two had a lovely childhood for the early part of their lives. Their parents possessed great abilities & encouraged them development of their own powers. They lived in a gorgeous home & had many friends on their street.

Lily first discovered her ability at the age of eight, unlike her brother who had it since birth. She was enthusiastic when she learned of the power she possessed & on the first snowfall Lily was eager to test it out. Unfortunately for her family, the memory is dark. Lily lost control of her ability & caused an endless winter in which many people suffered & some even died. How the chaos came to an end is a mystery.

Unfortunately, rumors spread quickly within the town & the government soon got involved. Lily & her brother were taken captive & were experimented on for several years, until one day when Lily was 15 & Nathan 17, the duo managed to escape.

Their time in the labs was horrific & the siblings have been on the run ever since. They have come to the Vigilante Village for a safe haven & they do not speak of their past.