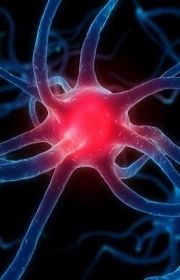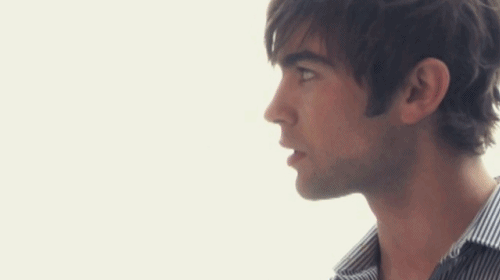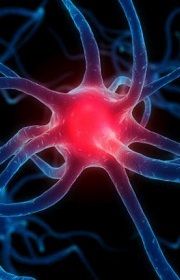 Nathan Maris
Nickname: Nate, Maris, Immortal God

Age: 19

Power/Ability: Rapid Cell Regeneration

Sexuality: Heterosexual

Dialog: #00BF00

Hometown: Truro in Cornwall, England
Appearance
Hair Color & Style: Chocolate Brown; short &shaggy

Eye Color: Dark Blue

Skin Tone: Light - Tanned

Height & Body Type: 6'1; Slim & muscular


Other Features: Like his sister, during the summer time Nate gets a line of freckles on the bridge of his nose and cheeks. He has one tattoo of a DNA strand which is on his right calf.

Style: Nate likes two dress one of two ways, he either goes casual in which he wears a nice hoodie with jeans and his bright red converse or he goes semi-formal with a button down shirt and a tie. As much as Nate likes the comfy attire he prefers to look as classy as possible.
Power ~ The Immortal God
Nate's cellular regeneration allows for him to reconstruct any part of his body no matter the damage. He can regrow any limb and the limb regrows more rapidly if the damage has previously occurred. For example, if Nate's hand got blown off it would take several minutes for it to regrow, however if it happens a second time his hand will regrow more rapidly, the more time a limb is damaged a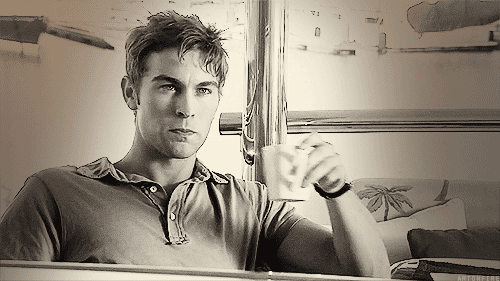 certain way the quick the regrowth. Through years of personal evolution Nate has been able to control the level of pain he receives from anything he does. If he is stabbed or harmed somewhere such as his heart or the back of the head, Nate will appear to be dead, but he's actually just passed out. He tends to fall into a dreamland where everything is chaotic whilst still hearing the conversations of the real world. It does not matter whether he is "dead" for long periods of time, for Nate's body will not decay in the slightest.
Personality
Nate is in a word, careless. Who could blame him? Having cellular regeneration his whole life has made him cocky and a show off. He loves being the center of attention and always has a goofy smile on his face. He likes making people laugh with his witty and sarcastic sense of humor. He loves flirting with all the ladies and will do anything to impress them Nate is the type of guy who like any physical challenge and isn't afraid to get into a fight. He's basically a self-centered typical jock, or so it would seem.

Like his sister Lily, Nate is territorial, he protects the ones who loves and will not put up with anyone trying to harm him or those he considers family. Surprisingly once you get to know Nate, if you ever get close enough to him that is, he is actually a really kind individual. He always looks out for the ones he loves and is actually great at giving valuable advice. But getting to know who Nate is behind his persona is challenging, he doesn't share much about his past and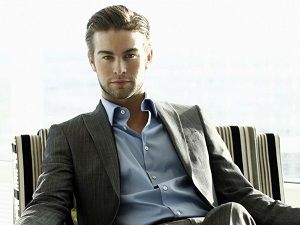 on a personal level Nate tends to keep to himself.

At the end of the day Nate just wants to let loose and have a grand time. He's the type of guy who throws a party every weekend and invites everyone. His parties are usually a night to remember and Nate has become quite popular because of them. But he doesn't care much about popularity, he cares more about everyone having a blast. He's the type of guy who will befriend anyone, as he sees it, if someone is fun to hang out with whether no matter their so called status, he'll consider them a friend.
Likes & Hobbies


● Partying ● Hockey ● Soccer ● Goofing Around ● Gaming ● Flirting ● Horror Movies ● Meeting new people ● Beer ● Swimming ● Showing Off ● Playing Pool ● Darts ● Beaches ● Rock Music ● Writing ● Chilling with Friends ● Espressos ● Adventuring ● Pushing his powers Limits ● The Heat ●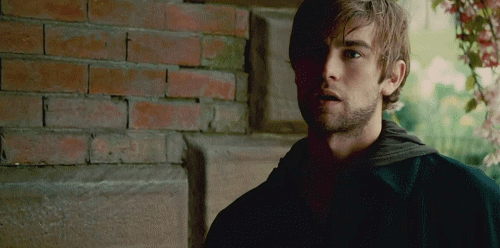 Fears


As much as Nate is cocky and careless he greatly fears that he will push himself too far. Every time he loses a limb he's afraid it won't grow back. Another fear is pain, although Nate is able to supress how much something truly hurts he fears it. He also fears for his sister, she has lost control many times in the past and he fears that next time she loses control she won't be able to gain it back.
Weaknesses
Nate has an odd weakness to silver, he discovered an allergy towards the material at a very young age, if he is cut by it or wears it for too long his skin will either melt or become infected. Nate also struggles with regeneration if silver is involved, it will take almost five times the normal time for his limb to regrow or for anything to simply heal.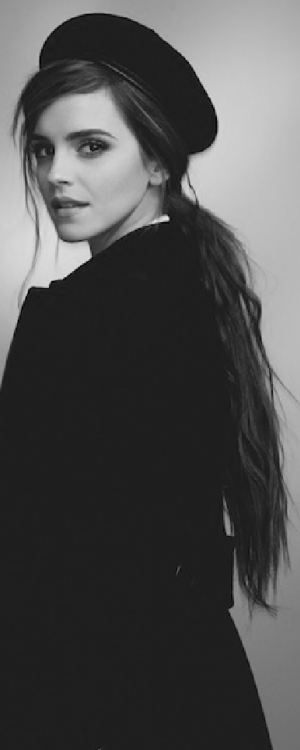 History
Nathan and his sister Lily grew up in a small community in Truro, England. The two had a lovely childhood for the early part of their lives. Their parents possessed great abilities & encouraged them development of their own powers. They lived in a gorgeous home & had many friends on their street.

Nate has always had his power. He discovered it at an age he can't even remember and has been careless ever since. He always got into trouble in school and would always pull "magic tricks" by cutting off a limb and re-growing it to impress girls. He was very popular due to his involvement in numerous sports and his impeccable ability to flirt.

When Lily lost control of her power Nate soon began resenting his sister. He blames her for ruining his life and for the reason the government took them away. His resentment began to shift after years of being experimented upon and at the age of 17, he and his sister finally escaped the labs.

Their time in the labs was horrific & the siblings have been on the run ever since. They have come to the Vigilante Village for a safe haven & they do not speak of their past.