CS Outline:
---
---
[img]
ARTHUR%20MURPHY
[/img]
---
---
---
---
[color= color]✦

Theme

[/color]
[url=link]

[color= color]Artist || Song[/color]

[/url]
[url=link]

Artist || Song

[/url]
[url=link]

[color= color]Artist || Song[/color]

[/url]
[url=link]

[color= color]Artist || Song[/color]

[/url]
---
---
---
---
---
---
⌈[color= color]Nickname[/color]⌋
Murphy

⌈Age⌋
47

⌈[color= color]Gender[/color]⌋
Male

⌈[color= color]Nationality[/color]⌋
Irish with a quarter of Welsh.

⌈[color= color]Role[/color]⌋
Group member 3, Navigator.

[font=cambria]⌈[color= color]Potential Interest[/color]⌋
TBA

⌈[color= color]Weapon[/color]⌋
He has a tennis racket as a weapon from the school when he went in search of his sons.

⌈[color= color]Face Claim[/color]⌋
Colin Farrell
---
---
---
---
---
---
⌈[color= color]Hair Color[/color]⌋
Black roots, but as the hair goes on it turns grey.

⌈[color= color]Eye Color[/color]⌋
Light brown, like hazel.

⌈Skin Tone⌋
Tanned skin, like a caramel color. His skin is a bit rough and covered in dead skin.

⌈[color= color]Height[/color]⌋
5'9"

⌈[color= color]Weight[/color]⌋
198lbs

⌈Physical Description⌋
Arthur's hair is wavy so he normally has it up with wax or gel. He has the starts of a bushy beard but he kept it nicely trimmed. He has wide shoulders but isn't very physically threatening, he had short stubby fingers, he kept his eyebrows big but under control. Even though having a few stress lines he has managed to keep his boyish looks. He has a few scars around his legs and arms, including a round burn on the palm of his right hand. He had slightly hairy arms, legs and chest, he shaved his back.
---
---
---
---
---
---
⌈[color= color]
Skills
[/color]⌋
✦ Navigation || Arthur has always been good at reading maps or following compasses, he has no problem picking the fastest or easiest routes and can read maps, atlases, compasses and sea charts.
✦ Camouflage || Arthur has picked up a few tips on camouflage when he used to play hide n seek with his 2 sons, he had taught them to use, dirt, leaves, rocks, twigs and moss to disguise themselves.
✦ Throwing || Arthur is good at throwing, nothing in particular, he can just throw stuff really far, like he could throw a brick further then most people and used to love skipping pebbles.
⌈[color= color]
Talents
[/color]⌋
✔ Encouragement/Coaxing || He has a talent for encouraging/coaxing people into doing stuff such as climbing through a small window to unlock the front door of a house or lure the zombies away from them.
✔ Playing guitar || He knows to play the acoustic guitar and can play it well, he knows many campfire songs.
✔ Mathematics || He used to be the top of his class for Mathematics, he generally enjoys it and can do the most complicated sums with ease, he was once asked to be an accountant but he declined.
[/font]
---
---
---
---
---
---
⌈[color= color]
Habits
[/color]⌋
❖ Biting his fingernails || He has a habit to bite his finger nails, whenever, he will do this constantly when nervous or frustrated. Arthur doesn't really see it as a problem and will do it even if he has dirt under her nails.
❖ Chatterbox || He is a chatterbox and tries to dominate every conversation and drown out all others, if you try fighting back he just talks faster and louder.
❖ Chewing like a horse || If he has something in his mouth and he's chewing you'll see him and hear him, he extends his jaw all the way and chews noisily.
[/font]
---
---
⌈[color= color]

Likes
[/color]⌋
♥ Animals || Having many pets growing up and during his adulthood he has come to love animals of any kind, Cats, Dogs, Rabbits, Mice, Frogs and even Rats.
♥ Sports || He's always loved sports, he played a lot of sport with his kids before all this, he used to play rugby, football, basketball and even cricket with them.
♥ Being outside || He loves being outside, whether in a garden or in the woods, he loves being outside because he spent most of his childhood and adulthood camping, playing sports and swimming in rivers.
⌈[color= color]
Dislikes
[/color]⌋
✘ Spiders || Ever since his younger brother was bit by a spider, he's hated them plus he doesn't like the fact you eat spiders in your sleep.
✘ Being inside || Being inside a building puts him in a mood and makes his less energetic, he hates the indoors, he has to open windows or be close to a window when in a building.
✘ Blood || He can't stand blood, it makes him sick, it's just a fear he never grew out of. He has never liked violence anyway, he hated getting cuts or bloody noses.
---
---
⌈[color= color]

Strengths
[/color]⌋
✪ Carrying stuff || Being a waiter in his young university years to pay his bills gave him a great skill when it came to carrying things, he is like a pack mule.
✪ Reflexes || Playing a lot of sports gives you good reflexes, he reacts fast to projectiles, punches or even a walker trying to get the jump on him, the only thing he can't catch is a cold.
✪ Go long without food || Even though he worked as a waiter he usually couldn't afford food so he usually went hungry unless his room-mate had some money but that wasn't often.
⌈
Weaknesses
⌋
⌘ Squeamish || He is very squeamish, especially around blood, he panics quite a bit in bad situations and sometimes haves anxiety attacks.
⌘ Weak Stomach || He is very easily sick, anything makes his sick and he can't hold it at all, it's better to only feed him little so there's less to clean up when he sees a walker later.
⌘ No knowledge of weapons || He's never really been in a fight or used a weapon so his knowledge is limited to, pull the trigger or swing it like a tennis racket.
---
---
---
---
---
---
⌈[color= color]Personality[/color]⌋


Friendly

|

Easy-going

|

Panicky

|

Naive


Arthur is pretty friendly, not liking to create enemies he'll always want to talk himself out of a fight for 2 reasons: He can't fight and he just thinks fighting is stupid. Arthur is also easy-going, he won't give you a hard time, you make a mistake, he lets it go, you make him angry, he forgives you soon after etc. He's very panicky though, he tend to hyperventilate in bad situations such as horde of walkers coming or friend is about to get eaten, he is 4 feet from him. Lastly he's naive, he believes most lies you'll tell him and he'll take pity on the lies that make you seem vulnerable.
---
---
---
---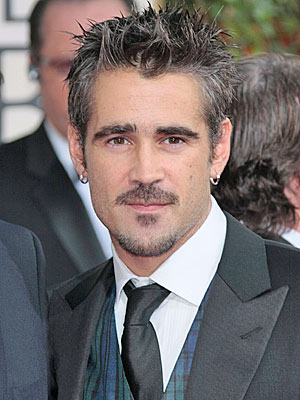 ---
---
⌈History⌋
Arthur was born into a pretty poor family, his father worked in the mines and his mother was scrubbing peoples doorsteps and cleaning welcome mats in the pouring rain, luckily school was free, he often went without food but he knew no different. Growing up he played a lot of sports with friends and first went camping at 13 years old, he started going every month up until he was 18 and he was off to go to University, his mam and dad could only pay for one term so he got a job as a waiter to pay off the rest of the fees and bills, yet again going without food most of the time.
He excelled in most of his classes, especially maths, he did intern at a bank but quit after a while, after 3 years of University, majoring in Maths, Science and PE, he tried becoming a Physio, but no one would hire him after finding out about his past, thinking of him as a thief even though he never had in his life, he eventually got a job in a fast food restaurant, McDonalds for a while but quit and started teaching PE at a primary school, he did this for 7 years before marrying a English teacher. He continued working for 2 more years but then left, he finally became a Physio after his past was overlooked and his qualifications were considered.
3 years later he had his first son Harry, he then had his second son 1 year later called Alex. He tried to spend as much time with them as possible creating a special bond. He had left work only 2 weeks before the Walkers came. Both his sons were in secondary school now, both excelling in Maths like him. His sons were in school when the walkers came, he never saw their bodies, but he knew they were dead;
[font=cambria]⌈
Other
⌋
N/A
---
---
[center]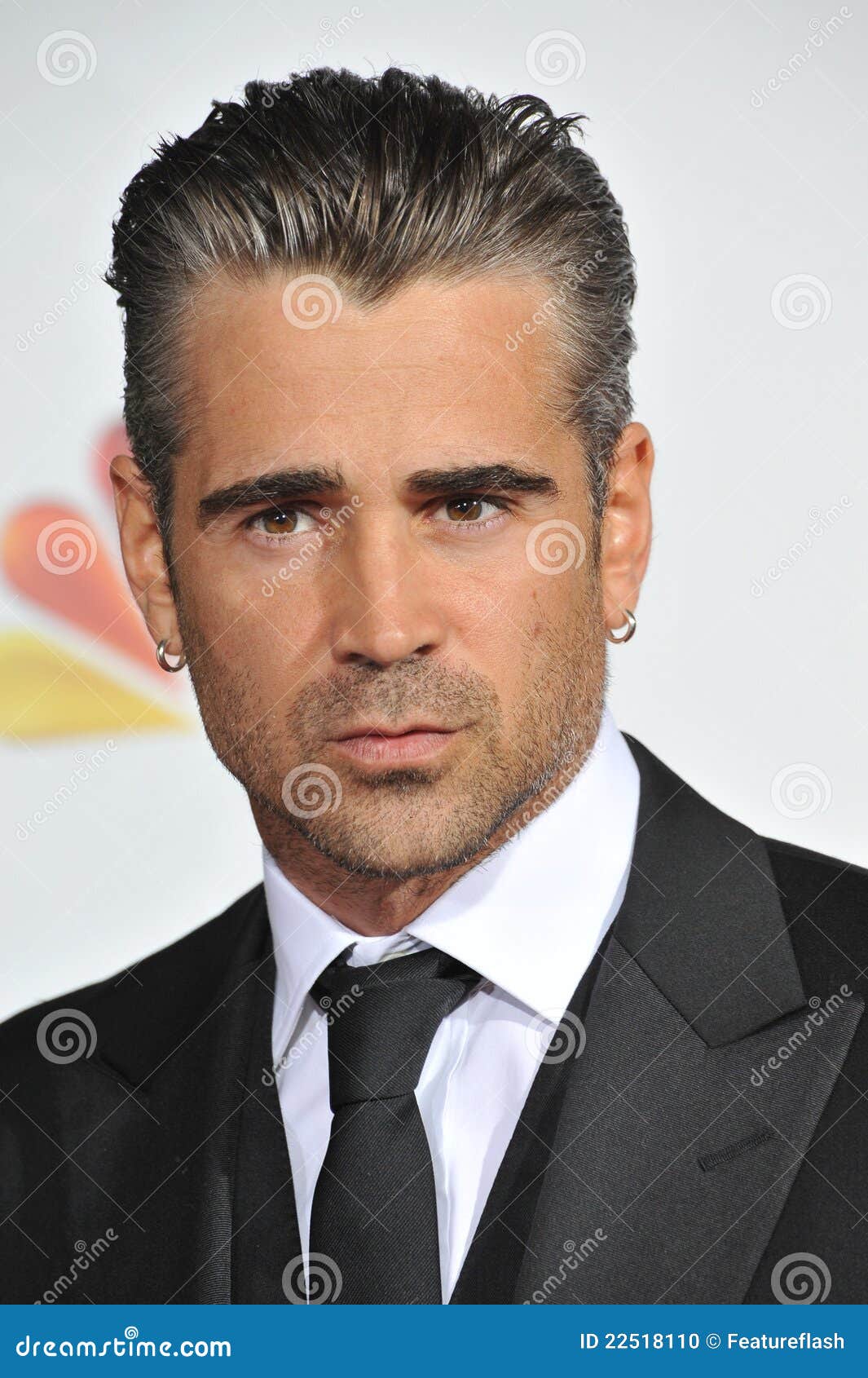 ---
---
Image