O L I V I A P A R S H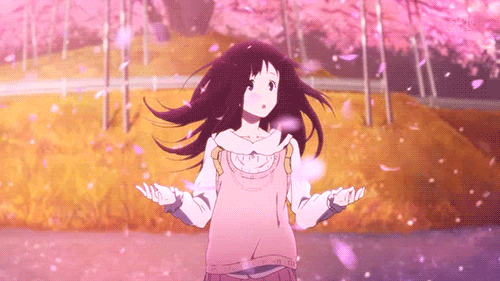 //
the sinister girl who only wants a friend
\\

Name
: Olivia Parsh
Age
: 15
Gender
: Female
Species
: Human
Personality
: Olivia is actually very kind, under that mean exterior she puts up. She is also very stubborn and likes to think that she doesn't need anyone else, even when all she really wants is somebody to love her. The first impression you may get of her is that she is probably evil, but that is only a facade.
Height
: 5'6
Weight
: 157lbs (underweight)
Hair color
: Black
Eye color
: Purple
Other notable features
She wears a white medical eyepatch over her right eye (not shown).
Whimsical or Wayward ability
: All-Seeing Eye (she can notice even the smallest of details of any object or organism); wayward
Likes
: music, sakura blossoms, reading, singing
Dislikes
: cities, guns, horror stories
Fears
: being alone, guns of any kind
Bio
: She has always been alone since a young age. She never met her parents, and she has never been in an orphanage. Thus, she has lived on the streets her entire life. She had to steal a lot, so sometimes she stole from the wrong people because she needed things to live. She had been at gunpoint many times in her life, which is why she is so scared of guns. She found the residence while running from a gang and Cosmo immediately let her inside.
Face
: Eru Chitanda (Hyouka)