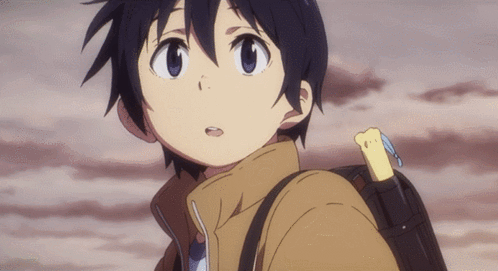 Rhys Bennett



Name:
Rhys Bennett
Age:
11
Gender:
Male
Personality:
He is usually a very quiet child, unless his rage is taking him out of control — a thing that rarely occours, even with his unstable emotions. He loves just being inside of his imaginnarie protection bubble, rarely taking any risks at all. He have problems with social interaction and can do unaproppiate things in public, because he never knows what to do. He don't makes friends easily, because he has troubles trying to inittiate a conversation. Rarely makes ironies, since he can't even understand them at all. Thinks that child on his age are annoying and infantile, so he preffers to talk with the older perople. He's very naive and innocent.
Whimsical or Wayward Ability:
He can sets the weather perfectly, saying the temperature, the thermal sensation, the wind strength and direction, the humidity, etc — Wayward.
Bio:
He was born and raised up in a broken family in a near village, living with his father. His mom rejected him, "gaining this strange boy when she just expected a kind girl". His stepmother, who came home when he was 7, tried countless times to convince his father to abandon him, because he wasn't normal at all. She mistreatred the child unbeknownst to his father, and trying to change him, without any sucess. When his father died, it just became worse and worse. Not supporting it anymore, he waited for a deep night to run away from fome.
Traits:
When walking down stairs, he goes four steps normally, but always jump the fifth one.
He can't run properly.
He's a bookworm.
He's an aspie (bears the Asperger syndrome).
He have OCD too.