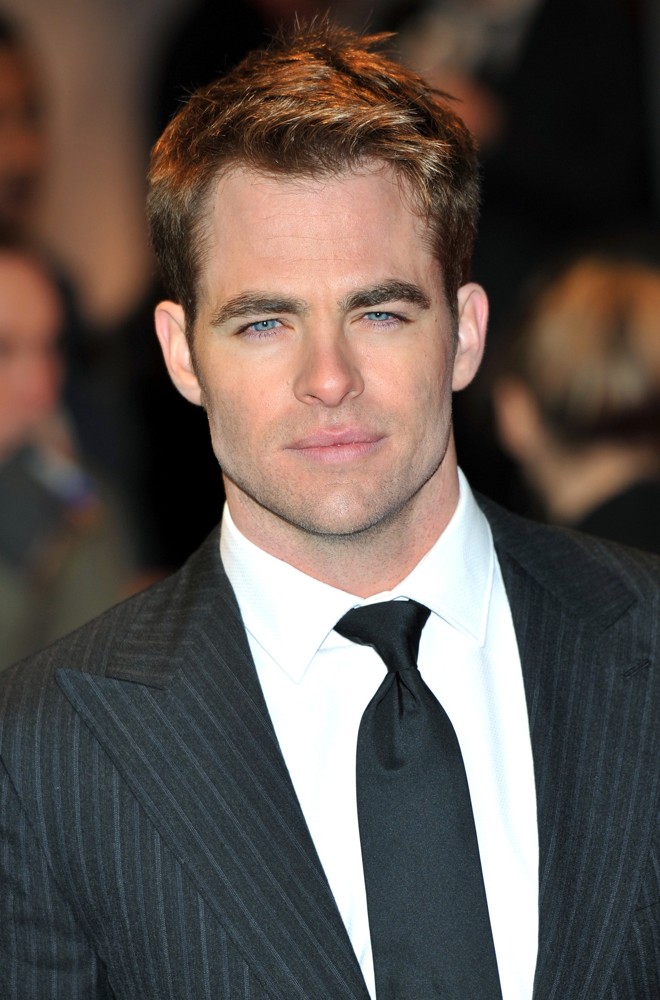 "We ARE going to win. We WILL be free.

---
---
Full name
Joshua Ian Handlers
Nick Names
Josh
Age
21
Role
Nathan Handlers Younger Brother
---
[center]
PRETENDING to be Human
---
Appearance
Hair Color:


-Light Brown-


Eye Color:


-Blue-


Height:


-5'10"-


Weight:


-180-


Tattoos:


- He has one tattoo on the left shoulder-


Piercings:


-None-


Scars:


-Surprisingly he has no major scars-

Likes
–Coffee, Nighttime (He's a notorious insomniac), Studying Martial Arts, Being right, The color Green-
Dislikes
–Bleeders, Being awake when the sun is up, Shrimp, Studying, Saviors-

Hobbies
–Martial Arts, Sleeping-
Fears
–Losing his brother, Losing anyone else close to him-
Family Tree
Nathan Handler - Brother
---
---
Active Type
BOUND
Type Detail
Bound to Rose Thompson
Joshua's powers aren't very strong. His powers manifest in the form of electricity. When angered, or incredibly focused, electricity sparks between his fignertips and he can send it towards a target. The effect lasts until he stops fueling it. The more anger or feeling he pours into the electricity the stronger it is. The electricity is both more and less harmful than regular electricity. When it hits a person, instead of messing with their heart/brain etc. it instead is incredibly painful but causes no irrecoverable damage. If Joshua fuels the electricity enough it damages the target by causing it to age at an increased rate, causing their hair to grey, their skin to wrinkle, and their body to begin to break down. (As Joshua is not bound yet, he obviously cannot do this yet, and instead his electricity is extremely painful but leaves no lasting effect on the target.)
Character's Thoughts

Being Hunted: Being hunted? I've been hunted my entire life, my only safe haven is at the mansion. I grew up here, but even under the protection of Mr. Sayco, I feel hunted. What I am makes me a target for the Bleeders, even if they don't know who I am, and Nathan has made sure they don't know who I am.
Arthur Sayco: Mr. Sayco, I've only met him once or twice, never been given the opportunity to get to know. Nathan knows him well, and trusts him unquestioningly, and I trust Nathan, so I guess I'll trust him as well.
The Bleeders: Those assholes? They are the one's hunting us, and I want them gone. I train, so that when they finally come for me, I can take a fair chunk of them with me. When I'm ready, I hope Sayco will let me start going on missions too, so we can finally be rid of them. Nathan says some of them aren't as bad, he says most of them do it, only because it's their only option, I don't believe that, there is ALWAYS a better option, but then again, he knows them better than I do.
Humans: (Self-explanatoy)
The humans? Bunch of scared dick-less assholes. They didn't do shit to help us, the Bleeders, and Saviors came after us trying cleanse us, Nathan and I got away, we have Mr. Sayco to thank, he brought us to his mansion. HE is a good person, the humans, who let the Bleeders just walk all over everyone, they ain't shit, ain't worth my time, or my thoughts.
---
[center]
Digging up the Past

---
Personality
Joshua is tired of not being a part of the fight. He has watched his brother leave and return from mission after mission and he doesn't want him to get hurt. Which is why he wants to fight. The sooner this conflict ends, the sooner he and his brother can go back to trying to live their lives. Joshua is tired of all the fighting and running and hiding, so he wants to fight. If they can convince everyone to stop fighting then everything would be fine. Despite everything Josh is confident that the fighting will end soon, and that it will work. Joshua is kind of cocky and very sure of himself. He believes in himself, and no one can change that.
History
Joshua and his brother grew up more or less alone, their parents died during the attacks. Joshua remember's nothing about his parents, his brother raised him until Mr. Sayco took them in. Joshua wasn't allowed to get too close to Sayco however, he was a busy man and Nathan didn't want him to be bothered. Joshua has not had too many experiences with Bleeders so all he knows, he heard from his brother. His brother spends most of his time away from the mansion which left Joshua fending for himself, which Joshua didn't mind, because Sayco's mansion was always filled with whatever Josh needed. Nathan briefly told Josh that a group of Actives his age would be coming to stay at the mansion, and that they along with Josh would be training to make the Actives an equal member of society, he was not told that they would be kidnapped. Joshua's only memories from before moving to the mansion are of living with his brother and hiding their abilities, something Nathan is very good at, Joshua however, has trouble hiding them. His powers are linked to his emotions and he has difficulty not sparking when he get's angry, something that happens easily. This caused the brothers a lot of trouble as before they moved to the mansion as it seemed as soon as they built a life somewhere they would have to move because Joshua would get upset and someone would find out about his powers. and they would move before the Bleeders came.
[/center]
---
THEME SONGS

---
Outcry||Dream Theater
As I welcome death
I hear the battle cry
Bullets fall like fire
Raining from the sky

The rebel in us all
Someday gets tired
Of being pushed around
But freedom has a price
The cost is buried in the ground
Love is Dangerous||Blink182
I've had it with this damn double vision
My hand swollen, I can't keep holding on
My heart's sinking, and stuck in deadly rhythm
I can't fake it, I can't, can't brush it off
---
Radioactive Undisclosed Desires