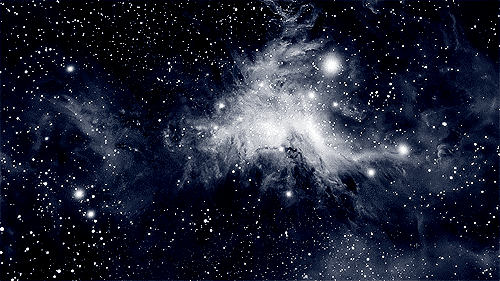 You've been expected.
Welcome to the town of Heathcrow, nestled away from any large city and busy road way the town is peaceful and quiet. It's inhabitants are a bit eccentric, filled with babble of witches and wizards taking residence in their small town. Heathcrow consists of one main street where all of the shops are, the residents built their homes around the street and since the place is so small walking across town takes little under an hour.

Once might not think that the town would make much of a mark on the map but the place is often filled with tourists. The town has a number of shops that deal with most things magical, such as an apothecary, a physic reading home, and a rune store. However the most famous shop in town is the old Heathcrow book store. Filled to the ceiling with books dealing with spells and potions. The store is also a gift shop for those looking for things that are more in the unique side. There is a small old fashioned hotel next to the book store and a few other shops such as a cafe, a chocolate shop, general store and a hardware store.

People flock to the town not only for their interesting shops and lovely hotel but for the people as well. It is said that if one needs help finding a precious heirloom the local witches will help for a small price, say one wants a love potion head on over to Heathcrow and they'll have it in a week.

The residents of Heathcrow enjoy the tourism and make a fine living off of it. It's no secret that real witches and wizards work among them. They live out of town however, needing space for their rituals and summer night dances. The Heathcrow witches and wizards all live in a home nestled away in the woods, the only access to it is from a small dirt road. The home is large and houses many people who call Heathcrow their home.

They live in peace, helping humans and using their gifts to earn their living. Each witch and wizard has a specific talent in which they specialize. Often when a talent is discovered the witch or wizard will abandon all other magic and focus on mastering their gift. Such talents include the ability to find lost things, or to influence how people feel, say a certain witch had an affinity with plants. The amounts of talent are endless.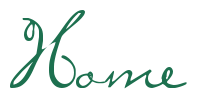 The Heathcrow home that houses witches and wizards is a large home surrounded by stone circles, each circle if for a different ritual or for a certain time of year. The house is a red brick home with a few small towers extending from the sides. There are many bedrooms each with its own bathroom. There is one large kitchen with a few fridges so that everyone might fit all their groceries. There is even a fridge for potion ingredients. The house has a library filled with books on every topic under the sun, they have a pond in the back of the house where they enjoy swimming during the summer.

There are a few families in the house but more often than not the witch or wizard is not related to anyone else in the house.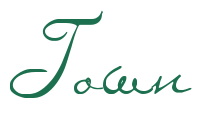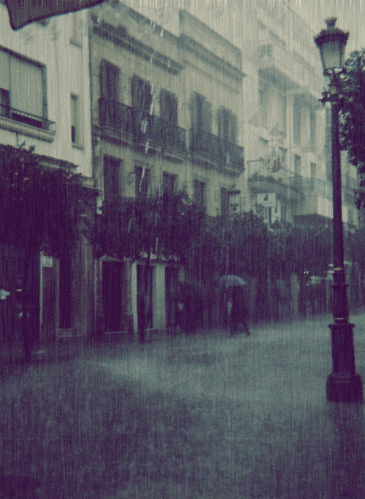 Heathcrow is a small town and most of the witches and wizards have found jobs running the shops in town. Each shop is decorated and made to look like as flamboyant as the next. The place has old fashioned buildings and cobblestone walkways.




Basics
Name:
Age:
Occupation:
Sex Orientation:

Magic
What age they discovered their talent:
Talent:
Tools:

Appearance
How they dress:
Face:
Body:

Personality:

History:



Yes like most roleplays I do have a few rules, just to keep the peace.

1) Please only make a character if you know you are going to be active, I would like to keep this going.
2) A paragraph for your replies at least, I know that it's harder to be lengthy when you are speaking with other characters
3) You may have more than one character, but please try to make the other one the opposite gender
4) I encourage plotting ideas in the OOC and please check there often
5) Feel free to take the story into your own hands and make major plot twists
6) Have fun!

We do need these roles filled, but feel free to make characters outside of these roles.

Apothecary shop keep
Psychic readings Taken by SheogorathTheMadgod
Hotel Owner and manager Taken by Nami L'Chi
Hotel Owner 2 Taken by SlightlyInsane
Book store owner 1 Taken by Onuwa
Book store owner 2 Taken by PutAnotherX
Cafe owner Taken by peace_of_mind7
Chocolate shop Owner Taken by ieathippo
Flower Shop Owner Taken by Jynxii

Reservations last 48 hours, if you do not have a competed character the slot will open again.
Taking place in...
Arcs are bundles of posts that you can organize on your own. They're useful for telling a story that might span long periods of time or space.
There are no arcs in this roleplay.
There are no quests in this roleplay.
Here's the current leaderboard.
There are no groups in this roleplay!
Welcome home, Promethean. Here, you can manage your universe.
Arcs are bundles of posts from any location, allowing you to easily capture sub-plots which might be spread out across multiple locations.
You can create Quests with various rewards, encouraging your players to engage with specific plot lines.
Settings are the backdrop for the characters in your universe, giving meaning and context to their existence. By creating a number of well-written locations, you can organize your universe into areas and regions.
Navigation
While not required, locations can be organized onto a map. More information soon!
There are no groups in this roleplay!
By creating Collectibles, you can reward your players with unique items that accentuate their character sheets.
Once an Item has been created, it can be spawned in the IC using /spawn Item Name (case-sensitive, as usual) — this can be followed with /take Item Name to retrieve the item into the current character's inventory.
Give your Universe life by adding a Mob, which are auto-replenishing NPCs your players can interact with. Useful for some quick hack-and-slash fun!
Mobs can be automated spawns, like rats and bats, or full-on NPCs complete with conversation menus. Use them to enhance your player experience!
Current Mobs
No mobs have been created yet.
Locations where Mobs and Items might appear.
You can schedule events for your players to create notifications and schedule times for everyone to plan around.
Add and remove other people from your Universe.
The Forge
Use your INK to craft new artifacts in The Witching Hours. Once created, Items cannot be changed, but they can be bought and sold in the marketplace.
Notable Items
No items have been created yet!
The Market
Buy, sell, and even craft your own items in this universe.
Market Data

Market conditions are unknown. Use caution when trading.

Quick Buy (Items Most Recently Listed for Sale)
None
Discussions
Topics

Replies
Views

Last post
Most recent OOC posts in The Witching Hours
There have been no posts in the OOC topic for this roleplay!