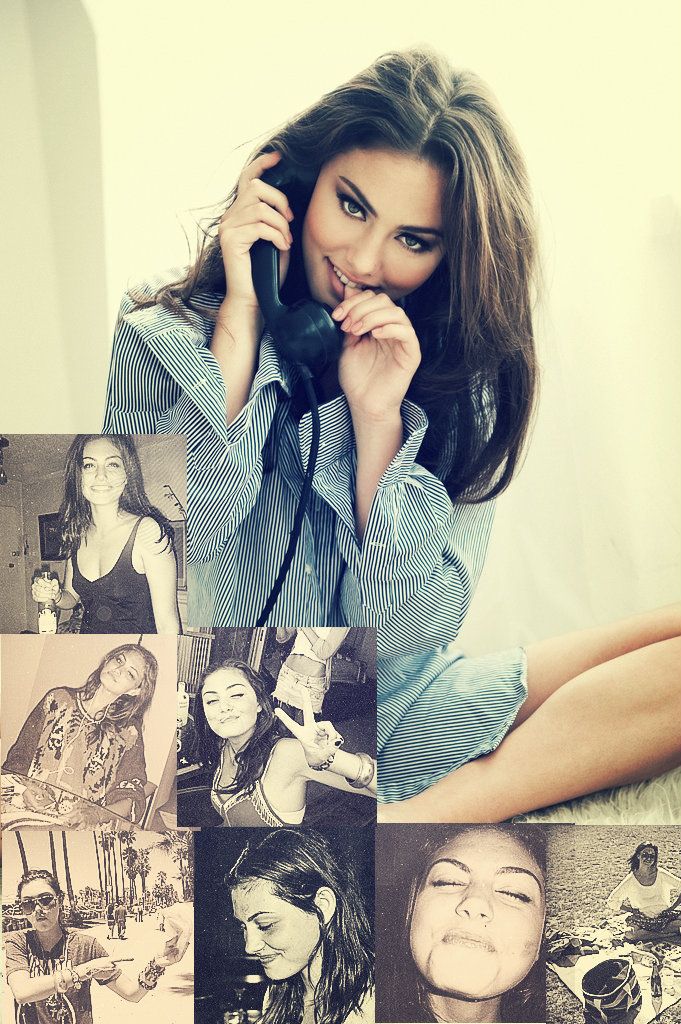 Full Name::
Faye Harlan
Nickname::
Fay-fay = The typical nickname of Faye when someone wants something.
Gender::
Female
Age::
18
Familiar::
A small
Racoon- Berny
Animal they Shift into::
Raven
Element Best At::
Wind
Grade They're In::
Highschool senior
Personality::
What can I say god gave humans independence and Faye a bad temper. She's a promiscuous girl who has a humour about her. Paired with her younger sister and cousin they're a hazard and accident waiting to happen.
As a single unit Faye is slightly sarcastic, fierce and proudly contemptuous (arrogant) She's overly confident that's the problem and cant contemplate something being out of her control or reach. After all she's a witch. What could possible be out of her reach? If Faye can use magic to cheat she will- from doing the washing up to brushing her teeth she's a lazy little madam.
As a sister and cousin Faye tries her best to act the adult (when the time calls for it.) She's relaxed the most around her small goofy family and holds them dear to her heart. Always mucking around with the two youths when Aunty Margret's about she soon changes her attitude when she's the one in charge. Faye takes the responsibility of looking after her sister and cousin very seriously even if they don't realise. As a family they're all closely knitted and she'd bring down hell on earth before she allowed anything negative to happen to them.
Faye does have a bad temper least to say and it is her downfall. She lets too much get under her skin and if she ever wants to become a successful witch she needs to come down hard on herself.
Appearance in Description::
Faye is gorgeous. Beauty is something that runs thick in the Harlan bloodline along side healing and elemental power. She's long in the leg and stands at 5'8. She's got a tubby pair of thighs, a peachy bum and a skinny waist. Her breast are a reasonable size but her sisters are bigger (grumble) it's crossed her mind more than once to let magic intervene with her 'breasticle' but doing so is a little like succumbing to plastic surgery and so she tries to be satisfied with her natural shape. Her eyebrows are a defined shape and her eyes even more defined in their slant. She has light, hazelnut iris' that appear more green or yellow depending on the light. Her hair is long and tousled and an inch darker than her brows. Faye has an all year round tan than darkens in the summer and fades slightly in the winter. Like I said she's gorgeous.
Likes::
Flying on a broom. The activity being curfewed in general was what influenced her partly to shapeshift into a raven.
Using her magic for the easiest jobs just because she can.
Being gossiped about for a while- in a good way though.
Food- Oh yes there's no better way to Faye's heart than a burger or two.
Dislikes::
Being gossiped about for too long- especially if it's in a bad way.
Being scolded- Faye hates to know she's wrong.
Being seen as upset (in a teary way)- it embarrasses her.
Fears::
Being burnt at the stake. It's a silly thing but humans do some nasty things. Seeing films involving burning witches upsets her.
Losing her temper to the extent she does something that jeopardises her family and the witching world.
History::
The Harlan Witches are known in the supernatural community as great healers, using herbs and such. They're so powerful even the old kooks from a couple of centuries back are still alive which goes to prove a point.
Faye and her sister never knew their fathers (better that way really) and lost their mum in a car accident two years ago. It was devastating news. Faye and her sister had been out having dinner with their friends having a perfectly normal day and then to have that bomb shell dropped on them. It was surreal. Faye sometimes suspects the car accident story is a little flimsy but in the end the facts are the same- her mum is gone.
Due to that turn of events the both of them were sent to live with their Aunt Margret who is fifty-four and an absolute nutter! Her hearts in the right place though and she had a daughter around their age too. Their gorgeous little cousin.
They lived in the same town for about twenty years but had to up root and move as the locals were beginning to notice that they weren't aging physically (because of a certain elixir).
They moved to cozy Ashwick, the kind of town where everyone knows everyone for a new start.
Other::
'Double, double, toil and trouble' :D