Dawson "Kranas" Fisher

---
"The evil that men do lives after them; the good is oft interred with their bones."
---
---
---
---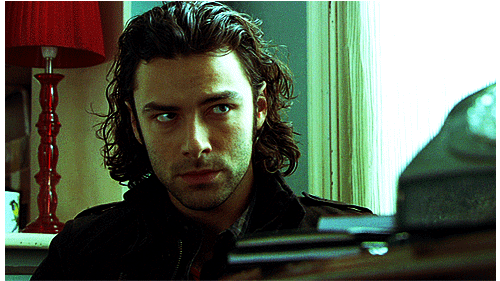 ---
---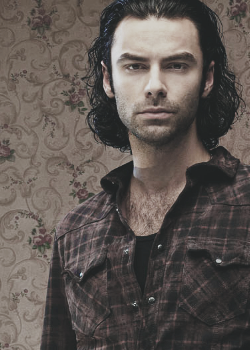 Appearance and Personal Info:



Nickname: Kranas (His actual demonic name)

Role: Demon #3

Weight: 170

Height: 5'11"

Sexuality: Asexual

Eye Color: Brown

Hair Color: Brown

Skin Tone: Pale

Age:
17




---
---
---
---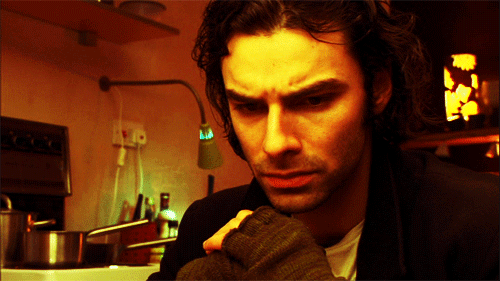 Details:



Habits:
-Absenteeism
-Gambling
-Harboring grudges
-Pessimism
-Sarcasm

Strengths:
-Strength (literally)
-Quick-witted
-Steadfast

Likes:
-The folly of man
-Certain deep-dish pizzas

Dislikes:
-Hope
-Survivors
-Sobriety

Weaknesses
-Pride
-Wrath

Powers:
-Super strength
-Night vision


---
---
---
---
History:


Dawson is one of those good ol fashion hellish demons that you used to hear all those horror stories about. The kind they use to warn you about in the bible. Like most demons, Dawson--or if you want to get technical and call him by his true name, Kranas--was once a human soul but became twisted and shredded until humanity was replaced with rage and emptiness. To fill this emptiness, Dawson spends his time messing with humans, which seems to be the only entertainment in this never ending eternity. Dawson was a kid with a magnifying glass burning ants alive, and that's how he looked at it. To him, humans were no more than a curiosity; toys to be utilized.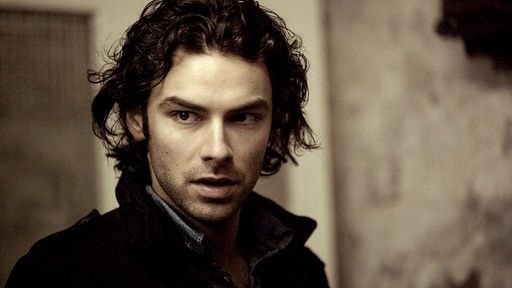 His vessel, whom he earned his human name from, was a high school dropout. The fool was stupid enough to ask to be a vessel. Part of this agreement, however, was that his thoughts could remain his own. So, although he has control of the body, the real Dawson is still very much alive inside his head. It can be extraordinarily annoying to have an extra voice in your head.

The powers that be sent him to collect the sacrifices. Not all to surprising, the victims tried to escape. What surprised him was that they actually succeeded. Now he's left to mop up the mess and try to collect the sacrifices in time.
---
---
Personality:


If you could describe Kranas in one word, it would be elitist. For him, humans don't even deserve the time of day, let alone this manhunt that he's been sent on. Humans are so beneath him that he finds himself loathing them just for making him put forth the effort to kill them instead of just turning over and dying. He doesn't work well with others, though he makes exceptions for special cases such as now.
---
---



Other:


Look at this guy. Is this someone you want to meet in a dark alley? Not without a deep-dish pizza, that's for damn sure.


---
---