Hi there, this is me retrying to ge this story going. If you were previously a character in this Rp and would like to try again feel free, but please be dedicated. I really would like this to be a thing. So I'm asking before you ask to make a character to consider if you have enough time to play this and if you do need to leave let me know please. Also Reservations now last 48 hours.
Congratulations!
You've been chosen out of thousands of applicants to be one of the ten lucky winners for an all expenses paid trip to the McDunn B&B in Scotland. It's a beautiful manor outside of Glasgow. I'm sure you've heard of the world renowned hotel, even royalty has been there. It's a favourite for honeymooners as well as just regular trip to Scotland. Only half an hours ride to downtown with all the shopping and sites. McDunn Manor offers eleven lavish rooms, each named after a famous couple. Each room is different so you can be sure to find accommodations that you like. The house has group dining and a chef will prepare all three meals for you, also feel free to pop in the kitchen and grab a snack. There is a pool and hot tub in the back yard.

So pack your bags! What are you waiting for. This is your chance for love, adventure and all the sights the Scotland has to offer.

The Manor is run by a Miss Rose McDunn, great (Many times over) Granddaughter of the englishman who first came to Scotland in a time of great strain. The Scott's wanted their freedom and he wanted a winter home. McDunn was a stubborn man and refused to leave during the building of his manor even if the Scott's were anything but hospitable. They story goes that the house burned down three times before the clans came to begrudgingly respect the man who most certainly wanted his winter home on that very spot. In the end the Scott's even pitched in to help lay the stone and frame, as a sort of apology for burning the last three tries. Over time McDunn and the local nearby Scotts became friends and even allies. McDunn held items for them in his large storage rooms beneath the house and the two groups often traded goods and wears.

As time went on McDunn even found himself a Scottish bride and the settled down in the manor together and raised a family. They had a large family by the time they were done and were quite proud to be great great grandparents. The house stayed in the family as the generations moved on, each person using it for a home, or as a summer get away. But now that the house is in Rose's hands she had it converted to the most successful B&B in all of Scotland. Along with the house however came a small map of the house, it was faded and water stained and almost impossible to make out, but a small little riddle in the upper most right hand corner is still very readable.






This Poem and map hang in the front entrance hall, all guests are encouraged to figure it out.

Now for your room assignments, below we have the rooms, and their names. Feel free to choose what ever suits you best.



Guest#1- Female Reserved for MissBrightside_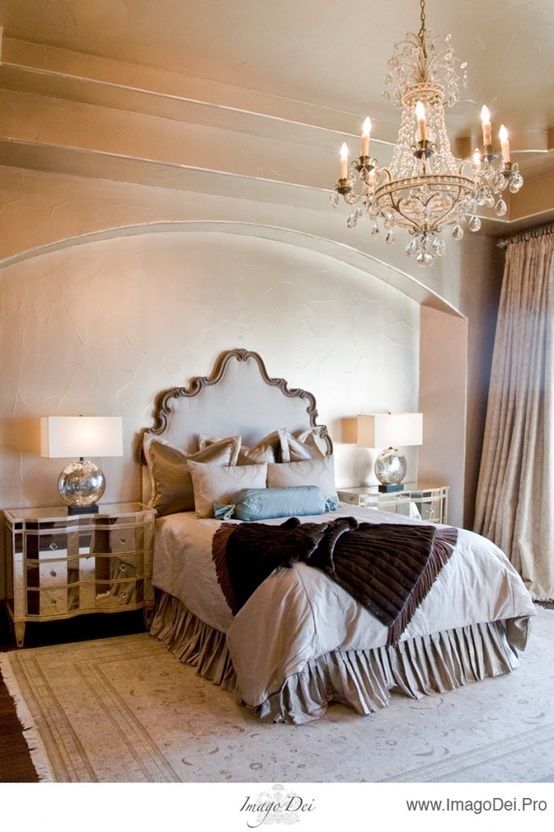 Guest#2- Female [i] Reserved for Horseygirl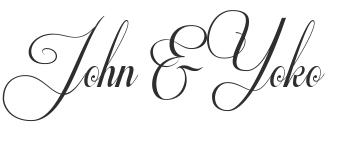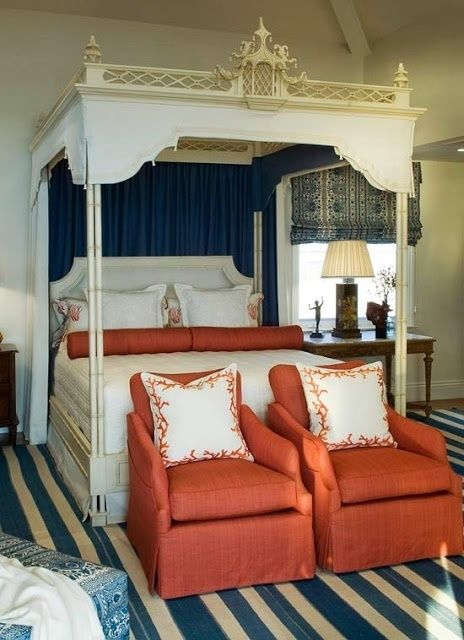 Guest#3-Male Reserved for Thadine

Guest#4-Female reserved for Luxe

Guest#5- Male reserved for ChristyLovesYou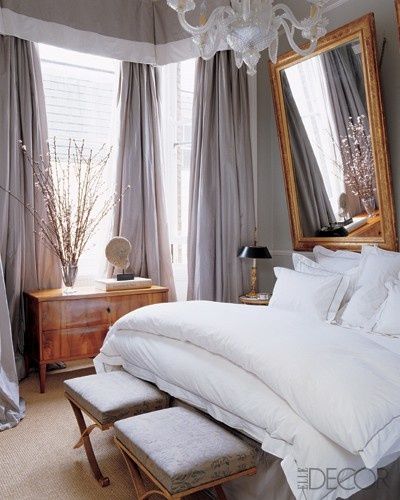 Guest#6-Male reserved for TwistedSong

Guest#-7- Female reserved by paokikipao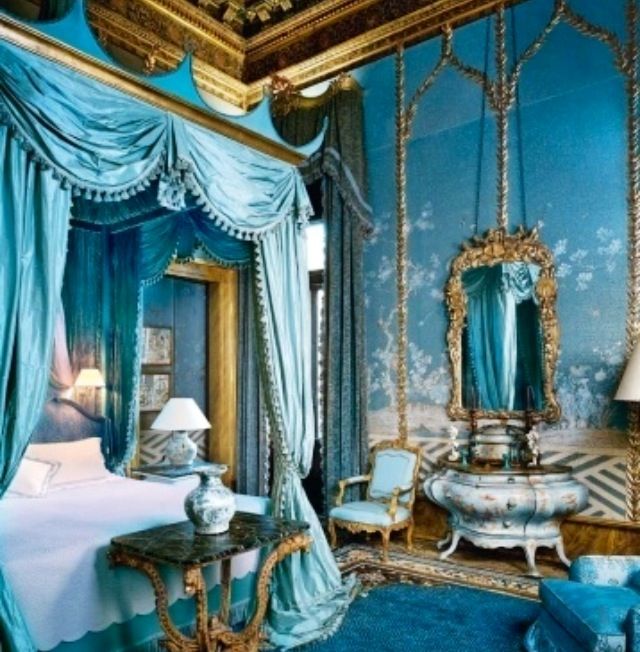 Guest#8-malereserved by onuwa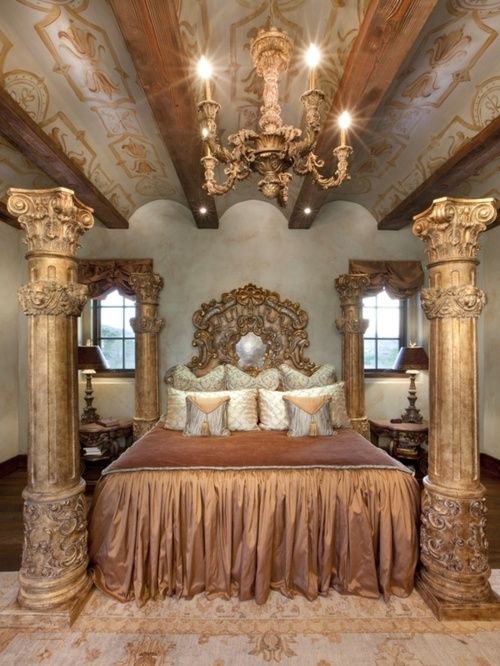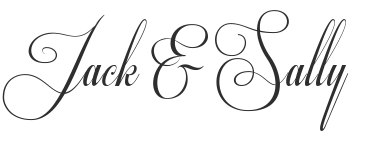 Guest#10-Female reserved for paokikipao

Guest#11-Male reserved for ChristyLovesYou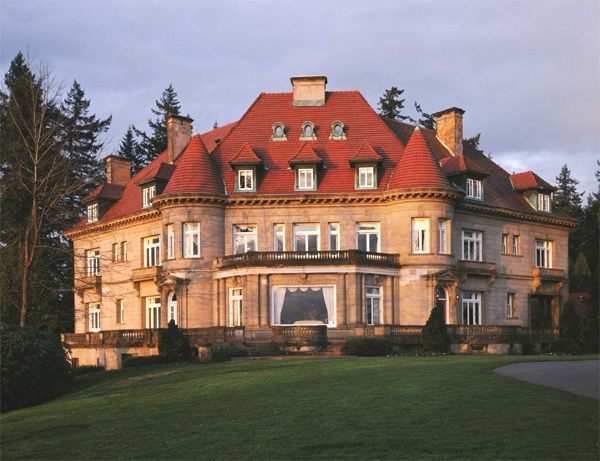 This is the house from the front, a big long drive way leads up to it, covered by a canopy of trees. There is a fountain off to the side a bit and when one enters the the house they are greeted but a lavish lobby.




This is the local dining area. Breakfast is served from 6 till 8 lunch 11;30 to 1 and supper from 5:30 to 7. The kitchen is open twenty four seven however. It mandatory to eat at least one supper together.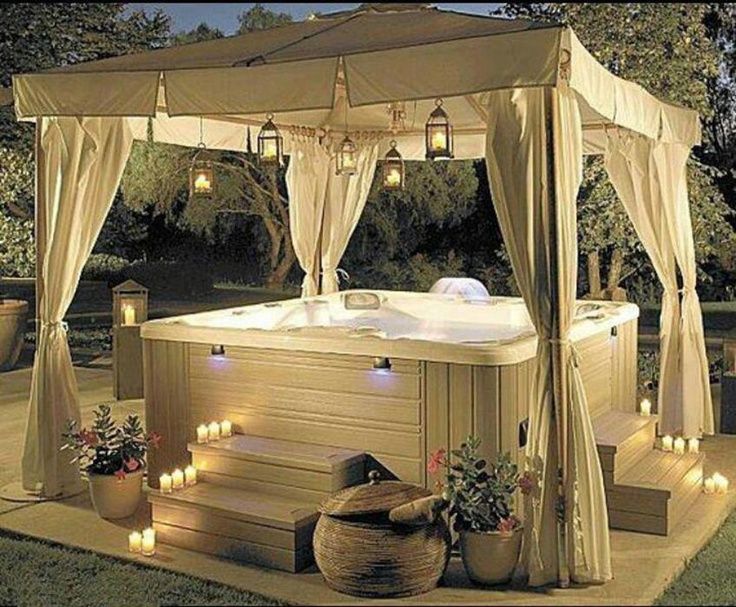 This is the hot tub, open all night as well as the pool that is just past it. The whole area is covered with soft grass and lots of trees for seclusion. There are small groves of trees that people may enter that shelters then from view of the pool and hot tub. All around the outside of the house there are numerous flowers and plants growing. There is even a small vegetable garden that Miss McDunn tends to.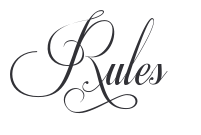 So you might be asking why there are 11 guests when this is a love story. Shouldn't this be equal? Well hopefully the dear Miss McDunn gets someone too!

For now I would like people to only reserve one character to see how many people we can get and if we don't get enough we can start having two or more just so that everyone has someone.

Please don't fall in love with the first character you see, this isn't one of those role-plays, give your character time to adjust and get to know the others.

I dont mind if your character is the swearing type and I don't mind things getting sexual either but as the rules state it cant be too smutty so if you want that kind of action no worries, just take it to email or pm. Or if you don't want to fade to black.

Feel free to try and figure out the mystery that I've laid out for you as well, I'll be leaving small hints in my posts for you to pick up on. This isn't something I except you to figure out immediately. I made it hard on purpose!

People seem to be doing passwords to make sure people actually read the rules and what not so I suppose with something this length I should do the same. Password is.... the word spatula. Try and fit that in a sentence and make it look natural haha.

I do expect fairly lengthy replies, minimum of 100 words, but no worries I'm not gonna go through every post and count. This is meant to be laid back but it's no fun with terribly short replies.

Also please use only Photos and no anime pictures for your characters.

And that's about it for the rules. For your character sheet I would like you to include:

Name:
Age: (try and keep it in the 20-30 age)
What room are you staying in:
Where are you from:
Picture or Gif
Perhaps two
Physical appearance: Tattoos, piercing's, scars, things we don't see in the picture.
Personality:
Fears: (2 of them)
Favorite food:
Favorite Colour:
History: (Paragraph or two)
Quirks:
Important Dates:
Theme song:
Taking place in...
1 posts here • Page 1 of 1
Setting
Characters Present
Tag Characters »
Add to Arc »
It was raining, only a light rain but rain nonetheless. It spattered against the windows and Rose found herself wishing that her guests could arrive on a sunny day, but the weather had thought differently and she supposed she had no right to object it. Instead Rose focused on dusting away the few last little specks of dust in the lobby of the McDunn mansion. Everything had to be perfect. She wanted to make a lasting impression on these people, she wanted them to tell stories of how they had loved it at the quaint little place and soon the stories of her would spread and she would get even more guests. To Rose this was all about the business, and her business was making people like her home and want to come back again.

Once she was sure the lobby was clean she stood in the middle of it and let her eyes drift over the large staircase that split off into two at the end of the lobby. The stair cases led up to the rooms as well as a common room for all of them to socialize. To her left was the library where they were also encouraged to gather and to the right the kitchen and her own little room in the house. Smiling to herself she knew that the house was ready.

She put away her cleaning supplies and went to check on on her only worker a lovely old woman bustled around in the kitchen as she worked over laying the fondant on a cake.
"Aggie." Rose breathed out the woman's name and went to look at the flowered cake "Tis beautiful. Never have I seen such a cake have I." The woman blushed and her wrinkled old hands paused what they were doing to pat Rose's.
"I'll have it done in time 'fore the first guests. On my word." she promised. Rose thanked Aggie and she left the kitchen and walked once more to the lobby, her heels clacked against the marble. Pausing at a mirror she gave herself the once over and approved. Not only did her house have to pass inspection, so did she. She wore a modest business suit that screamed of regiment and rules.

Rose headed on over to her desk, where a large frame hung. In it there was a map that had been left with the house. It showed all the rooms and the yard. The map was old, and withering away but Rose had it preserved. She thought it an interesting piece and hoped that the lore of treasure might allow for customers as well. The old script in the corner was always the first thing she read over and though she knew it by heart she always liked to look it over. Pleased that everything was in order, she sat down at her desk and turned on the computer. She began typing doing a few financial chores before her guests arrived.
---
1 posts here • Page 1 of 1
Arcs are bundles of posts that you can organize on your own. They're useful for telling a story that might span long periods of time or space.
There are no arcs in this roleplay.
There are no quests in this roleplay.
Here's the current leaderboard.
There are no groups in this roleplay!
Welcome home, Promethean. Here, you can manage your universe.
Arcs are bundles of posts from any location, allowing you to easily capture sub-plots which might be spread out across multiple locations.
You can create Quests with various rewards, encouraging your players to engage with specific plot lines.
Settings are the backdrop for the characters in your universe, giving meaning and context to their existence. By creating a number of well-written locations, you can organize your universe into areas and regions.
Navigation
While not required, locations can be organized onto a map. More information soon!
There are no groups in this roleplay!
By creating Collectibles, you can reward your players with unique items that accentuate their character sheets.
Once an Item has been created, it can be spawned in the IC using /spawn Item Name (case-sensitive, as usual) — this can be followed with /take Item Name to retrieve the item into the current character's inventory.
Give your Universe life by adding a Mob, which are auto-replenishing NPCs your players can interact with. Useful for some quick hack-and-slash fun!
Mobs can be automated spawns, like rats and bats, or full-on NPCs complete with conversation menus. Use them to enhance your player experience!
Current Mobs
No mobs have been created yet.
Locations where Mobs and Items might appear.
You can schedule events for your players to create notifications and schedule times for everyone to plan around.
Add and remove other people from your Universe.
The Forge
Use your INK to craft new artifacts in Those Rolling Green Hills. Once created, Items cannot be changed, but they can be bought and sold in the marketplace.
Notable Items
No items have been created yet!
The Market
Buy, sell, and even craft your own items in this universe.
Market Data

Market conditions are unknown. Use caution when trading.

Quick Buy (Items Most Recently Listed for Sale)
None
Discussions
Most recent OOC posts in Those Rolling Green Hills