Everyday seems to be the same thing. You wake up, you eat. You go to work, you eat. You go to sleep and wake up - just to start the same boring day again. What do you have to show for these tedious hours and exhausting lifestyle? A shabby motel room with cold water and cockroaches for roommates. Seems great, right? Ha, no. Everyday you dream of death, and how well it would be. Life is hard, and you wouldn't miss it one bit.
Of course, that's what you thought... You always thought change would come from a paid vacation from work, or even a promotion. You never imagined you'd actually die.
But yet, you did.
Death isn't at all like you'd imagined it'd be. While maybe it might have been painful during the process, afterwards everything is so clear. You can finally be at peace with yourself... right?
You find yourself laying in soft grass, a light mist coating your body. A thick fog floats about in the air, as you pick yourself up. It is nighttime yet there are no stars in the sky. The only light is from the moon, which seems a bit too close for comfort. The moon... it is rather beautiful... hypnotizing even... You don't even realize what you are doing, as you begin moving towards the moon. Trees are everywhere, but no branches rustle as you brush by. In fact, there are no sounds at all. Not the sound of your feet squishing through the damp grass, not of crickets hiding in the brush. The moon is closer now - but wait. That isn't a moon at all. In fact, you see a face of a woman in the sky. As you get closer, she opens her eys. The eyes glow brightly, as you are hypnotized by her unmistakable beauty. Your breath is taken aback by just being in her presence. Just as you are within touches reach, she speaks.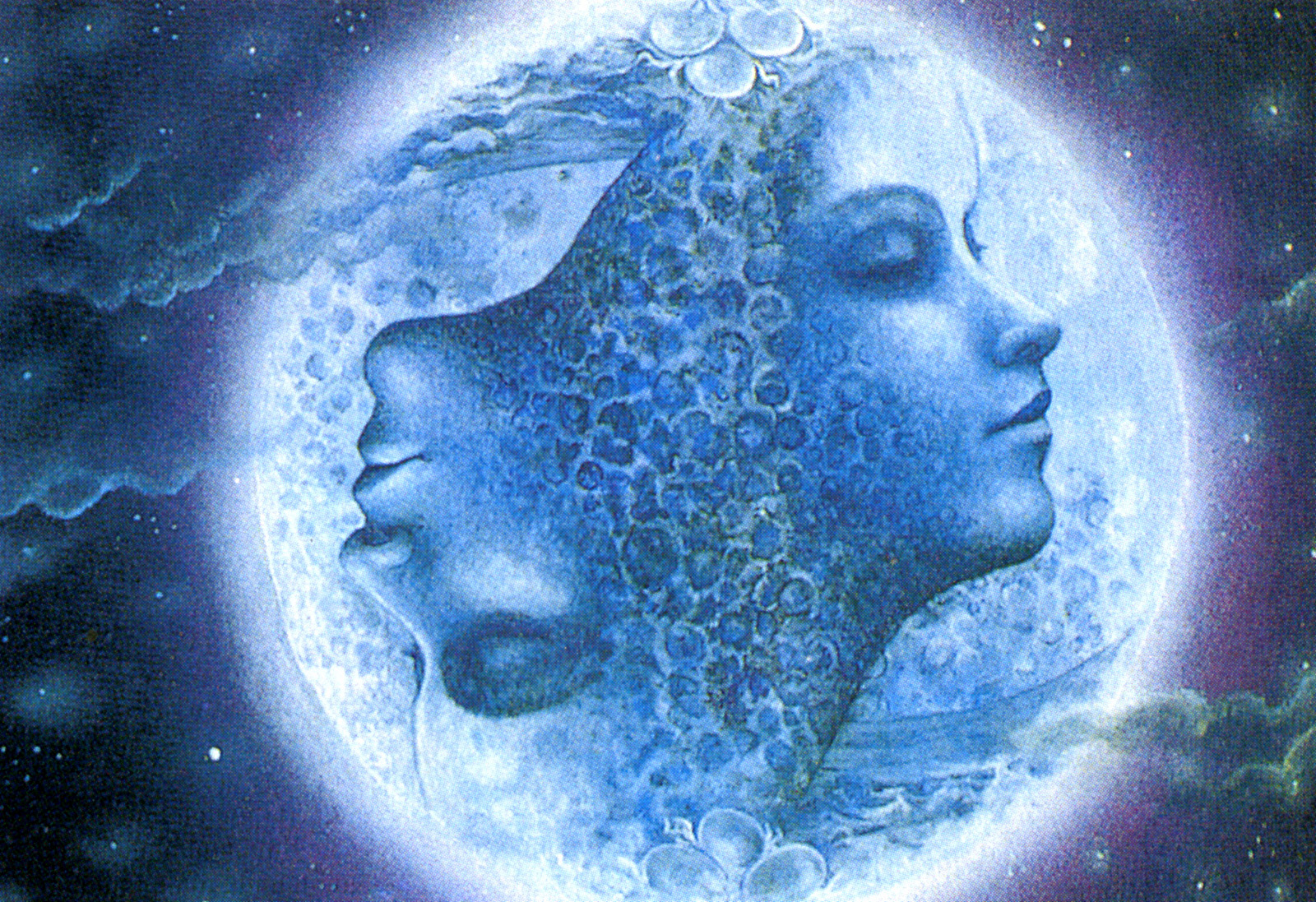 Her voice, no louder than a whisper, is more angelic and harmonic than you could have ever imagined. She speaks very passively and say this, "Welcome my child to an Bás."
"Welcome to death."
Section I. Behavioral Expectations
i. This is a PG-13 roleplay. Profanity and violence is allowed within moderation, but explicit sexual material is prohibited.
ii. Harassment towards another player is not allowed. Do not discriminate because of race, age, gender, etc.
iii. Proper grammar and spelling is highly expected. Do not use text slang or terms. Unless your character literally says things such as 'lol' or 'omg,' use the full term.

Section II. Roleplaying
i. Please refrain from using for than 3 paragraphs per post.
ii. Keep all OOC content inside of boxes. i.e., [Hey guys, how are you doing?]
iii. Powerplaying is not allowed. Do not try controlling another player's character.
iv. Godmodding is also not allowed; your character is not invincible. It can and may be destroyed.

Section III. In-game Relations
i. Characters may have coinciding stories, as long as I have approved them.
ii. Romance is allowed between characters, as long as no sexual material is included.
iii. Characters may have relations (friendship, marriage, family, etc.) with another player's characters if I approve.
iv. If another player does not wish for a relation with one of your characters, do not press the matter.

Section IV. Character Creation
i. You may have as many characters as you wish, as long as they are all active.
ii. You may not use real names of known people as your character's name. i.e., your character may not be named Johnny Depp or Marilyn Monroe.
iii. You must include all of the information asked in character creation.

CHARACTER CREATION FORM:
(You add this to the form on the website)
Nickname/Alias:
Age (Must be older than 18):
Gender:
Hair Color:
Eye Color:
Race:
Distinguishing Marks:
Other Appearance Traits:
Personality:
How They Die:
Fears:
Skills:
Other Features (Includes backstories, relations to other characters, etc.):
Taking place in...
0 posts here • Page 1 of 1
0 posts here • Page 1 of 1
Arcs are bundles of posts that you can organize on your own. They're useful for telling a story that might span long periods of time or space.
There are no arcs in this roleplay.
There are no quests in this roleplay.
Here's the current leaderboard.
There are no groups in this roleplay!
Welcome home, Promethean. Here, you can manage your universe.
Arcs are bundles of posts from any location, allowing you to easily capture sub-plots which might be spread out across multiple locations.
You can create Quests with various rewards, encouraging your players to engage with specific plot lines.
Settings are the backdrop for the characters in your universe, giving meaning and context to their existence. By creating a number of well-written locations, you can organize your universe into areas and regions.
Navigation
While not required, locations can be organized onto a map. More information soon!
There are no groups in this roleplay!
By creating Collectibles, you can reward your players with unique items that accentuate their character sheets.
Once an Item has been created, it can be spawned in the IC using /spawn Item Name (case-sensitive, as usual) — this can be followed with /take Item Name to retrieve the item into the current character's inventory.
Give your Universe life by adding a Mob, which are auto-replenishing NPCs your players can interact with. Useful for some quick hack-and-slash fun!
Mobs can be automated spawns, like rats and bats, or full-on NPCs complete with conversation menus. Use them to enhance your player experience!
Current Mobs
No mobs have been created yet.
Locations where Mobs and Items might appear.
You can schedule events for your players to create notifications and schedule times for everyone to plan around.
Add and remove other people from your Universe.
The Forge
Use your INK to craft new artifacts in To Be Dead. Once created, Items cannot be changed, but they can be bought and sold in the marketplace.
Notable Items
No items have been created yet!
The Market
Buy, sell, and even craft your own items in this universe.
Market Data

Market conditions are unknown. Use caution when trading.

Quick Buy (Items Most Recently Listed for Sale)
Newest
Trending
Most Followed
None
Discussions
Topics

Replies
Views

Last post
Most recent OOC posts in To Be Dead
I have an incredibly dark character i would like to try for this rp. I will submit the character if you're okay with dark characters
This is the auto-generated OOC topic for the roleplay "
To Be Dead
"
You may edit this first post as you see fit.