Earth had already been turned into a planet that was home to the supernatural beings. Humans no longer exist on Earth, since it was no longer a place for them. All around Earth was home to any supernatural being that anyone has every known. Except now there where around 7 different continents that give home to the most populated supernatural creatures. Of course within the continents there were other species living within then besides the one the dominates the population of it. But along the hundreds of years issues arose through all the species. Only certain species would be able to get along with each other. The earth started to crumble under them. Finally there was a breaking point and a group of kings and queens came together to came the situation down. They all despised each other although they where willing to come together and save there planet.

Each King and Queen involved sent there kids to be apart of the solution. Each Prince and Princess knew what lies ahead of them, but not all of them exactly agreed on trying to form bonds with each other. The Moon Goddess as apart of the solution each paired them up to be mates. None of them would know that they where mates until she tells them herself. Since she hadn't planned for them to be soul mates it was going to be different of how it normally works. 1st off because they aren't the same supernatural race they wont be able to tell who their mate was unless they touched them. 2nd they will not feel the string of love until they start to spend time with each other, even then It wont be strong until the bond gets stronger as they spend time with each other. 3rd The bond that will kept them together will only form once they both accept each other and prove it to the Moon Goddess.

Along the planet they will be switched into different habitats as they are on the planet. Each person there lives in a different habitat than the others, due to them being different races. Once everyone realizes the uniqueness of each different habitat they will move on to the next. All six of them had to be able to learn about the different habitats and the way they live to understand the way they kind of think. That will be the only way they are able to return home. Each of them need to at least form strong friendship bonds between each other. If there is even one person that decides not to form a bond with one person or refuse to participate then they all will be stuck on the planet with no other hope of returning home.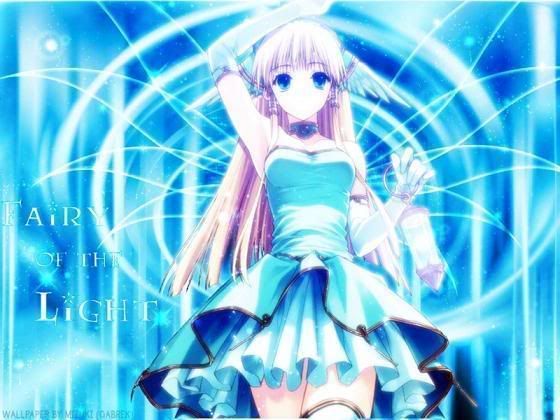 Invisibility
Traveling through wind
Power over plants and animals
Magic
Telekinesis
Teleportation
Can tell if a person has a soul or not.
Immortal
Superhuman strength
Flight
Manipulate reality
Extra Info
The prince or princess is the son or daughter of King and Queen Victor. He/She was the adopted child of the couple since the Queen was unfertile. The King was very strict and wasn't the one to spend time with any of his children, but did love them despite they way he treats them. The mother was very soft hearted and spent equal time with her children. They live in a continent filled with forests and wood. There is greenery all around and is very environmental.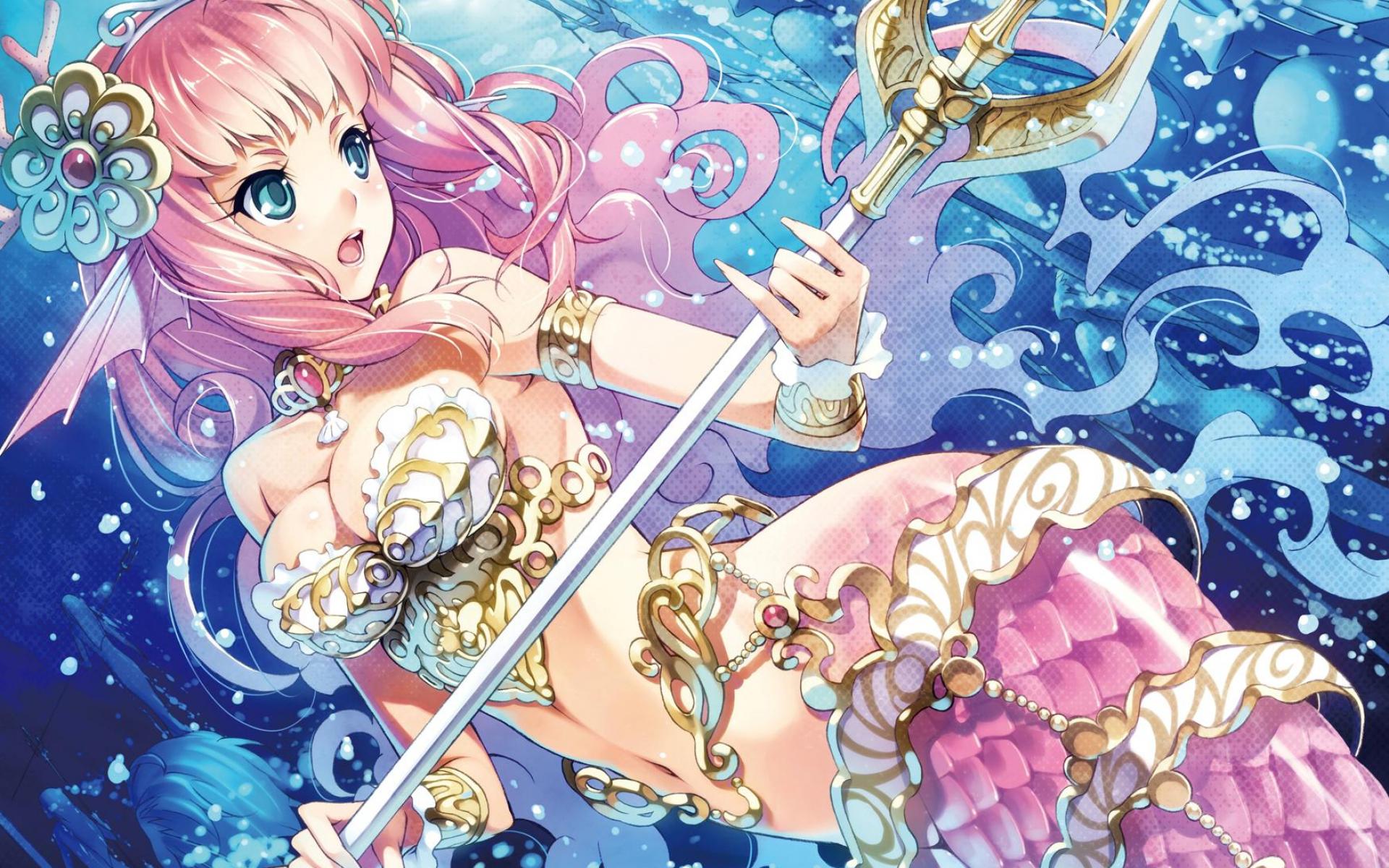 Breathing underwater
To break anything with their voice
Hypnotizing
Tranformation to a human
Forever young
Aerokinesis - The ability to control wind , upgraded version of Hydrokinesis.
Cryokinesis - The ability to create and control ice as well as creating blizzards and snowfall , the upgraded version of Hydro-Cryokinesis.
Pyrokinese - The ability to start fire and summon bolts of lightning , this power is the upgraded version of Hydro-Thermokinesis.
Future Sight - The Power To See Into The Future, If You Are Forgetting Something Most Likley You Will Not Know What It Is But You Will Know That You Are Forgetting Something.
Combined Atmokinesis - This is a combined power of ALL the powers , when all the powers unite and can have complete control of the weather . They have shown the capabilty to create large electrical storms
He/She grew up strictly in the water most of the time. There was only 2 times they could actually remember going on the the surface of the Earth. The child of King and Queen Harris. Both parents very loving and always spend time with their children. They live underwater in the Pacific Ocean deep into the ocean where no one has explored.
Magic
Manipulation
Hypnosis
He/She grew up basically on their own. There kingdom is the most modern than the others. They are the child of King and Queen Arlis.
Flight: The supernatural ability to propel oneself through the air by supporting oneself on wings.
Immortality: The state of possessing an infinite lifespan and an arrested aging process. This also grants immunity to all human diseases and viruses.
Photokinesis: The ability to create and manipulate light to various effects. Pixies can illuminate their bodies and glow in various colors.
Nature Enhancement: The ability to grow, heal and rejuvenate plant life.
Natural Empathy: The ability to share a deep spiritual and emotional connection with nature itself, allowing one to sense when nature is flourishing or hurting.
Pixie Dust
He/She is the child of King and King Corin. They both are very friendly parents and care deeply about the environment. Their child has spent a lot of time with with resulting in a strong bond between the them
He/She was the only child of the King and Queen Derio. They were very stubborn people so not many people knew of how their land looked. If you ask them they said that's its mainly grass but whos to tell what it really was......
Advanced senses
Heightened strength
Manipulation over emotions
He/She grew up in the darkness. It wasn't exactly a bad thing but the darkness was beautiful in their eyes. The king and queen where people no one knew much about. So all the information would have to come from their children.
Picture:
name:
Age:
Height:
Gender:
Race:
Child of:
Kingdom:
Picture:
Description:
Background:
Disadvantages:
Extra Info:
Only submit your character if your going to stick with it
Cursing is allowed just not too much.
Anymore your wondering about? Ask in the ooc
Taking place in...
There are no characters in this universe yet!
0 posts here • Page 1 of 1
0 posts here • Page 1 of 1
Arcs are bundles of posts that you can organize on your own. They're useful for telling a story that might span long periods of time or space.
There are no arcs in this roleplay.
There are no quests in this roleplay.
Here's the current leaderboard.
There are no groups in this roleplay!
Welcome home, Promethean. Here, you can manage your universe.
Arcs are bundles of posts from any location, allowing you to easily capture sub-plots which might be spread out across multiple locations.
You can create Quests with various rewards, encouraging your players to engage with specific plot lines.
Settings are the backdrop for the characters in your universe, giving meaning and context to their existence. By creating a number of well-written locations, you can organize your universe into areas and regions.
Navigation
While not required, locations can be organized onto a map. More information soon!
There are no groups in this roleplay!
There are no characters in this universe yet!
By creating Collectibles, you can reward your players with unique items that accentuate their character sheets.
Once an Item has been created, it can be spawned in the IC using /spawn Item Name (case-sensitive, as usual) — this can be followed with /take Item Name to retrieve the item into the current character's inventory.
Give your Universe life by adding a Mob, which are auto-replenishing NPCs your players can interact with. Useful for some quick hack-and-slash fun!
Mobs can be automated spawns, like rats and bats, or full-on NPCs complete with conversation menus. Use them to enhance your player experience!
Current Mobs
No mobs have been created yet.
Locations where Mobs and Items might appear.
You can schedule events for your players to create notifications and schedule times for everyone to plan around.
Add and remove other people from your Universe.
The Forge
Use your INK to craft new artifacts in To Infinity. Once created, Items cannot be changed, but they can be bought and sold in the marketplace.
Notable Items
No items have been created yet!
The Market
Buy, sell, and even craft your own items in this universe.
Market Data

Market conditions are unknown. Use caution when trading.

Quick Buy (Items Most Recently Listed for Sale)
There are no characters in this universe yet!
None
Discussions
Topics

Replies
Views

Last post
Most recent OOC posts in To Infinity
I'm working on mine right now :D
I just posted the character sheet for everyone! Son please edit your character if you already sent your in! ~Anraeeeeeeee
Can I reserve the Elemental?
May I please reserve a male role as well? :D
Can I reserve one of the female spots, please?
This is the auto-generated OOC topic for the roleplay "
To Infinity
"
You may edit this first post as you see fit.