Username: Thanatos
Name: Akira Sakai
Age: 16
Country: Japan
Character's City: The Dark Forest
Class/Job: Swordsman/Ninja
Skills: Bloodlust (Permanent Ocular Skill from SAO, technically not an ability but a permanent trait): Reads and predicts
Enemy moves. Creates illusions that the enemy can visualize. Can also burn enemies with Black Flames using a custom amount of Mana. Raises sense awareness and mana regeneration by 5%.
Bloodlust (Level 2, "Hatred"): Can create temporary illusions and make them real. Has an unexplored ability that Akira has not unlocked.
Swift Death: A quick
Batō Jutsu
that allows the user to slice the opponent as a sword draw.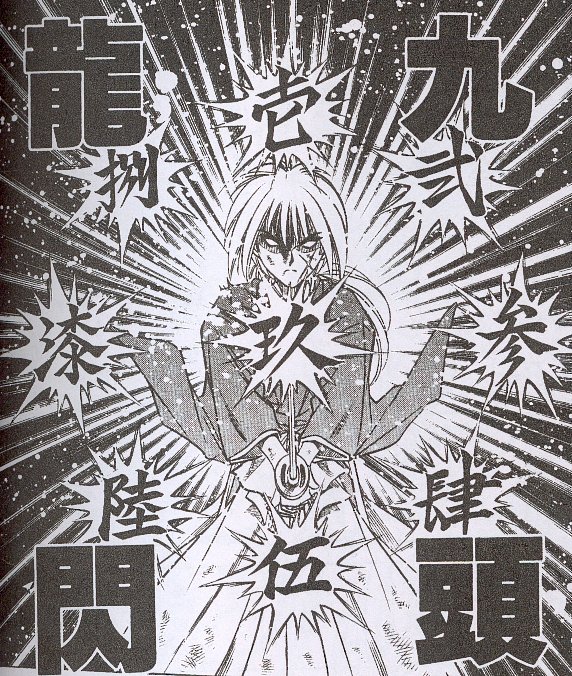 Fallen Angel Berserker (Passive Skill): Agility Increased by 20% and Attack maxed for 3 minutes.
Crow Transfiguration: Can make his body versatile and can transform into a number of crow(s). Can also make clones consisting of crows.
Final Judgement (Finishing Move): The user creates a dimension of illusion in which the user can manipulate the enemy physically and mentally.
Image in Game:
Image in Real Life:
Likes: Napping, Being Alone, Practicing Ninjutsu and various forms of Martial Arts.
Dislikes: Annoying People, Talking, Betrayal.
Other: He joins The Knights of Phantasms to survive and for interest because he got bored of being a solo player.
Personality:
Akira/Thanatos tries to appear as an emotionless spirit although occasionally lets his feelings emerge through subtle gestures and quips to his enemies, revealing shreds of self-confidence and cockiness. He never says much to people at school and studies very hard. In the real world, he is ranked 1 in his class and 5th in Japan in the national college mock exams. Seeing little value in his own life, he often calls himself and others like him "shadows in the everlasting darkness". He uses his various "shadows" to slay enemies without hesitation and would live loyal to a master if he ever had one.
Equipment:
- A simple katana that he uses as backup
- His ability lets him summon a katana exactly the same as the katana above made of pure dark matter. This is his primary weapon.
History:
Akira grew up alone as his parents died shortly after he was born. Akira is a introverted kid at school and has no friends due to his introverted personality. He likes to do whatever that amuses him. He then found a fun job being a beta tester for SAO RPG. He took part in the world game surviving months of tragedy. After that tragedy, he didn't think it could happen again so hen he found Tower of Fate Online. Quickly noticing that SAO and TOFO ran on the World Seed created Kayaba Akhiko to spread more VRMMORPG's around, he checked if he had anything this game would recognize. He equipped his familiar assasin mask from SAO to shield other future guild allies from his ocular power residing in his eyes. In SAO, they were known as "The Eyes Filled with Bloodlust" simply called "Bloodlust" or "Blood" in SAO. These eyes give him the power to create ocular illusions or predict enemy movements/attacks to an extent. Shortly after he dived into the game, he was fighting and he had killed people trying to kill him, he poked them with his sword realizing they were dead beneath his feet. He thought this was amusing and joined The Knight of the Phantasms lead by a friend of his in-game, Kyle.