---
---
Name:
Micah Jones
Age:
17
Role:
Nerd
---
---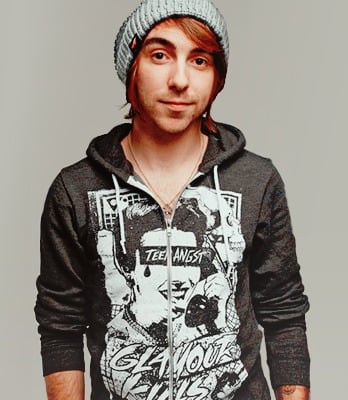 Likes:
+ Manga
+ Reading
+ Anime
+ Video games
+ His cousin ((Even though she's not exactly nice to him))
Dislikes:
- Sports
- People staring at him
- Working out
- Being in the sun ((Sunburns easily))
Hobbies:
~ Drawing
~ Gaming
Fears:
~ Big crowds
~ Blood
~ Spiders
---
---
Personality:
Micah is happy go lucky kind of guy. He doesn't let bullies bother him, simply turns the other cheek and ignores them. He's more of a lover than a fighter, though if he's backed into a corner, he will fight, but only as a last resort. He hates to see people hurting, and will do anything he can to cheer someone up, he's an all around good guy. Micah is romantic, if he likes a girl, he won't hesitate to tell her, and will go out of his way to do the little things, he knows most girls like.
History:
Micah is an only child, his dad works at a video game company, bringing home Micah new games all the time. His mom stays at home to take care of Micah. She was always there when he needed her. Even though his dad did his best to be there for Micah as well, he just naturally leaned on his mom more. His mom having such a big role in his life, he was taught at a young age how to treat a woman.
Other:
Micah is Jessica's cousin.