BASICS OF GAME PLAY:
1. Only normal human characters are allowed, no superpowers/abilities etc.
2. This is a realistic RPG (with the exception of the bodies of the recent dead walking around eating people).
3. MUST POST at least ONCE every THREE DAYS, if you are unable to do so then please DO NOT join.
4. Characters that remain inactive more then
5 days
will be turned into a zombie and will eventually get a steel pipe smashed to their skull.
5. Please have a few NRPC's with your submitted character, this is a zombie RPG after all, someone needs to die
THE PRISON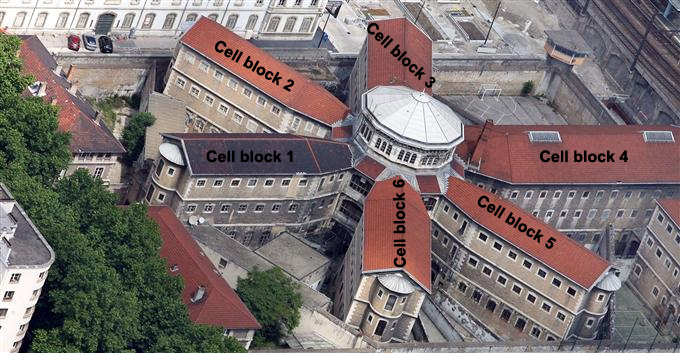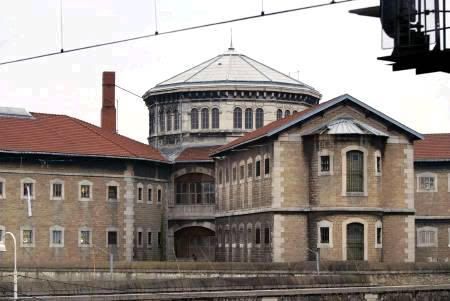 Elements of the RPG that players are aware of/should know about:
1. No one knows how the Zombie phenomenon all started? Nor how far the phenomenon has spread?
2. No one knows how they came to be in prison and in a cell.
3. Everyone wakes up at the exact same time
4. When it starts all characters are locked in their cells.
5. Food and supplies are running out.
6. If anyone can make it over the wall they can escape.
7. No one possess a weapon at the beginning.
8. Try to keep the environment in mind, for instance, not every door or part of the prison can just be gotten into.
9. Each group starts off in their own cell block.
YOUR CELLS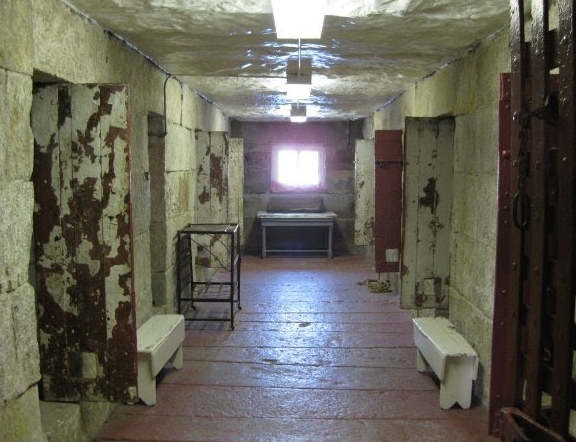 THE PLOT:
Groups of people, some prisoners, others regular people, are locked away in several cell blocks. Will they work together to save themselves?
Food is running out, each group is trapped in their own cell block and must break out, some plot twists, and of course there are Zombies every where
THE COURTYARD
(packed with hungry Zombies)
GUARD TOWER
(empty?)
Available Characters:
You can create any kind of character that you want (within reason), they can be inmates, average person, Bartender, House wife etc. However, no one can possess superpowers, physic ability etc, this is a realistic RPG
Characters must still be approved
1. Pete Brown (Wadejackel)
2. You
3. You
4. You
5. You
6. You
7. You
8. You
THE ONLY WALL YOU CAN POSSIBLY GET OVER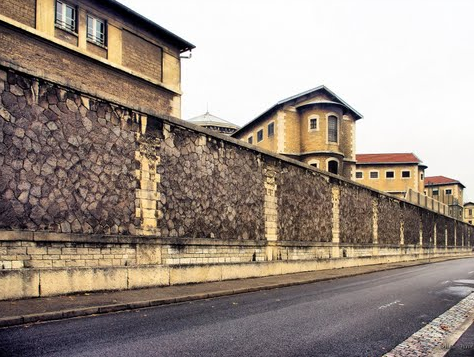 Character Shelly
Code: Select all

Name:
Appearance: (an image is preferable. No anime please)
Gender:
Age:
Height:
Weight:
Eyes:
Hair:
Personality:
Weapons: No one has any weapons at the beginning
Which cell block are you in:
Position in your cell block: (leader/member of group etc)
History/Background:
Taking place in...
Arcs are bundles of posts that you can organize on your own. They're useful for telling a story that might span long periods of time or space.
There are no arcs in this roleplay.
There are no quests in this roleplay.
Here's the current leaderboard.
There are no groups in this roleplay!
Welcome home, Promethean. Here, you can manage your universe.
Arcs are bundles of posts from any location, allowing you to easily capture sub-plots which might be spread out across multiple locations.
You can create Quests with various rewards, encouraging your players to engage with specific plot lines.
Settings are the backdrop for the characters in your universe, giving meaning and context to their existence. By creating a number of well-written locations, you can organize your universe into areas and regions.
Navigation
While not required, locations can be organized onto a map. More information soon!
There are no groups in this roleplay!
By creating Collectibles, you can reward your players with unique items that accentuate their character sheets.
Once an Item has been created, it can be spawned in the IC using /spawn Item Name (case-sensitive, as usual) — this can be followed with /take Item Name to retrieve the item into the current character's inventory.
Give your Universe life by adding a Mob, which are auto-replenishing NPCs your players can interact with. Useful for some quick hack-and-slash fun!
Mobs can be automated spawns, like rats and bats, or full-on NPCs complete with conversation menus. Use them to enhance your player experience!
Current Mobs
No mobs have been created yet.
Locations where Mobs and Items might appear.
You can schedule events for your players to create notifications and schedule times for everyone to plan around.
Add and remove other people from your Universe.
The Forge
Use your INK to craft new artifacts in Torture Prison of the Living Dead. Once created, Items cannot be changed, but they can be bought and sold in the marketplace.
Notable Items
No items have been created yet!
The Market
Buy, sell, and even craft your own items in this universe.
Market Data

Market conditions are unknown. Use caution when trading.

Quick Buy (Items Most Recently Listed for Sale)
None
Discussions
Most recent OOC posts in Torture Prison of the Living Dead