Just call me Ry. Nothing fancy, nothing formal, just Ry.
---
---
Age:
What's it to ya? Huh? Nosy sonofabitch...
Ry is 18 years old. His birthday is Haloween
Bio:
Jesus, do you want to know everything about me!? I was born...I grew up. That's all you need to know!
Ryder was born into a broken home to a crack head mother and a heroine addicted father. He was literally born in the house. His mother didn't even know she was pregnant. By Ryder's fifth birthday, his grandmother had figured out what was going on in his parents house and had taken him in. Ryder's grandmother was no better of a parent than his parents had been. She was an alcoholic, and barely paid any attention to the five year old. When Ryder was 7, he was found wandering a mall, alone, with fifty dollars and a list of things his grandmother needed. The mall security guards were informed of him, and that's when social services stepped in. By the time he was 11, Ryder had been in 24 different group homes. No one knew how to deal with the rambunctious child, and therefore no one wanted to keep him for long. Finally, when Ryder was 13, a family took pity on him. The Carrington family adopted Ryder and moved him to their family home. He likes them well enough, so he behaves as much as possible. Joe and Thomas Carrington (his fathers) love Ry with all their hearts.
---
---
Personality:
Can't you tell from looking at me? I'm on the honor role!
Ry is the opposite of Emmy in every way. He's sarcastic, rude, and exactly what most people think of when they think of a "Bad Boy". He smokes (
cigarettes and marijuana, only. none of that hard crap...
), he drinks (
socially, mind you. socially, not daily
) and he likes to party. While Ryder isn't proud of it, he also likes to steal things. Just little stuff, like lighters and bottles of water and snacks from a local gas station he likes to hang out at with his friends. Ry is in a band, The Dirty Boys, and he's the lead singer. He also plays guitar, bass, and drums. Ry doesn't like to be in the spotlight, but everything he does puts him in it, from the way he dresses, to the fact that he wears make up and paints his nails. Ryder hates wearing short sleeved shirts, because then people can see the scars from his self harm days.
---
---
Appearance:
Will this finally satisfy your curiosity!? Jeeze!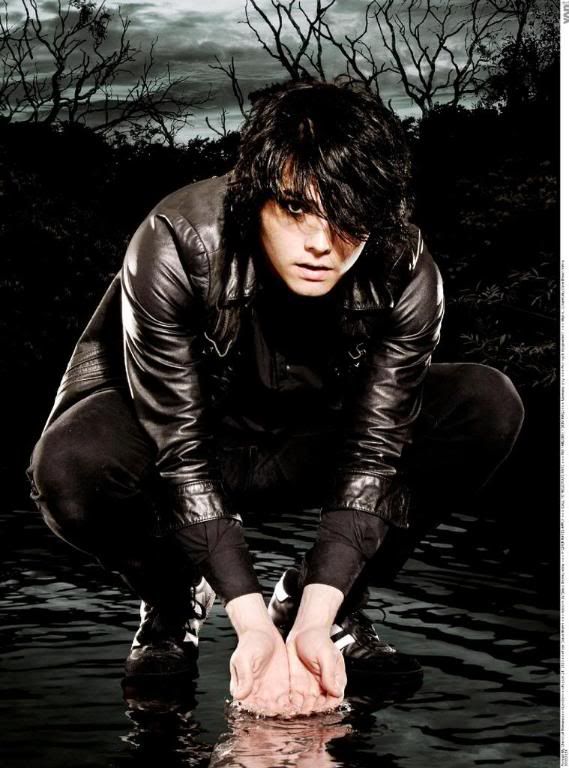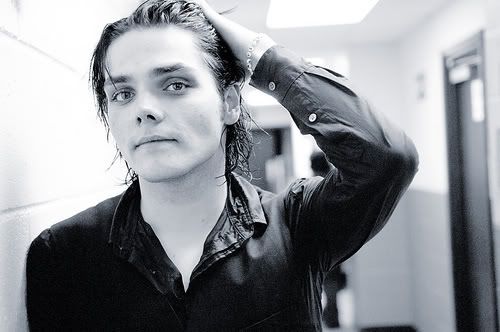 Ry is terrified of relationships. He doesn't want to disappoint the person he ends up falling for, so he tries to stay away from people in general. Honestly, he's a closet romantic who writes poetry and loves animals. He even works/volunteers at an animal rescue three days a week. No one knows the real Ryder Carrington...