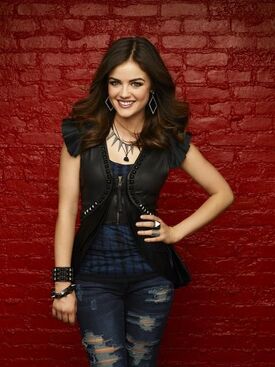 Name: Johannah
Age: 23
Nick Name: Jojo, Jo
Written Appearance: Jo has chocolate brown hair and brown eyes. She is 5 feet 6 inches tall, and weighs 120 lbs.
How They Feel About Being Parents: Jo is pretty excited. She can't wait to be a mom and share the love with her baby's "daddy's". Jo has always wanted to be a mom, and since she really needs to pay off college bills, she got into the surrogate business.
How They Interact With Other Parents: Jo is worried that the other parents won't accept her. The reason she thinks this is because she is a surrogate. Jo loves the other moms, though, and she can't wait for the baby to be born.
How They Got Pregnant: Not the normal way. She did it basically the way you can imagine...
Anything else?: Jo is super pumped to be a mom. She thinks she's going to be an amazing mother.