Lacey Swan
"My Dad calls me a princess...and a princess always gets what she wants"
---
---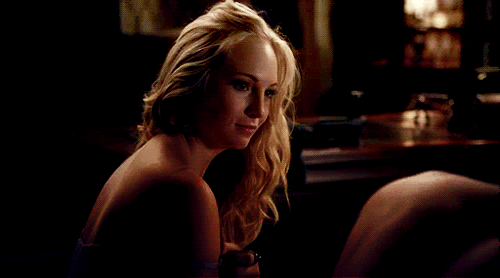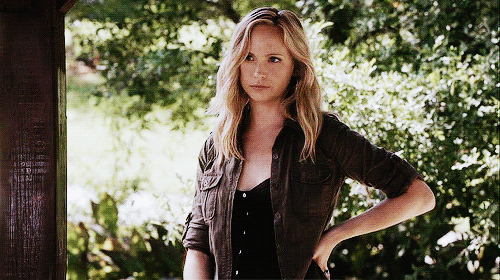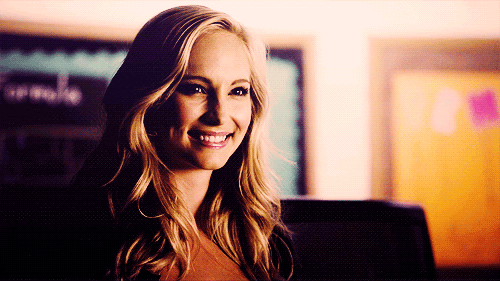 Name: Lacey Esmeralda Swan

Nickname: Princess, Lace, Swan

Age: 18

Origin Story: The Princess and the Frog

Character: The Princess How about...the jaded princess?

Sexuality: Heterosexual

Likes:


✔

Rocky Road Ice ceam


✔

Hiking


✔

Nature


✔

Waterfalls


✔

Romance Novels, movies and the works!


✔

Bikram Yoga


✔

Animals Dogs are always gonna be my favorite.


✔

Theater


✔

Baking I can cook, but I am definitely better at baking.


✔

Cake


✔

Shopping


✔

Taking jogs


✔

Parties


✔

Security Everyone wants to feel safe.


✔

Adventure

Dislikes:


✖

Bigotry


✖

Animal Cruelty


✖

Destruction of forests and nature Look, I'm not like a hippie or anything, but even I know that all the construction has gotta stop. It's destroying the natural beauty.


✖

Cheaters


✖

Liars We all tell a little white lie now and then. But nobody needs to lie every single day of their lives.


✖

Feeling threatened


✖

Cashews


✖

Pie I can make it, just don't like it.


✖

Crying in front of people


✖

Extremely girly-girls There's tomboys, then there's me, and then there are these prissy little girls who think that one small hike will break a nail. Seriously, get over yourselves!
---
---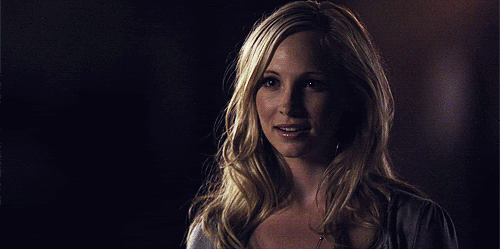 Fears:


☠

Hemophobia Yeah, I can't stand blood. Like, I seriously can smell blood if I am a few steps away and I feel all lightheaded and ready to vomit. It's weird because some of the pets I have seen bleed at some point, so I have to suck it up sometimes. But it just...keep it away from me.


☠

Not finding love At some point, everyone fears this. Let's not pretend that the thought of not finding that one person that loves you above all others doesn't scare the crap out of you. You're essentially alone if you don't have someone that loves you as much as you love them.


☠

Dying If and when I die, I'd like to die in my sleep. I won't feel it and it might be...I don't know, peaceful?

Hobbies: Singing I'm pretty good, that much I can admit|| Baking|| Hiking The forest is a lot more peaceful than people believe

Powers: Powers? The only thing I have is the power to kick someone's ass! No, seriously - I'm human. If I had powers, that would be awesome. But I don't. Sucks

Strengths:
+ Baking
+ Knowledge of the forest I know where things are supposed to be, so I'll definitely know when something's wrong.
+ Singing
+ Fighting I'm an only child. My Dad made damn sure I could protect myself. I have extensive training in kickboxing. I've been told I have mean left hook.
+ Flexibility
+ Leadership I was the Student Government President when I graduated. I know how to command a crowd.

Flaws:
- Her anger
- Her insecurities
- Dancing The most I can do is slow dance with someone and I sincerely hope they put something cushion-y over their toes. I can be graceful - sometimes - but with dancing...it's not a skill I necessarily possess.
---
---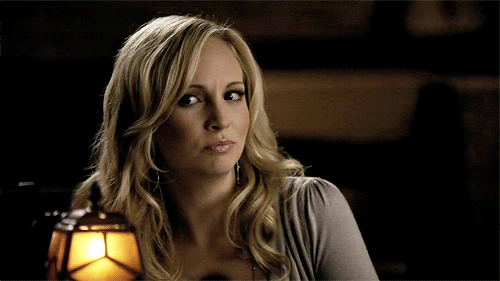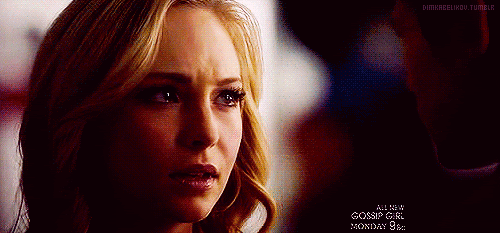 Personality:
Lacey is Daddy's little girl. She is spoiled and used to getting her way. She is a demanding perfectionist in that sense. If she is planning something like an outdoor excursion or if she has to take care of an animal, she needs complete and utter control of the situation. It is either her way or no way. And she is quite stubborn, never backing down from an argument and never giving up easily. Once she has set her mind to something, it is hard to deter her. She is not one to relinquish control over herself or the situation very easily and is very argumentative.

Lacey has shown to be quite possessive and fiery. If she deems something hers, it is hard for her to think of sharing, especially when it comes to guys or friends. Friends to her are extremely important and she is fiercely protective of the ones she has. But her guys...she is very territorial. Once you're hers, she does not let you go. Some find that endearing. It is not that she does not like you having friends, but she knows that things cross a certain line and FC: Avan Jogia crosses several lines. She does not like other girls touching what is hers and if you're one of those poor souls, you might find yourself being embarrassed publicly or just cussed out by this eighteen year old. If the situation gets really extreme, she might show you how good that left hook of hers really is. It is not that she is unnecessarily possessive, however. It is because she is insecure. Lacey, despite how much people have proven to like her, has always felt like she wasn't enough. Were her grades good? Great, but not exceptional. Was she gorgeous? Possibly, but there were others. And a few people have been blunt enough to tell her that they wanted someone else, only fueling this belief that she isn't enough.

But her flaws do not complete her personality. Most townsfolk would say that Lacey is a ray of sunshine. She is an outdoors girl and is always ready for an adventure. She can be quite spontaneous, ready to go on a hike, go swimming in the lake, or even go rock-climbing. There are moments when she gets extremely excited that she will either squeal or end up talking a lot, gushing about her plans. She does not stay bored for long because she always ends up finding something to entertain herself. And she will always invite you. Despite how spoiled she is, she is actually quite selfless, willing to put herself out on a limb for the people she cares for. She has a big heart and is compassionate, especially to those younger than her or to animals.
Fiery|| Spontaneous|| Compassionate|| Spoiled|| Ray of sunshine|| Adventurous|| Possessive|| Perfectionist|| Stubborn|| Insecure

History:
If you are expecting some sob story for Lacey, then you have probably come to the wrong girl. Sure, her parents divorced when she was seven. But she honestly did not care. It was agreed that she should stay with her father. Her mother had not formed that much of a bond with her daughter and Lacey had been Daddy's little girl since she was three. So, it was only natural that when her mother move to the city, Lacey stayed in town.

At a young age, she proved to enjoy the outdoors. While most little girls had tea parties or played with a lot of dolls, Lacey's life was spent on taking walks with her Dad along the trails. She learned different plants, the ones she could eat and others she could use for medicinal purposes. She was fascinated. In school, she showed an even bigger fascination with animals. She was concerned with their health and about their lives. Her father only influenced it more by allowing her to explore deeper parts of the woods, even allowing her to go in by herself when she turned ten. She was able to do that as long as she stayed involved in school. And she was very much involved.

Lacey was a social butterfly in school. She was a people's person and excelled in school. She wasn't like one of those geniuses with a 5.7 GPA - maybe we're being a tad bit over-dramatic - but she was intelligent. Plus, she was liked. So, it was a no-brainer when she elected as Student Body president. During senior year, she wandered out into the woods and came across the frog. Naturally, she was freaked out by a talking frog, but got over it quickly. Did the sound of marrying a prince appeal to her? Yes, every little girl fantasized about having her prince charming come find her. Did the riches appeal? Possibly. They could go partially to her education and then the rest to her Dad. She didn't need it that much. But the idea of love was what she really wanted. It did not hurt that after she kissed the slimy thing that the guy was gorgeous. Like, he was fine. The problem was that he turned out to be a lying, flirtatious snake that seems to always get his way - even with her. And slowly but surely, Lacey is getting extremely sick of it and him.

Other:
At this particular moment, Lacey is interning at the local veterinarian shop.
Lacey a beautiful Labrador named Annie. She is about four and Lacey takes her hiking all the time.
Lacey has found this really serene waterfall and creek that she hides out in when she's feeling overwhelmed.