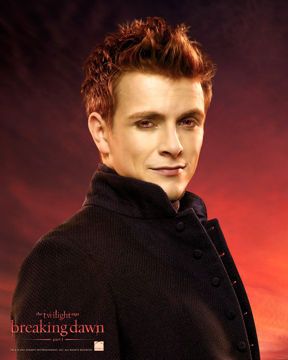 "He finds people ― that's his talent, why they keep him."
―Edward on Demetri
Name:
Demetri Volturi
Nicknames:
None
Gender:
Male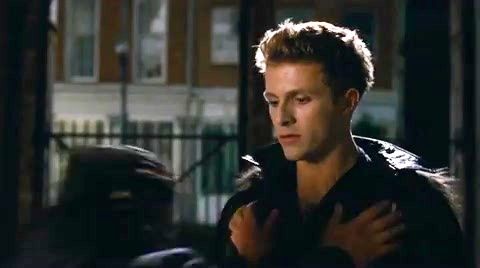 Human Age:
Demetri is over 3,000 years old
Born around 1000's AD; Greece
Changed around 1000's AD; Created by Amun
Perpetual Age:
In his twenties
Ability:
[URL=http://s1122.photobucket.com/user/jason_andrews1/media/Demetri/Execute-new-moon_zps5ea047e2.jpg.html]
[/URL]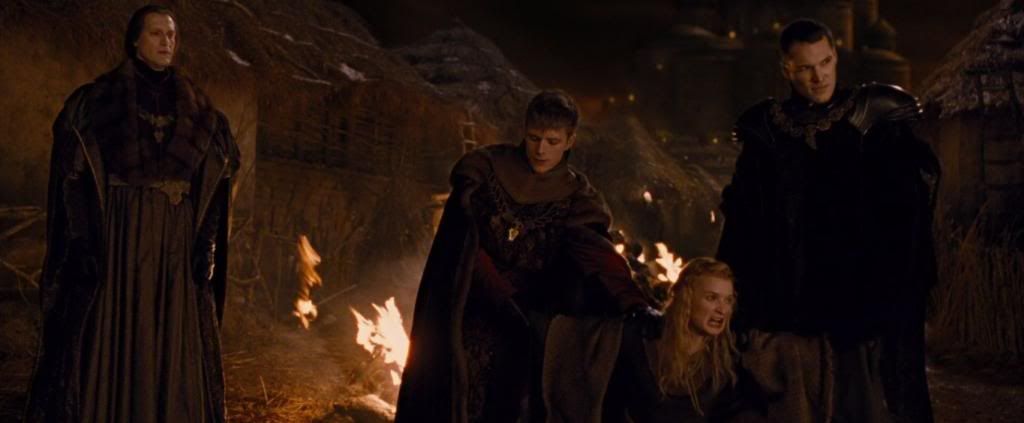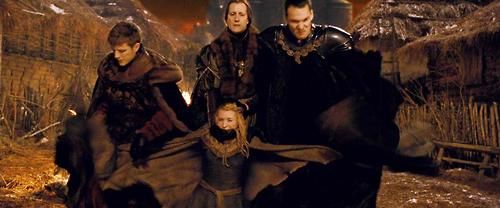 Demetri shows some rather strong battle skills in the movies: he manages to knock Toshiro into a wall to stop him from escaping, and later pushes Edward down Benjamin's sinkhole after fighting him intensely.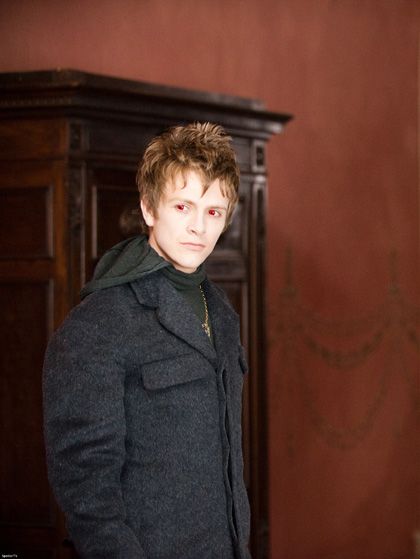 Tracking sense
"He's a tracker - a tracker a thousand times more gifted than James was. His ability is loosely related to what I do, or what Aro does. He catches the... flavor? I don't know how to describe it... the tenor... of someone's mind and then he follows that. It works over immense distances."
―Edward on Demetri's gift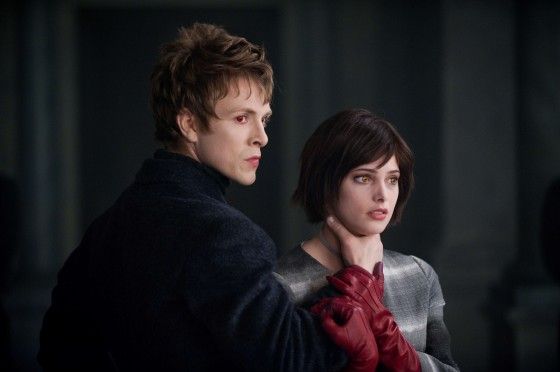 Demetri's gift is tracking; he catches the "tenor" or "flavor" of a person's thoughts or from anyone who had met them in the past, and uses it to follow his targets until he finds them. No matter where his targets escape to, he can find them anywhere. It is believed that he would not be able to track Bella, since she is protected from mental abilities. However, it is still said in New Moon that his powers are far more powerful than James's, because he can track people from all across the world, while James needed to be relatively close to the victim.
He is considered to be the greatest tracker in the world. That is why Aro recruited him, because he does not surround himself with second-bests. The Volturi had a tracker before him, but when they heard of his superior tracking power, they replaced the tracker immediately, after dissolving Demetri's bonds with Amun.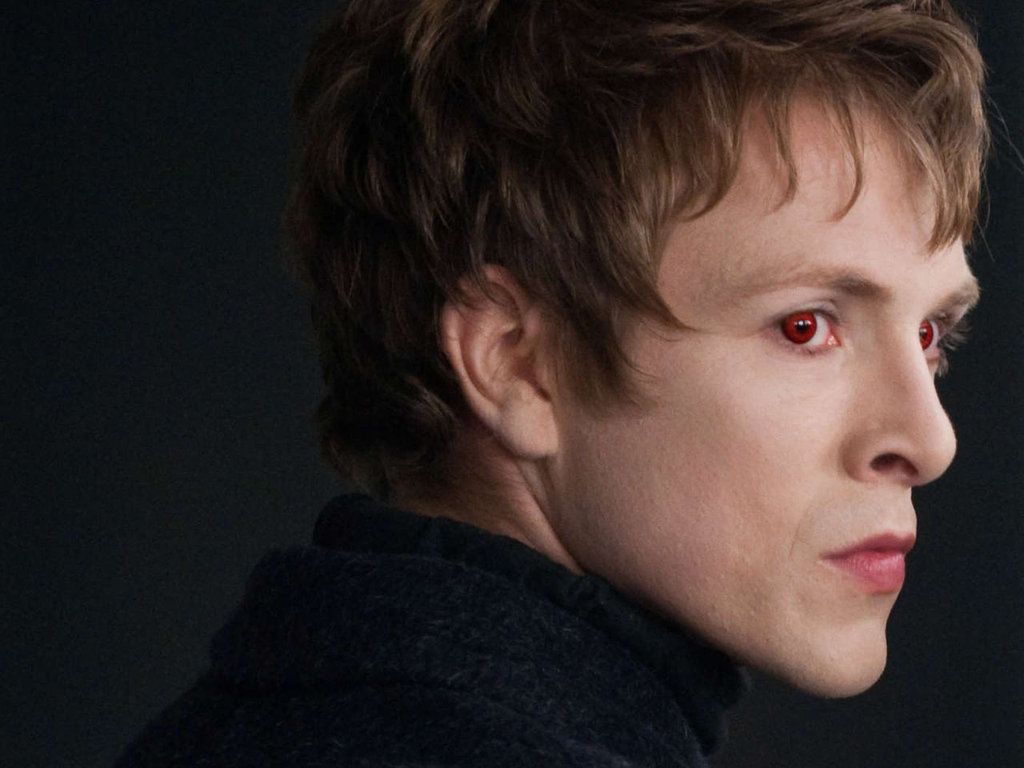 Mate: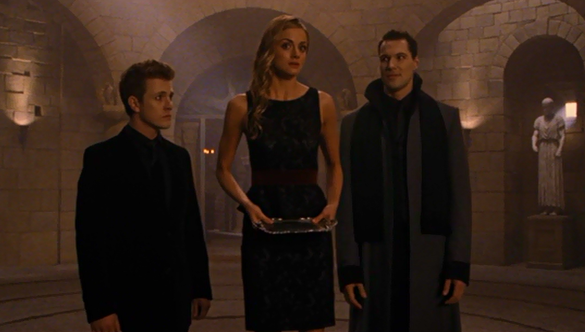 None mentioned, but he's very close with Felix. He was originally close friends with Amun until the Volturi heard of Demetri and his powerful gift, he was offered a place in the guard, and he easily obliged due to Chelsea's power over emotional bonds.
Loyalty:
Volturi; formerly the Egyptian Coven
Other:
"He finds people ― that's his talent, why they keep him."
―Edward on Demetri
Demetri is a member of the Volturi guard with the powerful ability to track people through the tenors of their minds. Since no one has been able to conceal themselves from his sensing, he is a huge threat to those who wish to avoid the Volturi's attacks.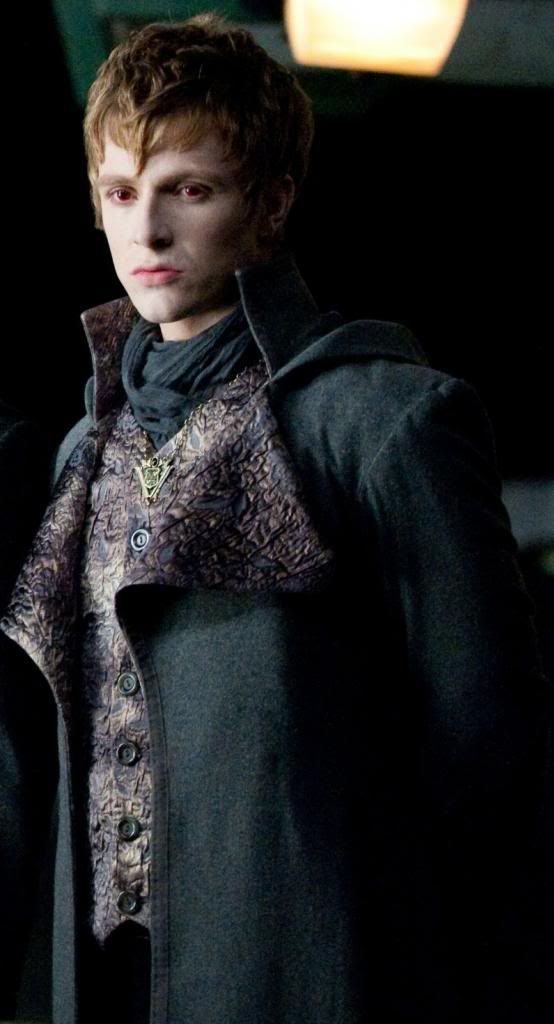 Not very talkative, he is reasonable, polite, even formal. He is very elegant and charming. It appears that he and Felix share a close friendship, as they constantly are seen together. Demetri is also very loyal to the Volturi and enjoys working under them. This, however, is due to the influence of Chelsea's power. Demetri also seems to be quite a calm character as for his not being upset when Renesmee turns out not to be an immortal child and he simply leaves.