Name:
Felix Volturi
Nicknames:
None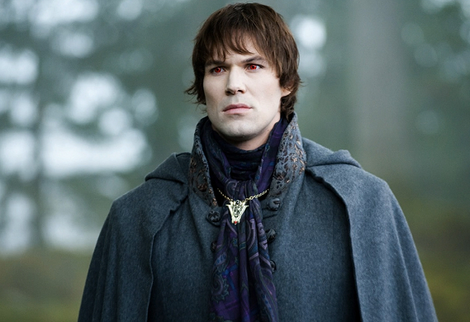 Gender:
Male
Human Age:
Unknown
Perpetual Age:
Assumed to be somewhere in his late 20's
Ability:
Advanced Physical strength and combat prowess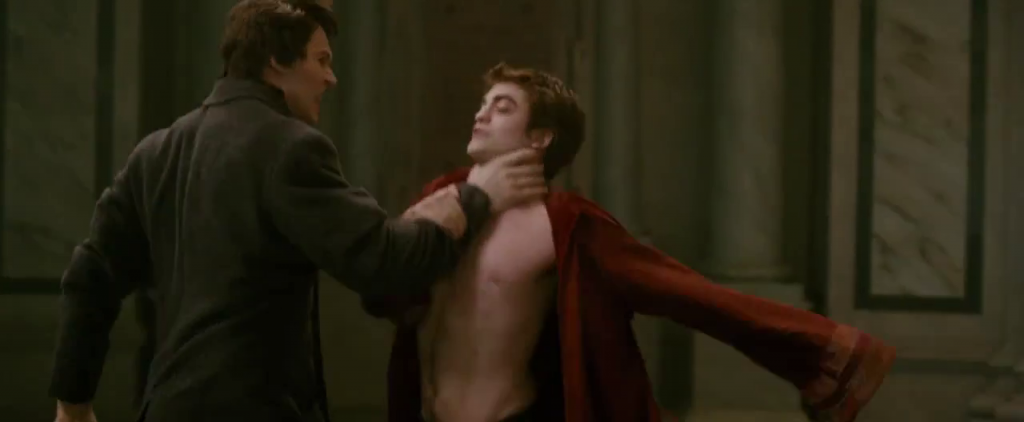 Felix's talent is his fighting abilities and physical strength (superior to Emmett Cullen, as Emmett could not subdue Edward in a fight, yet Felix did so easily). No matter how good anyone else is in physical combat, Felix will always remain one, or most likely, several steps ahead of them. He can also anticipate his opponent's moves to counter attack them. Coupled with his large size and muscular build, Felix is known as the most physically powerful vampire the Volturi have ever discovered.
The most probable way to defeat such a powerful vampire is to utilize a powerful, long-ranged supernatural talent, as demonstrated by Jane. He is always able to think several steps ahead of anyone he fights, and never loses. Felix's can be described as "brutally and animalistically powerful". In battle, he is mainly the executor.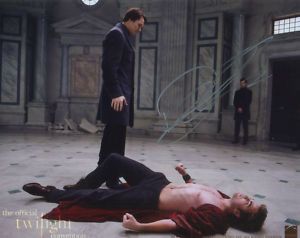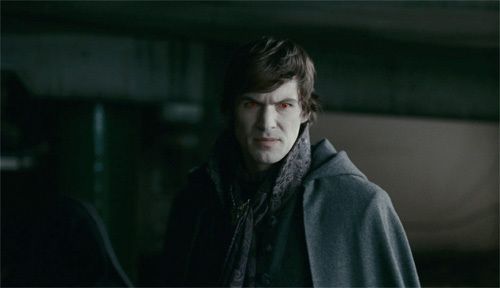 Mate/Imprint: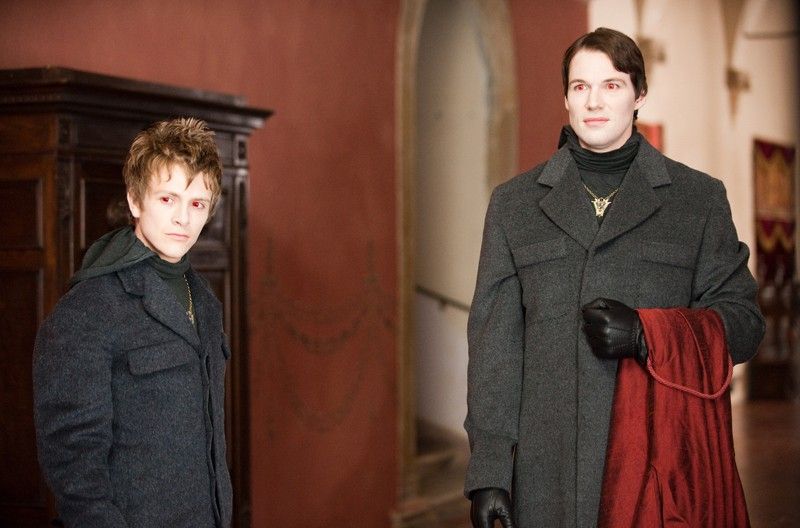 None to date, However he seems to be very close with Demetri and is very protective of him in particular.
Loyalty:
Volturi, long time guardian of the Volturi
Other:
Felix is a member of the Volturi guard, who relies on strength and combat techniques to serve Aro, Caius, and Marcus instead of supernatural talents. His physical capabilities are so advanced that he had remained within the guard for thousands of years.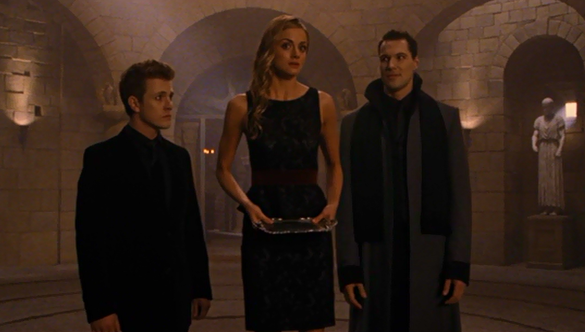 Felix seems to be somewhat flirtatious and lighthearted. He is confident , maybe even cocky , possibly due to his unequaled fighting skills. He and Demetri appear to be close friends, and are often paired together for missions.