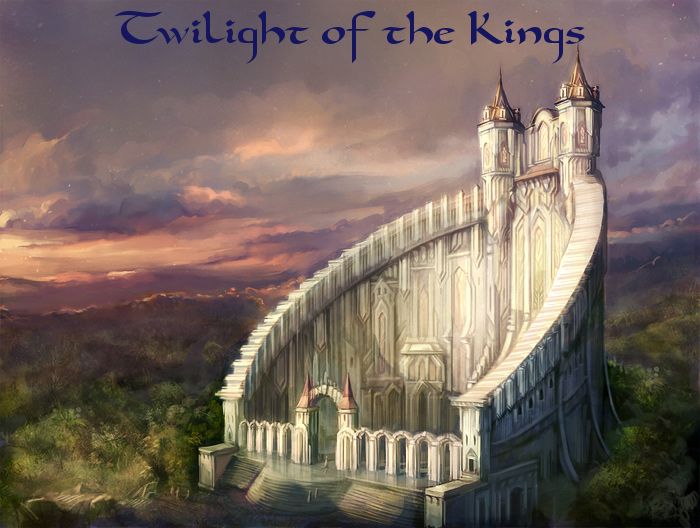 The History of Alona
The World of Alona is in turmoil. Long ago, dragons from beyond the sea came and made their nests here, fleeing from an enemy they could not overwhelm. The dragons began to mingle with the humans peacefully. It didn't take long for some humans to realize that they could hear, and even speak for the dragons though physical contact. These people became known as the Listeners, and were toted as great leaders for their people, but their petty jealousy and greed soon overwhelmed them.
The dragons became weapons of war, and their Listeners became the guidance of their destructive powers. Centuries of war and hatred morphed both Alona's landscapes and its inhabitants into shadows of what they once were. The Listeners are few and far between now, and their dragons are more of pets than weapons. The countries have grown, but their populations have diminished radically, and now, ruins of once great cities litter the landscapes like pebbles on a cobblestone road.
What's worse, the skies grow darker with each passing day. The threat to the dragons now crosses the southern sea, urging onward every day and inching closer to the southern shores of Alona. Warring countries will have to work together if they wish to survive this onslaught of might, for what can kill the dragons must surely be able to crush mere humans under the heels of its boot with no second thought.
---
---
The Countries
Sagewick is the most prominent country in the history of Alona, as well as the furthest north. Boasting grand cities, great kings and all manner of dragon, Sagewick proclaims itself the capital of Alona. Rule for eons by a single family that spawned many Listeners and the noble Magnus or "father" breed of dragon, Sagewick has the least to worry about with the oncoming threat... for the time being. They are constantly at odds with Shdowpine (pronounced Shtaopin) about borders, and as such, no formal border exists between them.
---
Mallowater is the river country, filled with deltas and fertile homes for many. Close to the south, Mallowater is at the forefront of attacks from the plague that crosses the sea, alongside Erihollow and Havenborough. Home to a large population of Lung dragons, Mallowater takes pride in the education and mentoring that its citizens have received from their line of Listeners and dragons.
---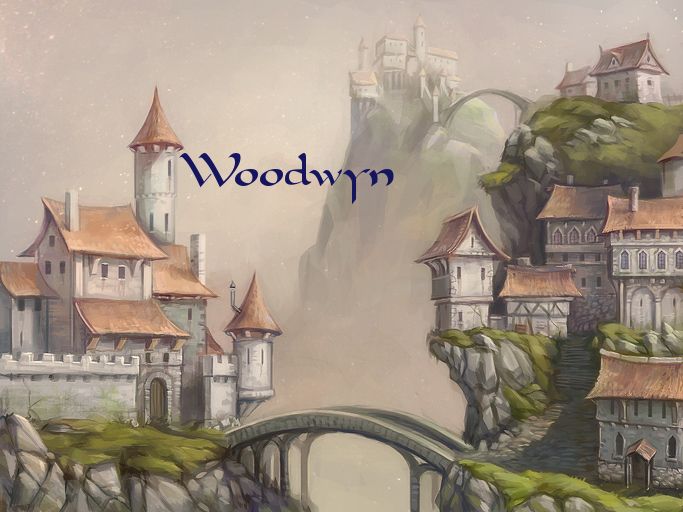 Woodwyn is a mountainous region on a peninsula attached to the south of Sagewick. Known for the Dwarf dragons, who are only the size of a young adult's hand at birth, Woodwyn is a peace loving state, content with their size and inhabitants. The Dwarf dragons that roost there are versed in ways of healing unknown to many. This makes them a prime ally for all the other countries who wish to battle, as the people of Woodwyn and their reptilian companions make glorious medics.
---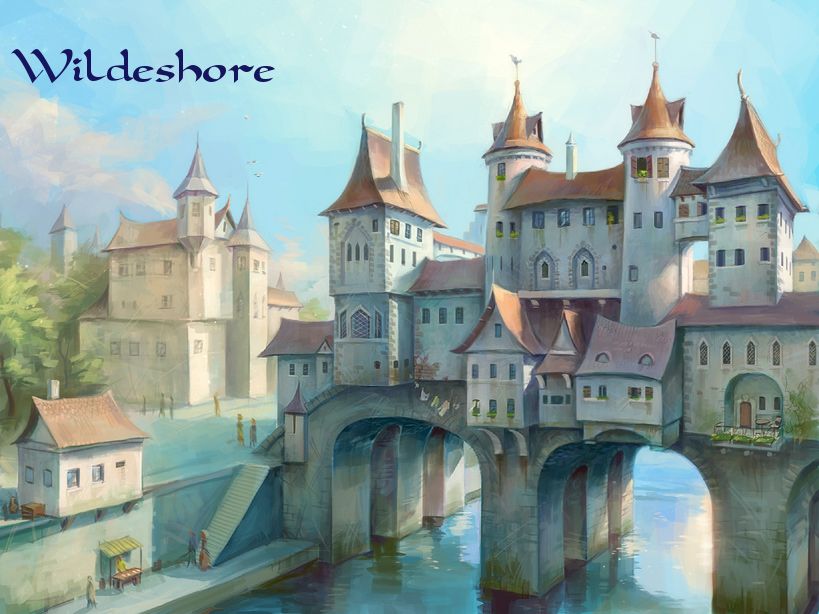 Wildeshore is the second peninsula attached to Sagewick, making the two close allies. Almost exclusively home to Amphitheres, or "Winged Snakes", Wildeshore is a mostly commerce country. The Listeners have a good sense for trade and money, enhanced by the Amphithere's natural hunting and fishing prowess, allowing them to become the most successful food trade on the continent.
---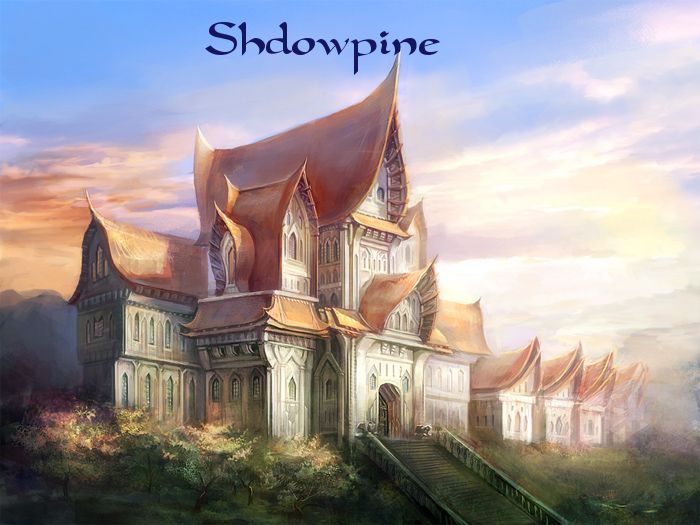 Shdowpine (pronounced Shtaopin) is the furthest west on the continent. An extremely religious continent, Shdowpine is constantly at odds with Sagewick, their northeastern neighbor. Known for their harsh laws, brutal winters and vicious Frost dragons, Shdowpine envisions themselves holy crusaders. Other countries see them solely as religious lunatics. Whatever the case, these people are a force to be reckoned with, especially when backed by their frosty friends.
---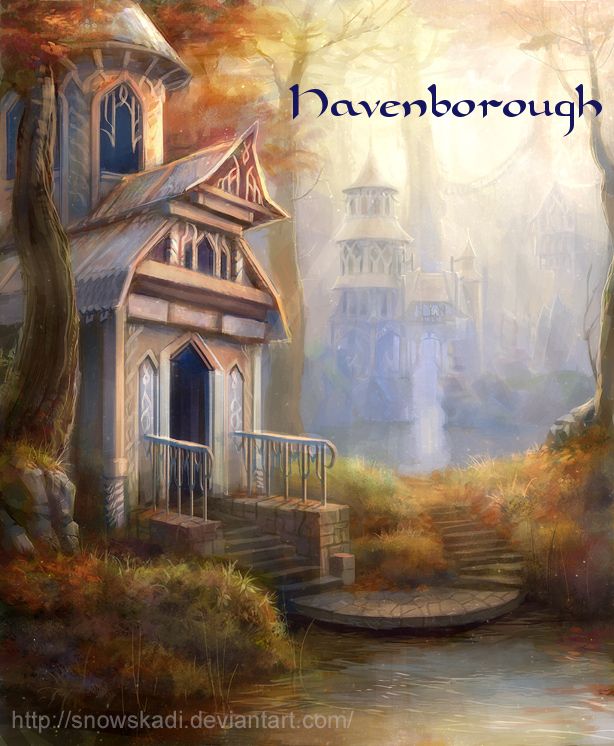 Havenborough is a country far to the east of the others. The country itself is covered in trees and forests, and its people are hearty and strong. The wood is dense here, and makes for fine fortresses, while the Wyrms, dragons without wings that burrow deep underground, make fine attackers. A warlike country, Havenborough is second in population only to Sagewick.
---
Erihollow is the largest, yet least populated country in Alona. Stretching far south into the sea, Erihollow was the first to be attacked and as such many of its people moved to safer countries. The small population that lives there still have grown extremely close to the largest and most physically powerful dragon breed, the Wyverns. Sagewick and Erihollow absolutely despise each other, due to the lack of aid Sagewick is able to give them.
---
CHARACTER LIST
Sagewick Listener - Beach-Born-Boy -
TAKEN
Sagewick Listener's Dragon - DovesLove -
TAKEN
Erihollow Listener - NaturalDeviant -
TAKEN
Erihollow Listener's Dragon - OPEN
Woodwyn Listener - OPEN
Woodwyn Listener's Dragon - OPEN
Havenborough Listener - Castella -
TAKEN
Havenborough Listener's Dragon - OPEN
Shdowpine Listener - OPEN
Shdowpine Listener's Dragon - OPEN
Wildeshore Listener - FallenSoul86 - RESERVED (If only for Maestro's sake)
Wildeshore Listener's Dragon - Maestro - RESERVED
Mallowater Listener - OPEN
Mallowater Listener's Dragon - OPEN
Main Antagonist - OPEN (More info is available should you wish to play this character.)
Taking place in...
3 posts here • Page 1 of 1
Degall sat, his eyes glazed over in the harsh light of mid day. Light poured in through a high window in the chamber as his council rambled on about the approaching dry summer. This was non of his concern though. Degall the seventeenth had seen the error in his predecessors and created a parliament to handle these affairs while he focused on more pressing matters. They had enough food and water to grow more food and pull more water from the deepcroft under the city, but the council was just arguing for argument's sake now.

The gathering of men turned to him. "Well my king?" One asked, obviously expecting an answer. "What do you anticipate we should do?"

Degall sighed and righted himself in his chair. "I believe that we have enough supplies to last us until we grow more. However, I also believe that I've created this council in an effort to limit myself to the mundane affairs and worry about the ever growing threat at my borders." He looked around the room with a weak smile. "You're all men of good minds. I trust you'll make the right decisions." His final words said, the room began slowly growing louder as the men began their discrepancies once again.

As they bickered and moaned, Degall slowly got up from his seat and snuck out of the chamber, stopping only when he reached a large balcony. With a deep breath, he whistled into the breeze, a shrill, sharp sound that cut through the spring air. Somewhere, far away, he knew that someone would hear it, an old friend of his that was keen of hearing and would come running, he was sure of it.
---
Peta was lounging in her favorite sunny spot on a hill somewhere in the mountains, though not far from Degall's castle. She had spent the morning in her woods, eating her kill till she was stuffed and sleepy, then taking a nap. Though saddly, at least to her, she had been awakened by the whistle from her listener. Slowly getting up, she stretched her dragon self out, leaving gouges in the earth where her claws sank in. Finely, when she felt ready to even think of flying, she stretched her wings, already feeling the need to fly crusing through her veins. She launched into the air, pounding her wings hard to gain altitude while spiraling up until she could see for miles in any direction.

At last she turned to the castle, spinning and diving as she went, showing off what she could do. When she spotted Degall, Peta roared, attempting to sound big and bad, but instead it sounded like a trumpet. Sighing she circled down, and attempted to land gently on the balcany where Degall stood waiting. She failed once again though, and ended up on her back tangled by her own tail and wings. She sqeaked, and tried struggling out of the mess herself, though failing misserably.
---
Adara peered over her balcony to the streets below. Not many people were out today, though she did not blame them for a storm was rolling in. She sighed as she looked over the once great and populated Erihollow, contemplating on how she was to sort out her most recent problem. Citizens of Erihollow were concerned that their security was in jeopardy to future threats. They had not had many resources to rebuild their defenses since the attack. She had only asked her Allies for help with food, water, and clothes for her people. Rebuilding, or at least some form of protection was needed in order to keep her people safe, or at least feel safe. Erihollow took heavy damage, Adara was unsure they could be as great as they once were. With the population decrease, she had few people who could make such improvements in a short amount of time. Erihollow was in bad shape, and Adara felt sorrow for her people.

"Ara? What is troubling you dear?" An aged voice found its way to her ears. With a heavy sigh, Adara spoke, "I am worried Poppy. I need to figure a way to reinforce Erihollow's defenses, but am at a loss to do so. I feel like I have drained enough of our allies resources, and would feel terrible asking for more help. They have their own countries to watch over and take care of. I fear we will be quite defenseless for a long while to come. It's feeling impossible to rebuild ourselves to our former glory." Adara turned and faced her grandfather, his time worn face gave her a slight smile for comfort. "Nothing is impossible dear. Everything may seem lost, such as hope, safety, and even time, but cities were not built in a day. Greatness comes from time, dedication, and hard work. You will make the right choices for this country. You were tossed in here too quickly, and with all the damage our country has suffered, I can only imagine how stressful this must be for you. I am here for you though, and so are your people. You will never be alone child." he spoke with wisdom, "You know, our allies are not the only ones with resources, if you ask, they may be willing to help." he added.

Adara gave out a rather displeased chuckle at her grandfather's suggestion. "So you are saying I should ask Sagewick for help then?" She shook her head at the thought of asking for their help. Her grandfather simply cocked his head and shrugged his shoulders. "Poppy, you cannot be serious. Sagewick didn't help us before, what makes you think they will now? Honestly, I don't see why Degall hasn't just raided us for what we have left." Adara exploded with anger. "Do you honestly believe he is that heartless?" Her grandfather asked. "Oh, actually, I know why he hasn't raided us. He's sitting pretty on the capital of Alona, so whether it be to raid or ignore, he has no time or interest in us. All he cares about is himself." Adara ranted with rage. "Adara, I understand your dislike of Sagewick, but holding a grudge, holding anger, will only drag you down." Her grandfather sighed deeply. "Are you telling me, you don't hold anger towards Degall and Sagewick. If he would have climbed off his high horse and helped us, Mum and Dad might still be alive!" Adara growled.

After a long pause, the old man spoke, "I do not hold a grudge against him or Sagewick. What's done is done. Sagewick is far from Erihollow dear. Even if Sagewick did come to our aide, they would have not gotten here in time." He got up and grabbed his granddaughters shoulder firmly. "Poppy, every country has dragons. He could have sent his to our aide. For all we know he could have attacked us. We do not know what attacked us, so he could be guilty." Her voice shook with tears. "Child, your rage will give you no answers, only more questions. I don't believe he would do something as cruel as attack us. Degall has his own country to rule, his own stresses, just as you do. You don't really even know the boy. Just don't judge him until you truly understand him. He might not even be as horrible as you think he is." Her grandfather gave a laugh to try and comfort her. Adara swiped his hand from her shoulder and returned to her balcony. "I judge his actions. His actions reflect who he is. I will not ask Sagewick for help. I would sooner surround myself with dragons then ask that pompous King for help." Adara snickered with disgust. With a heavy sigh, her grandfather spoke, "I will drop the subject then. I believe you just answered your question about Erihollow's protection though. I will leave you to your thoughts." With that, he left Adara.

She sighed heavily, knowing her granfather's words were right. She did answer her own question. She would have to ask the dragons for her country's protection. With doing so, they would have to remain closer to the city. She shivered at the thought of dragons being so close to her. She knew she would have to prepare to go speak with a Dragon. She was terrified, but she would do it for her people.
---
3 posts here • Page 1 of 1
Arcs are bundles of posts that you can organize on your own. They're useful for telling a story that might span long periods of time or space.
There are no arcs in this roleplay.
There are no quests in this roleplay.
Here's the current leaderboard.
There are no groups in this roleplay!
Welcome home, Promethean. Here, you can manage your universe.
Arcs are bundles of posts from any location, allowing you to easily capture sub-plots which might be spread out across multiple locations.
You can create Quests with various rewards, encouraging your players to engage with specific plot lines.
Settings are the backdrop for the characters in your universe, giving meaning and context to their existence. By creating a number of well-written locations, you can organize your universe into areas and regions.
Navigation
While not required, locations can be organized onto a map. More information soon!
There are no groups in this roleplay!
By creating Collectibles, you can reward your players with unique items that accentuate their character sheets.
Once an Item has been created, it can be spawned in the IC using /spawn Item Name (case-sensitive, as usual) — this can be followed with /take Item Name to retrieve the item into the current character's inventory.
Give your Universe life by adding a Mob, which are auto-replenishing NPCs your players can interact with. Useful for some quick hack-and-slash fun!
Mobs can be automated spawns, like rats and bats, or full-on NPCs complete with conversation menus. Use them to enhance your player experience!
Current Mobs
No mobs have been created yet.
Locations where Mobs and Items might appear.
You can schedule events for your players to create notifications and schedule times for everyone to plan around.
Add and remove other people from your Universe.
The Forge
Use your INK to craft new artifacts in Twilight of the Kings. Once created, Items cannot be changed, but they can be bought and sold in the marketplace.
Notable Items
No items have been created yet!
The Market
Buy, sell, and even craft your own items in this universe.
Market Data

Market conditions are unknown. Use caution when trading.

Quick Buy (Items Most Recently Listed for Sale)
None
Discussions
Topics

Replies
Views

Last post
Most recent OOC posts in Twilight of the Kings
There have been no posts in the OOC topic for this roleplay!