Elysia Molan
Electric high, electric high, I just want to feel,
I just want to feel you come to life...
Theme 1
||
Elliot Minor - Electric High
Theme 2
||
Destiny - Time (Taptone Remix)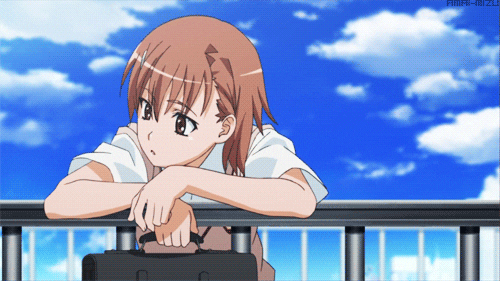 ♔ || Name || ♔
"Elysia Storm Molan"
Molan being her family name, Elysia being her personal name, Storm being her middle name.

♔ || Aliases || ♔
"Storm" - Called this by close friends.

♔ || Age || ♔
17

♔ || Cult || ♔
None, currently.
"Celtlight Cult" later in roleplay.

♔ || Gender || ♔
Female

♔ || Sexuality || ♔
Heterosexual

♔ || Nationality || ♔
American, part Celtic & Irish.

♔ || Face Claim || ♔
Misaka Mikoto from A Certain Scientific Railgun

---
---
---
---

♔ || Height || ♔
170 cm. - 5 ft 7 in.

♔ || Weight || ♔
51 kg. - 112 lbs.

♔ || Hair Color || ♔
Light sandy-brown.

♔ || Eye Color || ♔
Light brown/hazel.

♔ || Skin Tone || ♔
Slightly pale with rosy tones.

♔ || Birthmark/Piercing/Tattoo/Scar/Noticeable Features || ♔
None really, yet.


---
---
---
---

♔ || Personality || ♔
Elysia is a smart, talkative, and lazy young woman. She's fast at reading a situation, fast at making friends, and fast at deciding she doesn't want to do what you just asked her to do. Her sexual orientation is straight, so she likes boys. She doesn't like "preppy" girls, or girls like cheerleaders. She's more of the geeky-nerdy type. The kind of girl who will read books in class and play video games after school rather than doing her homework. However, despite her shortcomings in the paying-attention-to-school department, she is still quite intelligent and usually higher than average in her classes. She will show polite interest in every topic, even if she is not particularly interested. If she were to feel unpleasant, her voice deepens slightly and she grow cold in her expression. Her answers and statements would grow even shorter and have a bit of resentment, but cross her correctly and you'll get a heated argument. On the other hand, if she were to feel pleasant, she would be slightly more enthusiastic and use gestures when she speaks. She would relax a tiny bit, and a true smile would be revealed, which is far more likely because she is a usually enthusiastic person. She can be very distant towards others, yet people love to test her wits and cleverness, since she have a lot of both. Her sometimes cool, sometimes hyper attitude may intimidate others, but she really is a good-natured person. Doing good deeds is hard, however, and she usually just does whatever is best, even if it might not be right. Once she has accepted you as a person, she would be as loyal as one could be, but never betray her, because you might never have her trust again. To sum it up in five words, lazy, headstrong, smart, and enthusiastic.


---
---
---
---

♔ || Likes || ♔
✔ The colors blue and brown, especially the stark contrast between the two when they are together.
✔ Video games, Elysia spends more time playing video games than doing homework or actual work.
✔ Books, Elysia is an avid reader, often reading a book or stuff online in class instead of paying attention.
✔ Chocolate. Candy, ice cream, milkshakes, you name it. If it's chocolate, she loves it.
✔ Rock music, with a hint of dance/EDM, is her main taste in music.
✔ Coffee, which she usually drinks on the weekends.
✔ Sleep. She often (read: always) falls asleep when she's bored.

♔ || Dislikes || ♔


✗

Orange and yellow, her two least-favorite colors.


✗

Loud, annoying, or noisy people, even though she can be quite loud, annoying, and noisy herself.


✗

Being scolded, told not to do something, or otherwise talked down to.


✗

Heat, she really hates when it's too hot.


✗

Bright lights, especially direct sunlight, she often has a hand to her forehead to shade her eyes when she's outside.


✗

Trashy rap/pop music, and country, jazz, or blues music.

♔ || Fears || ♔
✄ Death, like any sane person would.
✄ Emotional pain, even more than physical pain.
✄ People close to her dying.
✄ Spiders, when they are within five feet of herself.


---
---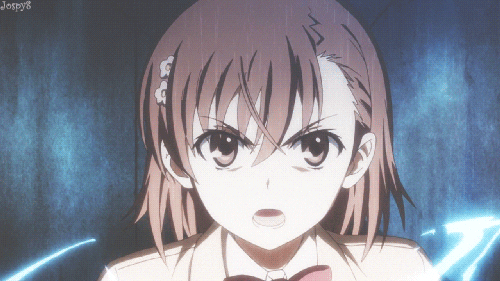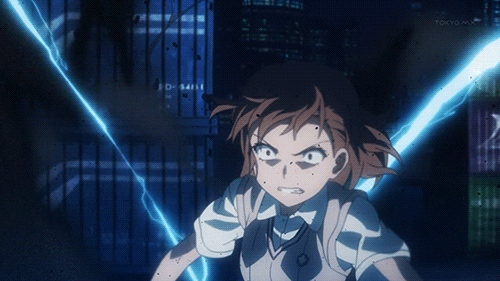 ---
---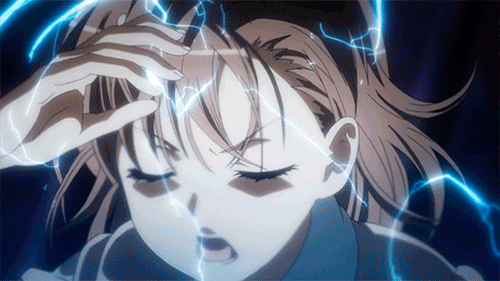 ♔ || Bio || ♔
Elysia's dad is Irish, and moved to America from Ireland when he was twenty years old. Here, he met Elysia's mother and they married. Growing up, Elysia always had a unique interest in Celtic things because of her father. Elysia always got into fights in grade school, other kids would pick on her for being too smart and for her Irish accent she got from her father, which was worse back then. In middle school, Elysia fell in love with computers, playing PC games constantly, teaching herself some code, and making mods for the games. Her whole hobby consists of the computer, so she was never into sports. She's been known to be quiet in class, mostly due to reading books, but talkative and charismatic out of class. Elysia transferred to her friend's town of Uncanny Valley, at the end of 6th grade but before that, she went to school in Pennsylvania, where her dad had moved to and met her mom.

♔ || Powers/Abilities || ♔
Electricity Manipulation: Elysia can create, shape and manipulate electricity, a form of energy resulting from the movement of charged particles (such as electrons or protons), allowing control over electric fields, all charge carriers (Ions, Electrons, Protons, and Positrons), electronics, and electromagnetic forces. At first this will be a completely unstable power that she will have almost no control over, and practically no finesse with. As she practices and gets more used to it, she will have more control, but at first her powers will be extremely, dangerously, unstable.
•

Creation:

Elysia is like a human generator, able to generate electricity through the metabolic processes that give her energy. This occurs in a new organ in her brain that is capable of bioelectrogenesis. As a result of this, if she is starved, she will be unable to produce electricity. Likewise, if she fully runs out of it, it will take a few days to a few weeks replinish her supplies, and she will be ravenous and eat a lot.
•

Manipulation:

Slightly less scientifically explainable, Elysia is fully capable of controlling electricity and it's applications (such as magnetism) with her mind. Later on with more practice she will have a very fine presision of control, but to start off with she will have little control, then when she gets better it will only be controllable in huge bursts before going to the fine scale. Sort of like a linear progression.
•

Storage:

Not only is she a human generator, but also a human battery. She is capable of storing a nearly infinite ammount of electricity in her, with some side effects. After storing a certain ammount, it will begin to leak out, making her dangerous to the people around her, and eventually to even objects around her. As a result, she will usually have to find a balance between storing lots of power, but actually keeping it in.
•

Absorbtion:

On contact, Elysia can absorb electricity out of anything that has it. Electronics, power lines, and eventually even human brains, making her a very dangerous opponent.
•

Other applications:

There is a whole plethora of other applications she can use her power towards, such as heating things with electricity, potentially climbing walls by putting metal plates in her shoes and controlling the magnetism, even pulling out all the iron/other magnetic particles from dirt and soil until she has an iron sand that she can bend to her will by manipulating magnetic fields. And more.
•

Limitations:

She cannot teleport through, turn into, or surf on electricity. She cannot fight against electrical insulators like rubber, unless she has enough that it would be physically possible (enough electricity can generate the heat necessary to melt rubber). And though she can generally force electricity to follow paths that aren't the path of least resistance (making her lightning bolt hit a person rather than harmlessly bounce to the nearest metallic object), it is depenndant on her skills with her ability and her concentration. With a lightning rod nearby, her being tired and distracted, her attacks may never hit.

♔ || Other || ♔
*
---
---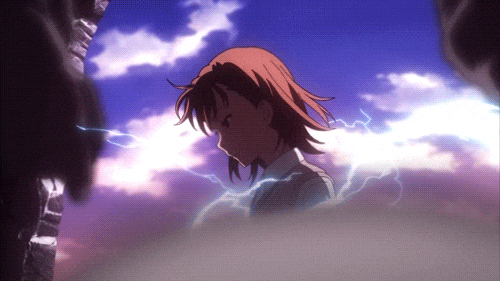 ---
---
S-s-s-static electricity...