---
I Shall Not Forget You, My Dearest Friend
---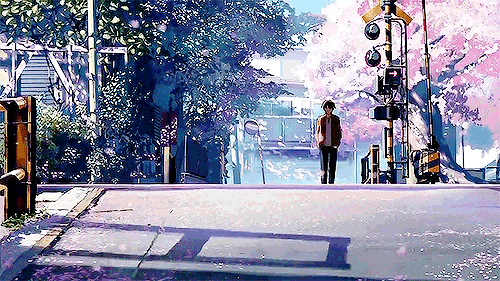 X
X
X
X
X
X
X
X
X
X
X
X
X
X
X
X
X
X
X
X
X
X
X
X
X
X
X
X
X
X
X
X
X
X
X
X
X
X
X
X
X
X
X
X
X
X
X
X
X
X
X
X
In a small neighborhood deep within the Miyagi Prefecture, two young children have found themselves unable to stray from one another. They are the best of friends, the closest of allies, almost like family. They are as different as night and day: the first is charismatic and friendly, the second is stoic and secluded. Yet among these differences, they have one commonality - their love for each other.
XX
These two friends spend every waking moment by each other's side. During school, eating lunch, exploring the neighborhood or playing with other children, no action is performed alone. They are always together, and are perfectly content.
XX
But it was not to last. Only days before the two friends were to begin Junior High, they were forced apart as both their families decide to move, and to opposite sides of Japan. They were heartbroken. During their last day together, they made a promise to one another: "One day, we will be together, not matter what happens."
XX
They would not meet again for many long years, and when they finally were together, they would not be recognized, for the course of life had changed them.
XX
Now, as adults, they remain as opposites, their lives as different as black and white, yet they are still drawn to one another, oblivious to their shared past. Still stuck in waiting for their childhood friends, the two are thrown into a whirlwind of budding romance, hidden secrets, and a longing for companionship that neither knew they had. Such is the course of love, and the course of all things that are good in life.
XX
---
I Shall Remember You Until We Meet Again
---
Taking place in...
There are no characters in this universe yet!
79 posts here • Page 1 of 1