* Manditory Picture: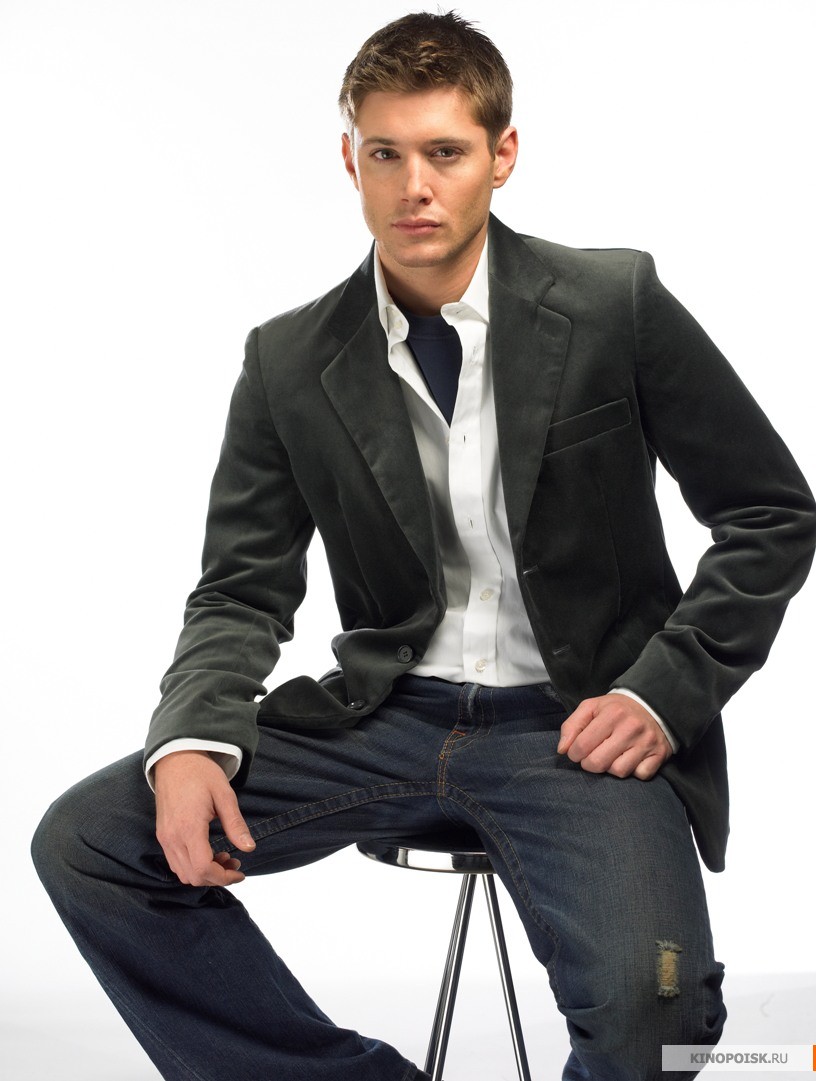 * Name: Grant
* Rank: ((If you are trying to be the other Partner in the highest rank, please state so.))
* Race: Wolf
* Ethinicity: White
* Age: 20
* Height&Weight: 6'5'' 180lbs
* Eyes: Blue
* Hair: Blonde
* Wearing: Suit
* Jewelry: Northern delegate tag
* Makeup: None
* Tattoos: none
* Skills/Powers: Power bestowal, can steal others powers (making them powerless for a short time, about 2 minutes.) and use them or give them to others. (Only for a short time)
* Phobias / Fears: loosing
* Quirks: He is extremely competitive. Can't play monopoly with others.
* Best Qualities: Calm and cool but tends to be a prankster of sorts. Loyal to his delegates. Loves loves the ladies.
* Worst Qualities: Spaz, spaz, and more spaz. He is dramatic and tends to freak out. Attention whore. He is also a dick. He is fluff and doesn't really care about anything.
* Crush: (Announce it later)
* Sexual Background: (Orientation, etc)
*Other Important Details: Though well trained, Grant still makes a lot of mistakes but writes them off as easily as they come. Nothing can offend him because he is so sure of himself that he thinks he can do no wrong. The only people he listens to are his superiors. Everyone else is fucked to try and make him do something he doesn't want to.