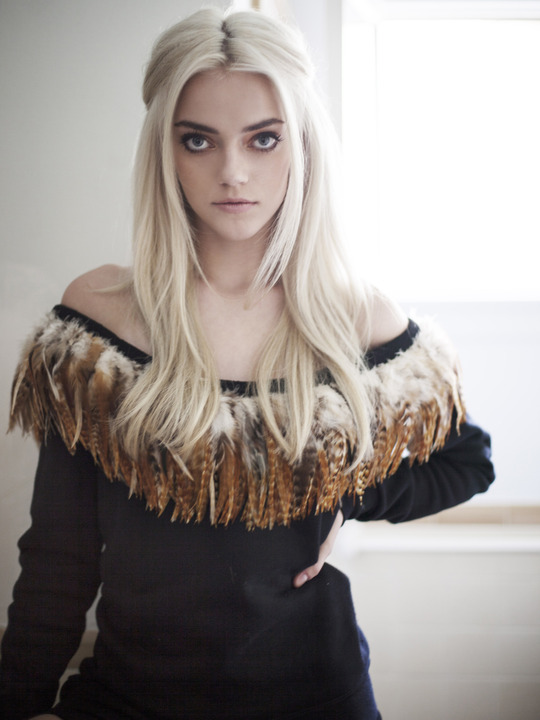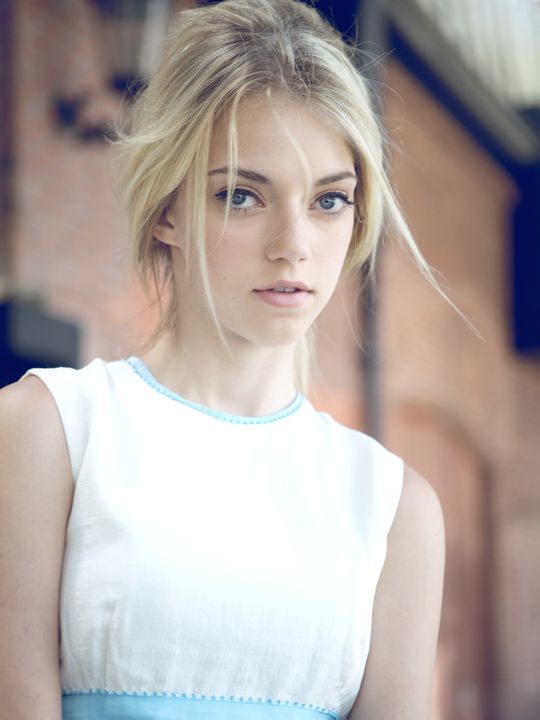 Name:
Vera Betje-Ann Vulker

Age:
25

Birthday:
May 9

Gender:
Female

Sexuality:
Straight

Race/Species:
Half-elf, half-dwarf

Height:
5'5"

Weight:
125 lbs

Skin colour:
White (pale)

Hair colour:
Blonde

Eye colour:
Blue

Distinguishing features:
Vera has a tattoo of a flower on her midriff. On the inside of her left wrist, she has a tattoo that says "schatje" in her late father's handwriting. She also has a butterfly tattoo on her ankle.

Appearance:
Vera is of average height and is slender, with narrow hips and a small chest. Her skin is fair and she has long, wispy light blonde hair that comes down to her chest. She has large blue eyes that are slightly far apart and angled outwards. Vera has a small nose, dark eyebrows, and average lips. Vera tends to dress in a variety of clothes - sometimes she'll wear a comfy sweater with jeans, sometimes she'll wear a nice dress, and sometimes she'll wear a bizarre or extravagant outfit. She's very comfortable in her own skin when it comes to clothing.

Personality: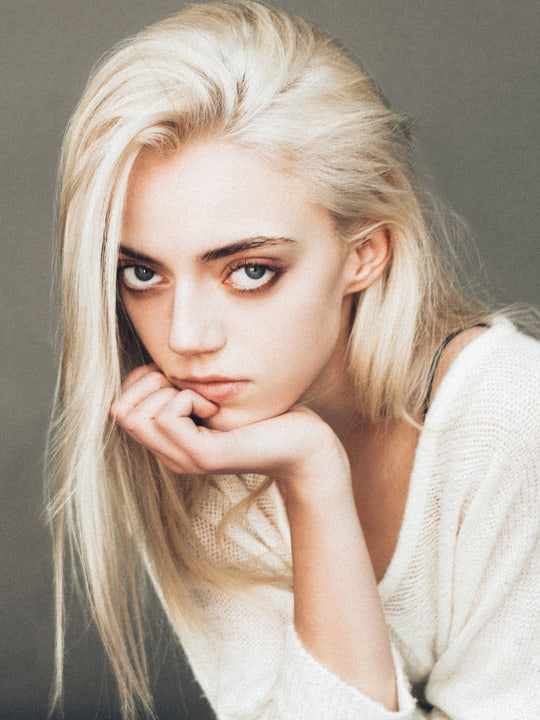 Vera is a very quiet, solemn woman. She used to be vivacious and outgoing, but started to shut down after her father's death. Now, she's rarely very coherent - she doesn't make a lot of sense when she talks, and often worries her family. The only time Vera seems halfway normal is when she's reading a book. She tends to get very possessive and obsessive, and her emotions tend to run wild. Her family has taken her to see a doctor, but Vera refuses to cooperate and insists that she's fine.

History:
Vera's mother died giving birth to Vera, leaving her in the care of her father. The youngest of three children and the only female, Vera was always a daddy's girl. Her father loved his precious schatje, often spoiling her far more than her two older brothers. She lived a relatively normal childhood; she did well in school, had a handful of friends, got along with her siblings, and enjoyed doing average things. When she was twenty years old, however, Vera's father passed away and she was heartbroken. She didn't know what to do, where to go, or who to be without her father there. She and her brothers went and got tattoos together to remember their father - she got the word 'schatje' in his handwriting off a birthday card he'd given her, while one of her brothers got 'I'm proud of you, son' off a letter he'd sent and her other brother got a small wolf tattoo, since their father's favourite animal was a wolf.

They had hoped that getting these memorial tattoos together would help them to find some sort of closure, but it seemed to have the opposite effect for Vera. Having a constant reminder of her father on her wrist made her mental state start to decline even more. Her brothers took her to see a doctor but she insisted that she was fine and that she didn't need any help, refusing to let the doctor prescribe her any medicine or do any tests.

Vera always loved reading, and found herself constantly immersing herself in books to get her mind off her loss. When the bookstores started stocking a new book from a local author, she was eager to read it and she quickly found herself lost in the words of the author, Weston Page. She began to daydream about meeting the author, and quickly decided to send him a letter. She was overjoyed when he wrote back to her, thanking her for her letter and offering to sell her a copy of his first book, which wasn't yet available in the kingdom. Vera eventually decided to journey to the floating islands where the author lived so she could meet him, though she panicked a bit the first time she saw him - he was incredibly handsome and muscular, out for a run with a friend of his early one morning. The instant she laid eyes on him, Vera decided that this was what love was.

She started watching him, quickly realizing that this friend of his was his roommate. They owned rabbits in their backyard and had a handful of friends who came over on a regular basis. Vera was fascinated with trying to learn everything she could about Weston from a distance. She noticed that he seemed to like chocolate quite a bit, since his roommate often brought some home for him from her work, so one day Vera worked up the courage to leave him a chocolate bar as a gift at the door. After seeing him pick up her gift and take it inside with him, Vera decided that he must love her as well. They were meant to be together, she figured, and his book had brought her to him. She decided that it was almost time to step it up a notch and show him how much she cared.