Two years ago a warrior clad in green armor assisted by many others of The Video Game multiverse crushed the Chaos that opened portals in each character's respective universe that caused chaos. A group of warriors silenced the Chaos with an Unknown method. Now it is happening again. Portals have been opening bringing video game characters together that were never meant to be together. The Video Game Universe needs heroes, who will answer the call?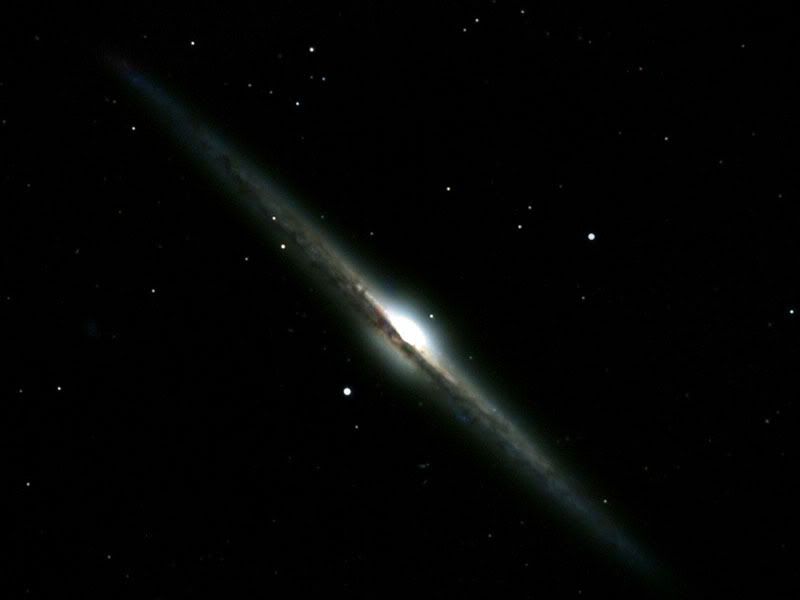 Character Skeleton
Code: Select all

[b]Name[/b]:
[b]Age[/b]:
[b]Nicknames[/b]:
[b]Appearance(Picture please)[/b]:
[b]Video Game Franchise From[/b]:
[b]Equipment(If Any)[/b]:
[b]Powers or Special Abilities(If any)[/b]:
[b]Personality[/b]:
Taking place in...
16 posts here • Page 1 of 1
16 posts here • Page 1 of 1
Arcs are bundles of posts that you can organize on your own. They're useful for telling a story that might span long periods of time or space.
There are no arcs in this roleplay.
There are no quests in this roleplay.
Welcome home, Promethean. Here, you can manage your universe.
Arcs are bundles of posts from any location, allowing you to easily capture sub-plots which might be spread out across multiple locations.
You can create Quests with various rewards, encouraging your players to engage with specific plot lines.
Settings are the backdrop for the characters in your universe, giving meaning and context to their existence. By creating a number of well-written locations, you can organize your universe into areas and regions.
Navigation
While not required, locations can be organized onto a map. More information soon!
There are no groups in this roleplay!
Orphanage
By marking a character as abandoned, you can offer them to your players as pre-made character sheets.
"Huh? Where the Hell am I?"
By creating Collectibles, you can reward your players with unique items that accentuate their character sheets.
You can schedule events for your players to create notifications and schedule times for everyone to plan around.
The Forge
Use your INK to craft new artifacts in Video Games Collide: Two Years Later. Once created, Items cannot be changed, but they can be bought and sold in the marketplace.
Notable Items
No items have been created yet!
The Market
Buy, sell, and even craft your own items in this universe.
Market Data

Market conditions are unknown. Use caution when trading.

Quick Buy (Items Most Recently Listed for Sale)
None
Discussions
Topics

Replies
Views

Last post
Most recent OOC posts in Video Games Collide: Two Years Later
Okay, this roleplay is always accepting
Ok can I still join? The last GM was a whiny little baby, I'm glad the original is here now!

I won't be able to post until Friday though...
I have a camp out...
Go for it Peaches. I will be glad to see you in this roleplay, it will help its reputation.

EDIT: First Post made, I will
Omg, I love this :D I must join
But who to choose. I'll certainly add a character once I come up with one,
Thinking of Jill Valentine from Resident Evil though
Well I accepted them.

Play them well

EDIT: I will make the opening post soon, so get ready
I had a difficult choice between Alma, and the Little sister Big Daddy pair from Bioshock.
I want someone good to play the Little sister Big Daddy pair...

C-Can I still play them? :'(
No your not, Man with the Plan was the original GM. I was Haggard in the last RP, thought I'd mix it up a bit.
This is a Direct Sequel, and I am the Original Game Master from the original RP, I am just older now.

Wow, Ezio, Sargent Johnson, and Alma. Interesting characters I applaud all who have entered their characters.
I believe this is to be a direct sequel, though it's not made with the same GM for good reason, he bailed on it.

The original GM I mean because saying something about blah blah blah...
Just glad I found this :D (trying to find a good game RP anyway) and this does look neat and fairly organized.
Is this a direct sequel to the last one? Is this even the same game master? Just curious