Buet
Their concept is old school hip hop, swag, but with gags thrown into the loop.
Nom Jin Ho - J.J.
The sexy, but clumsy as crap leader of the duet. His voice is pleasant (as so are his abs) and is best friends with Dong.
Face Claim/Lee Joon
Cheon Myung-Dae - Dong
The most funniest one of the duet. He loves to crack jokes, but unlike his friend, he's not as fit as him though he likes to make gags out of it. Is like brothers with J.J.
Face Claim/Shindong
Noona
Her concept is drop dead sexy.
Park Bo-Ra
Is what you call that beautiful, sexy woman that everyone wants to be. Even though she may look like the typical rich snob, but she's quite the opposite. She cute, friendly, and loves to talk. She's also very generous. Her vocals are strong and her dances moves are full of passion.
Face Claim/Lee Chae-Yeon
NyaCu
Their concept is cuteness and being adorable.
Chae Jung Ahn - Hana
She's the leader and the most cutest of the group.
Face Claim/Sunny
Kim Ae-Sook - Cherry-Mae
The co-leader and is just your typical cute girl.
Face Claim/Jang Nara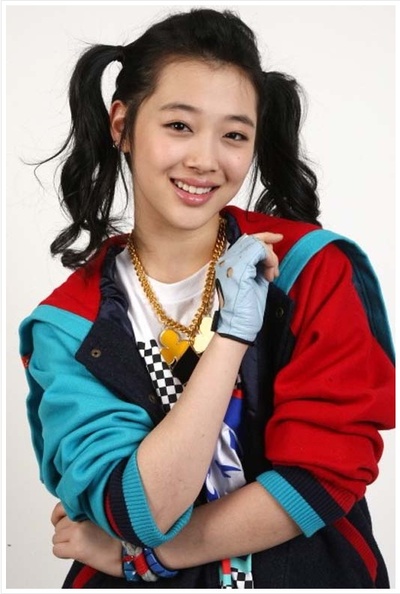 Go Eun Chae - Eun
She's Hana's younger sister.
Face Claim/Sulli
Bae Doo Na - Yaya
The loyal maknae.
Face Claim/Bae Seul Gi
SUBϟECT
Their concept is the angel and her demon friends (slaves?).
Chu Ja Hyun - Ran
The leader of the band. She does most of the vocals.
Face Claim/Krystal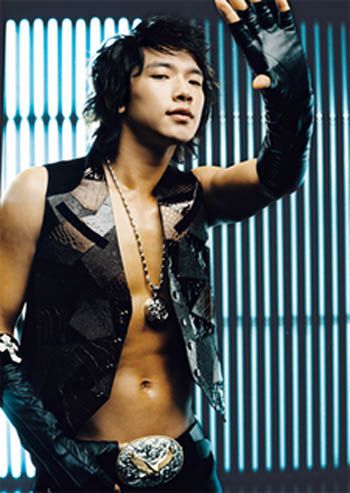 Dang Jun-Hee - Lock
He's pretty known for his hard stare and hot body. His guitar skills are amazing.
Face Claim/Rain
Na Yoon-Mi - Dan
She literally considers herself as a guy. She's the bass guitarist.
Face Claim/Younha
Ki Chin-Soo - ChinSoo
He is the quite keyboardist, though off stage he's quite the loud one.
Face Claim/Kris
Kwan Youngmin - Yoogu
He is the drummer who seems to always have energy to spare.
Face Claim/U-Kwon
Trainees
The trainees that the president has eyes on.
Heo Yi Jae
Mostly a dancer and can't wait for her chance to shine.
Face Claim/Jessica
Nae Hyun-Shik
Is what you would call the pretty boy. Though his singing voice is to die for. He's a quiet lad who just waits patiently for his time.
Face Claim/Kevin
Han Ye Seul
A blooming female rapper who just wants to have some fun.
Face Claim/CL
Kwon Ahn Ja - Chea
Also a dancer, but he mainly focuses on break dancing (or showing off his own chest). He's actually quite clueless and lost.
Face Claim/Zico
Kim Ok Bin - OK
A jack of all trades. She does rapping, dancing, and singing. She just bursting with energy too.
Face Claim/Lime