____________________________________________________________________________________________________________________________________
He is naturally an easy going and relaxed person who seems incapable of being angry, in reality he simply has a very long fuse. He has a calmness to him that can come across to others as either a lack of interest or lack of empathy but in truth it is because he is a naturally passionate person with strong emotions. He has learned to control them and not allow them to interfere with his judgement, but to achieve this he has sacrificed the ability to bond on a deeper level with others, to open up to them. As such even those closest to him have not seen too far below the surface. He has a dry wit and his wry comments are usually said with a grin to allow others to know he is joking. He is stoic and unflappable in a crisis and in those times becomes extremely focussed. He takes his responsibilities very seriously and has extremely high expectations of himself and is very judgemental of himself if he feels he hasn't managed to measure up. He is unable to let go of his failures (as he sees them) and whenever something goes wrong in what he sees as his area he automatically assigns blame to himself. This can make him become obsessive and overwork himself to dangerous levels.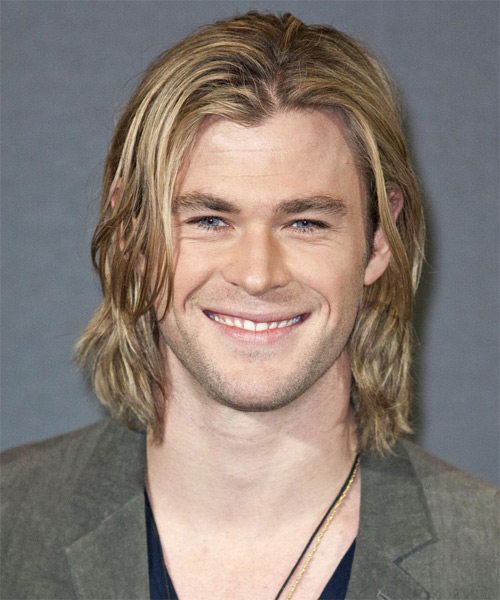 Tall standing at six feet four and possessing an athletic and naturally muscular build enhanced by regular fitness training. He moves with a precision of movement that hints at experience in various physical sports and a background in a physically demanding role. His hair is a light blonde and currently reaches to the base of his neck, it is often messily tied back with longer strands behind his ears. His eyes are grey-blue and are usually calm. Has several tattoos, celtic symbols on both biceps meaning strength and peace respectively.
Being outdoors
Extreme sports
Sweet chilli Sauce
Being kept busy
Animals
Boredom
Most fruit
Reading
Being criticised
Making mistakes
Being alone forever
Getting sick
Making a fatal mistake
A proficient combat specialist with skills in martial arts and close quarters combat.
Tactical and strategic knowledge.