Lucas Kat
---
Theme Song
Basics


Nickname: Cat or Kitty.

Age: 17

Birthday: 1st April

Gender: Male

Disney Movie: Alice in Wonderland


---
Personality
Likes:
Dislikes:
Arguements

People shouting

A "unchill" atmosphear


Personality: Lucas may seem a little bit out of it in some peoples eyes. You either take him one way or the other. The youth is either wonderfully intelligent, amusing, random and crafty or he's just plain creepy and the type to avoid at all costs. He tends to view situations through a completely different pair of eyes to most people, and therefore is found to be quite a mesmerising guy. Cat is famous for giving out advice that normally turns out to be the most helpful and weird set of words that anyone had ever spoken.



Also he's surprisingly quite the flirter, but is unsure about relationships as the whole idea of true love is foreign to him. Lucas is rather popular but still remains quite an outcast in the academy, often wandering round school alone. When it comes to danger or sticky situations, he will always throw himself into head first into the mess. As quickly as he gets into trouble, he manages to drag himself out with a smile.


---
---
Looks



Hair: Dark brown, medium lengh for a male.

Eyes: Dark brown almost black, matching his hair.

Face Shape: Oval.

Body Shape: Lean.

Skin Colour: Light tan.

Height: Medium.

Weight: Medium.

Style: He's a fan of check.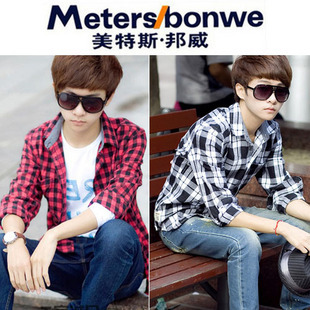 Other:
Extra Info


Life before the accident: Lucas was a Wonderland celeb in feline form. Known, respected and loved by most,. The wise and crazy cat. He had been on a lot of adventures, with Alice and the Red queen, but his latest one had to be the best. He had found a gateway into this place called "Reality" and given a new body of a ugly pink monkey like Alice.

Lucas liked this place and so decided to stay for a while.
.
extra-curricular clubs: There is currently no thread.

Other: Dust pixie fairy shizzle! *Forgets* Um... Faith, trust, and Pixie dust ~