---
---
---
---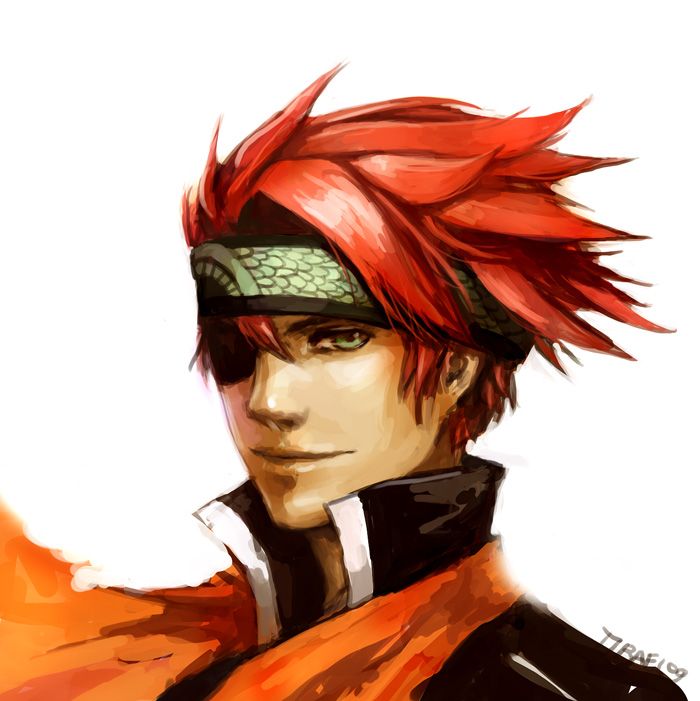 ⌈

"So you've got enemies? Good. That means you've stood up for something in your life."

⌋
---
---
✦

Theme

✦
Imagine Dragons || Demons
One Republic || Counting Stars
Mumford & Sons || Little Lion Man
Eminem & Rihanna || The Monster
---
---
---
---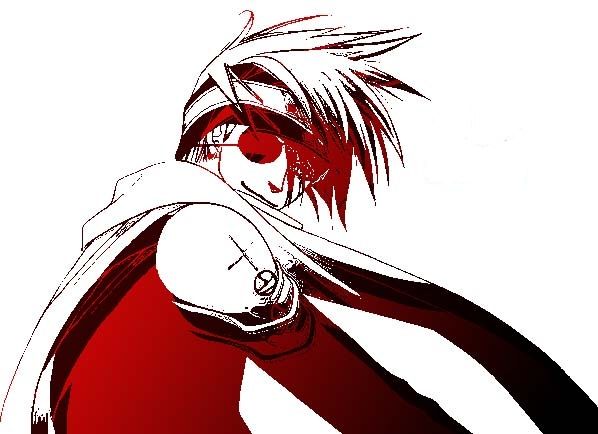 ⌈

quote

⌋
---
---
⌈Nickname⌋
Llew if you're feeling friendly. Llew llew if you're feeling stupid.

⌈Age⌋
Twenty-Three

⌈Gender⌋
Of the Penal Variety

⌈Race⌋
Demon

⌈Role⌋
Second-In-Command

⌈Face Claim⌋
Lavi - D. Gray-Man
---
---
---
---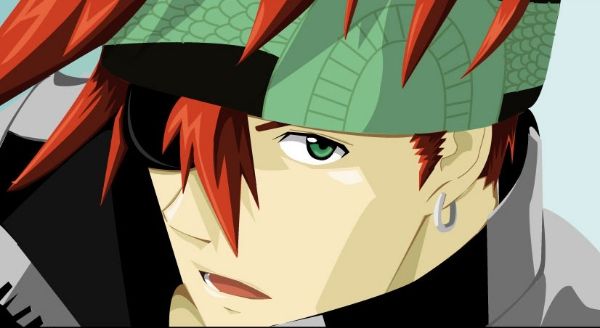 ⌈

"A blade doesn't run out of ammo, but tenacity doesn't grow dull."

⌋
---
---
⌈Hair Color⌋
Burnt Orange / Red

⌈Eye Color⌋
Emerald Green

⌈Skin Tone⌋
Sun-Kissed

⌈Height⌋
Six Feet | One Inch

⌈Weight⌋
One Hundred Seventy-Seven lbs

⌈Physical Description⌋
His kind are known to prowl in the slums, nameless sans slurs and secondhand remarks. They are hybrid of man and myth. Dark yet glowing green eyes peer inquisitively at passersby, unsettling in size and color. The circles beneath them betray a lack of diurnal sleep. His hardy, sun bitten skin is stubborn in its color, the face especially tanned with one eye marred and hidden beneath a patch. His hair grows long, and unruly - a foe he's never been able to conquer. The burnt orange locks splay in various directions, more often than not held out of his face by a favorite green and black bandanna. When anger or frustrations begin to boil over his generally smoothly held together facade, rustic scales sprout and hint at his cheeks, spreading more prominently throughout his limbs and back, the likes of which are then lined with spines that shed or straighten depending on how his mood progresses. Lank arms, numerously scarred, hang at his side while spindly digits habitually clench and unclench at hilt or trigger. The nails have the potential to lengthen into claws at will, and the tail is nearly as long as he is tall loops securely 'round his waist. On occasion, it has been known to convulse into whiplash during conflict. Clothing consists of the ever informal black trousers and jacket, with a waist sash and red scarf by way of accessories.
---
---
---
---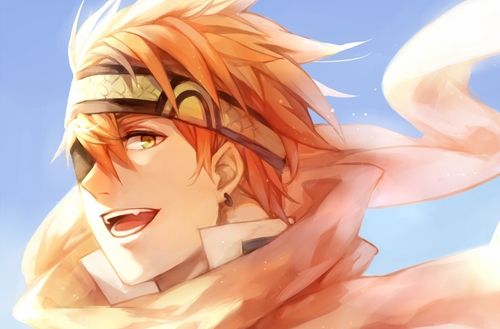 ⌈

"A knight in shining armour is a man who hasn't had his metals tested enough."

⌋
---
---
⌈Potential Interest⌋
potential here

⌈

Skills
⌋
✦ skill || 1-2 sentences explaining
✦ skill || 1-2 sentences explaining.
✦ skill || 1-2 sentences explaining.
⌈
Abilities
⌋
Overall power name here
✔ Demonic Physicality || Your run of the mill enhanced strength, agility, and whathaveyou. Llew can dodge and flip with unsurpassable finesse, he can scale walls with ease, and perform various acrobatic feats, take a hit and throw one right back. You know the drill.
✔ Aura Empathy || Despite being a rather taciturn fellow, Llew can interpret and replicate the emotions, moods, and temperaments of others. Essentially by using an 'empathic scent' he can sense a person by the emotional wavelength they give off.
✔ ability in power || explain and continue this format for more abilities
---
---
---
---
⌈

quote

⌋
---
---
⌈Other⌋
Any other important information

⌈

Habits
⌋
❖ habit || explain
❖ habit || explain
❖ habit || explain (continue format for more habits)
---
---
⌈

Likes
⌋
♥ like || explain
♥ like || explain
♥ like || explain (continue format for more likes)
⌈
Dislikes
⌋
✘ dislike || explain
✘ dislike || explain
✘ dislike || explain (continue for more dislikes)
---
---
⌈

Strengths
⌋
✪ strength || explain
✪ strength || explain
✪ strength || explain (continue format for more strengths)
⌈
Weaknesses
⌋
⌘ weakness || explain
⌘ weakness || explain
⌘ weakness || explain (continue format for more weaknesses)
---
---
---
---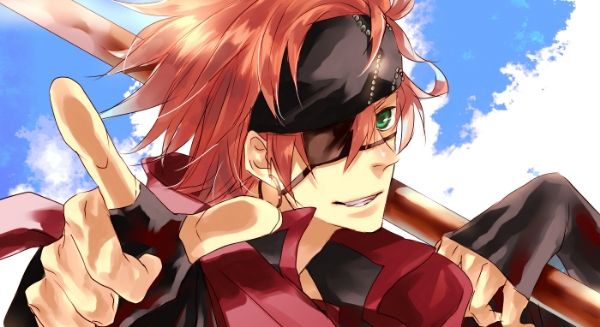 ⌈

"I feel something so right, doing the wrong thing."

⌋
---
---
⌈Personality⌋


TRAIT

|

TRAIT

|

TRAIT

|

TRAIT


1-2 paragraphs explaining the traits.
---
---
---
---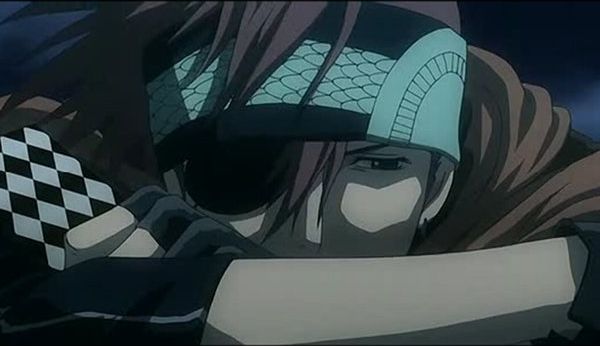 ⌈

"When you feel my heat, look into my eyes. That's where my demons hide."

⌋
---
---
⌈History⌋
Once a mere zoo spectacle milling about in a cage, Llew is best known as a former 'animal' act, part of an infamous and cirque with a penchant for thievery and carousal. There, he was a young fool, an untamed beast who would strut and snarl for his audience. A lion with horns, scales, and and a mean bite, he's capable of gnashing bones and shredding flesh with ease. The troupe was... questionable at best. Llew's set of skills made him a jack of all trades within crime rings. No robbery, con, pillage, or raid was beneath the band demonic misfits. The authorities, as one would expect, were not fond of the cirque's habits and after a particularly unfortunate job gone bad however, Llew dispersed from the gang mere hours before they met their demise a la the stocks. It leaves a bitter taste in his mouth, but his feelings regarding the matter and his fellow mates is a touchy subject. Only Skulls is aware of his previous loyalties and even the Captain doesn't know the whole story.

It wasn't long after he went solo that circus freak became pirate. Stumbling upon Skulls and somehow convincing him to let him aboard, he became first mate in the most literal sense, saving the spirited yet feared Captain from a bluff or two- all while unaware of the man's infamous reputation. Presently, he currently oversees many of the ships duties "when Cap'n is taking care of more important business", but this frequently degenerates into tutting at the chefs cooking, cajoling someone? into impossible dares, and squeezing in a bit of swim and swordplay in here and there. Anything beyond his day spent behind bars isn't common knowledge and Llew prefers to keep it that way.
---
---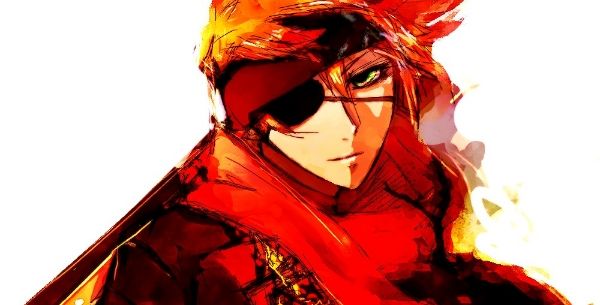 ⌈

quote

⌋
---
---