---
---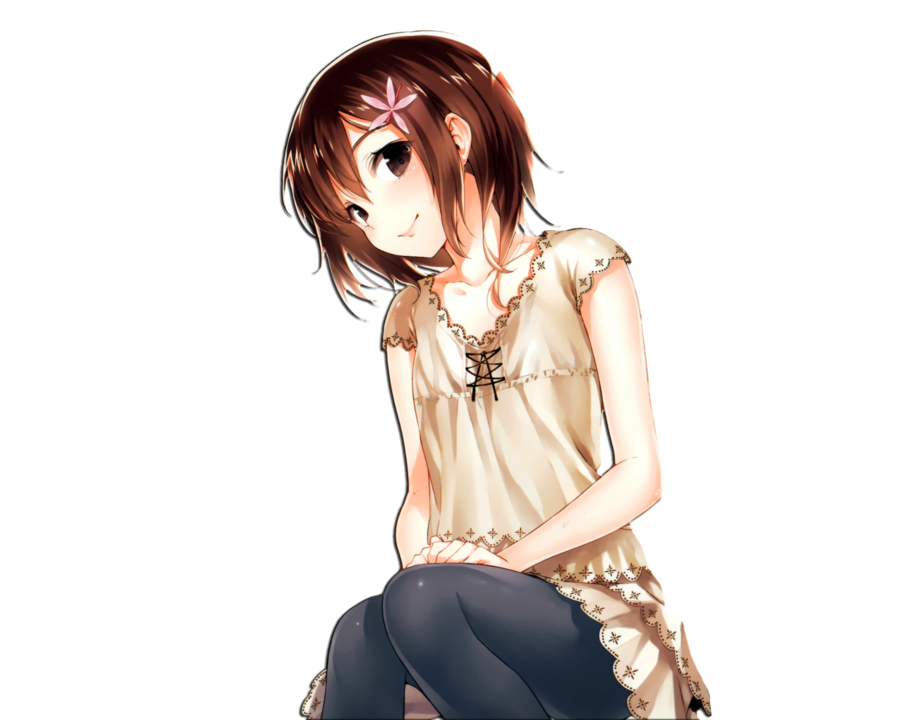 Nicknames: Druggie~ everyone calls her this even the guards and some of the doctors, no one really knows her real name
Age: 17
Gender: Female
Mutation(s): Druggie's mutations include heightened strength allowing her to lift up to 3 tons of weight and heightened agility and acrobatics making her not only strong but agile as well.
Appearance
Druggie has brown hair and porcelain skin, but perhaps the most interesting thing about her is her
heterochromia
with one eye being brown and one eye being blue it's just another mutation of hers and made her easy to find.
Eye Color(s):
Blue and Brown
Hair Color:
Brown
Height:
5' 4''
Other features:
none
Clothing:
loose fitting sweaters and stripped leggings she also never wears anything on her feet.

Druggie's personality has been so watered down by so many drugs however she tends to be a big of a goof ball setting up pranks for people and no one suspecting it her because of her state of mind. If she was allowed to be normal she would probably be more like this only pretending to be shy and laughing internally.
Favorite Color: Green
Likes: colorful light bulbs || animals || paintings || pocket watches
dislikes: white walls || florescent lights || peas || cold glass
Weakness: if you can restrain her before she changes you have a chance of survival.
Fears: in her normal day she is mostly afraid of everything in the facility but in her other personality she has no fear

History:
Once mutants were being hunted down and taken in Druggie's parents attempted to hide their daughter from the world and they did so successfully for four years until one day Druggie was looking out the window when a neighbor saw her strangely colored eyes and notified the authorities and Druggie was taken away. Druggie lived in the military base practically all her life and has been on and extensive amount of mind numbing drugs to keep her from trying to escape. Over the years her brain has come accustom to the numb state and only needs to take a pill every half hour to keep her from "waking up".
In her time at the base she has made no attempts of escape and spends most of her time being tested and sedated, no one there takes her seriously because of her unusual behavior and she doesn't seem to be harmful at all. She spends time in her cell staring at walls but if she ever missed just one of her half hour pills she might get out of it enough to smash through a few walls.