Name: Lily "Clarkson".
Age: 16
Gender: Female
Appearance: Cauc-Asian genetic build-up, with short black hair. She has Blue eyes with large irises, which complement her chiseled, yet inconspicuous face. Thanks to her strength, she stands at six feet. Her attire consists of a tank top underneath a zip-up inconspicuous hoodie. The rest of her attire screams "inconspicuous", from her plain blue jeans to her apparently laid-back demeanour, and also serve to cover her chiseled musculature.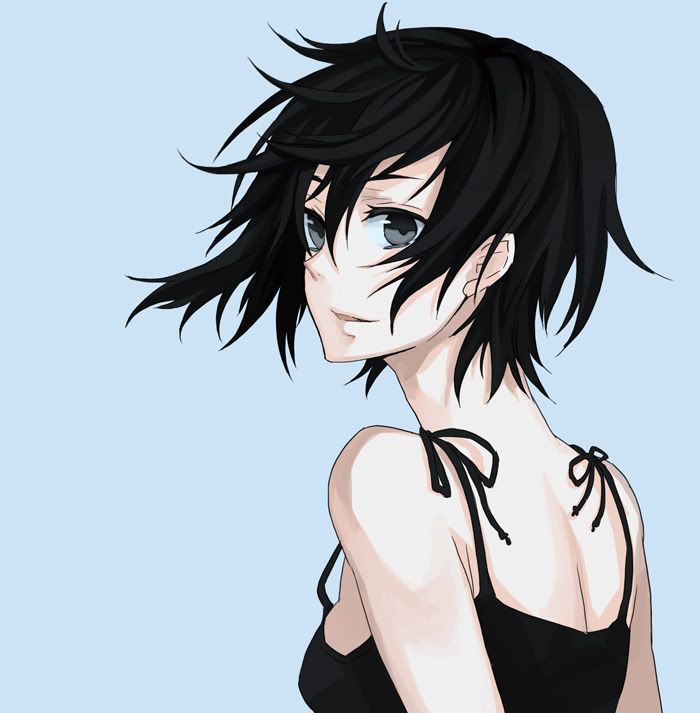 Meta Ability: Super-strength and durability. The senses thing hasn't quite developed yet, but her sight is showing signs of evolution.
History: Being a clone made from a combination of a super's DNA and her mother's, Lily was basically a lab experiment. Her mother was never in her life because of the lab, and during her rebellious teen phase, decided she wanted to see her mother again. After several holes were punched through the laboratory walls, the alarms finally broke out. By the time security came to detain her, Lily was long gone, with a pile of rubble leading to a path that ended with a cracked circle of earth, where she used her immense leg strength to hide her path by distancing the steps between huge bounds.
She wasn't stupid, however. By the time she reached a public place, she had already escaped the perimeter and donned inconspicuous attire. She also changed her outward behaviour to appear unrecognizable from the tense, timid girl afraid of her powers that the lab techies knew. Perhaps acting was a secret talent of her's. By acting and dressing so unlike herself, she escaped detection for a while, to the point where she could hold a job in Thailand… at least until the other metas formed up and attracted her attention. Perhaps with them, Lily could find her mother, maybe identify her father, but at least learn her last name. She's kinda tired of using "Clarkson."