Name: Morwinn Finch
Alias: Dark Angel
Age: appears 19 and is actually, 500 years old.
Role: Revolutionary leader
Weight: 115 of muscle
Height:5'6
Eye Color: Blue
Hair Color and style: Long white blonde hair that cascades down her back in long gentle waves. Sometimes she has it pulled up, but rarely.
Style: She tends to wear a lot of black and grays. She likes to wear short skirts and low cut shirts.
Weapon: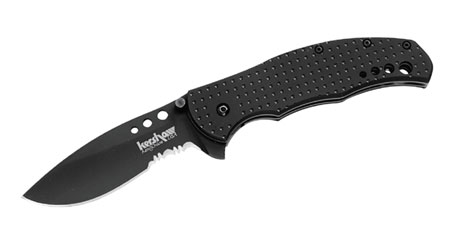 Personality: She is intense and a bit harsh seeming. She has a lot of heart and her heart has a little bit of hatred towards the king. She tends to rant and has a bit of a short fuse. She is impatient and worries constantly about her small army. She has a soft-spot for them. She doesn't stay mad at them for long.
History: She was born in England in the early seventeen hundreds. She was the daughter of a fisherman. She was arranged to be married to a complete asshole. She ditched him at the alter to go sail the seas with the man she truly loved. There was a terrible storm and the ship was wrecked, killing her lover. She was rescued by a vampire who changed her to save her life. She then traveled and studied through out Germany. She stayed in Germany throughout the Holocaust and served as a Nazi fuck toy. After that, she returned home to England and stayed there for about twenty years till she moved to America. She stayed in America until a fellow vampire told her about the village in the southeast of Ireland. She moved there in the late 1980's and has been living there ever since.
Sexual Orientation: She is bisexual, but leans towards the lesbians side.
Piercings and tattoos (images please):
Any other things you carry on you:
-A Bluetooth that's connected to iPhone
-her backpack full of a laptop and hacking equipment
-a gun