(((History of Jackson Tyler house)))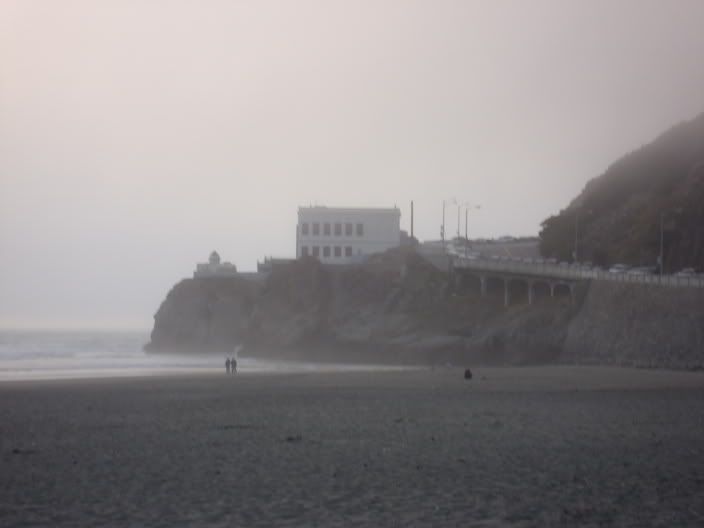 Jackson Tyler house was founded by Jackson Tyler who had a versoin to creature normal Human embroy into super human beings. Jackson Tyler was working on many people who wanted their children to be different so he could began to form a new race , he created many creaters like necromancers , magicains , and some transforming creatures. But those creatures were very weak that there powers barely work , Dr. Tyler wanted to make new creatures and to have them strong. When Dr. Tyler died a group of his followers found the plans of his new creatures and adopted the name Jackson Tyler. They soon began working on there new creatures
.
(((About the kids)))
When the childern where born they each had very serious side effects , like increased anger issues , over protecive instints , super strenght , powerful outburst . They all had a type of problem that wasn't easy to control , some even have mental problems like having night terrors , sleep walking , sleep lost , fear of heights , fear of sun , fear of water. But their power did most did grow stronger.
Charaters: The boys
Zack and Dean: twin warlocks
Micheal: Necromacner
Derek: shapeshifter (your chioce)
Crimson: Shapeshifter(your chioce)
Charaters: The girls
Avalon: Fae/elf and demi-god (Taken drampire)
Matty: Witch
Jonie: shapeshifter
((( The plot)))
All seven of the kids are badly mistreated and have nothing but each other , One night they ecsape by jumping off the cliff and heading to the closet shore. When they arrive on the shore they began there new lives but when they think their save their really not , the group workers are coming after them.
Charater sheet:
Name;
Age:
Gender:
Race:
Powers:
Weakness:
Strenght:
Likes:
Dislikes:
Crush:
Problems:
Taking place in...
There are no characters in this universe yet!
0 posts here • Page 1 of 1
0 posts here • Page 1 of 1
Arcs are bundles of posts that you can organize on your own. They're useful for telling a story that might span long periods of time or space.
There are no arcs in this roleplay.
There are no quests in this roleplay.
Here's the current leaderboard.
There are no groups in this roleplay!
Welcome home, Promethean. Here, you can manage your universe.
Arcs are bundles of posts from any location, allowing you to easily capture sub-plots which might be spread out across multiple locations.
You can create Quests with various rewards, encouraging your players to engage with specific plot lines.
Settings are the backdrop for the characters in your universe, giving meaning and context to their existence. By creating a number of well-written locations, you can organize your universe into areas and regions.
Navigation
While not required, locations can be organized onto a map. More information soon!
There are no groups in this roleplay!
There are no characters in this universe yet!
By creating Collectibles, you can reward your players with unique items that accentuate their character sheets.
Once an Item has been created, it can be spawned in the IC using /spawn Item Name (case-sensitive, as usual) — this can be followed with /take Item Name to retrieve the item into the current character's inventory.
Give your Universe life by adding a Mob, which are auto-replenishing NPCs your players can interact with. Useful for some quick hack-and-slash fun!
Mobs can be automated spawns, like rats and bats, or full-on NPCs complete with conversation menus. Use them to enhance your player experience!
Current Mobs
No mobs have been created yet.
Locations where Mobs and Items might appear.
You can schedule events for your players to create notifications and schedule times for everyone to plan around.
Add and remove other people from your Universe.
Orphanage
By marking a character as abandoned, you can offer them to your players as pre-made character sheets.
0 sightings
Avalon
played by drampire
be leave me be!!!
0 sightings
Zack
played by RolePlayGateway
I'm the cute smart one, he's just my twin!`
The Forge
Use your INK to craft new artifacts in We need to leave now!. Once created, Items cannot be changed, but they can be bought and sold in the marketplace.
Notable Items
No items have been created yet!
The Market
Buy, sell, and even craft your own items in this universe.
Market Data

Market conditions are unknown. Use caution when trading.

Quick Buy (Items Most Recently Listed for Sale)
There are no characters in this universe yet!
None
Discussions
Topics

Replies
Views

Last post
Most recent OOC posts in We need to leave now!
This is the auto-generated OOC topic for the roleplay "
We need to leave now!
"
You may edit this first post as you see fit.