---
---
---
---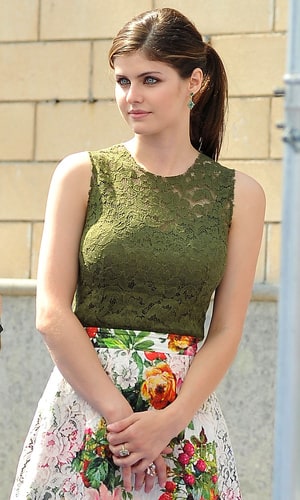 N A M E
Piper Leilani Longbottom
"It was a gift."
N I C K N A M E S
Pip||
"Pip for short."
L ||
"L if you insist. "
B I R T H D A T E
09th of September
"Happy Birthday to me."
A G E
17
"This is it!"
B L O O D S T A T U S
Halflood
"I like to think I got the best of both worlds."
P A R E N T S
Neville & Hannah Longbottom
"...."
S E X U A L I T Y
Bisexual
"I....well...I....."
H O U S E
Hufflepuffs
"I could have done worse?"
---
---
---
---
A P P E R A N C E
"I am, undoubtedly, a Longbottom."
Piper's hair was born of the earth, deep mahogany's and auburn's softly reflect the light of the sun. She usually wears her hair up, in a tight bun, keeping it out of her face. Her nose is long and slender, curving up at the tip. Her lips are full and always painted red. She suffers from RBF. Her eyes are like frozen lake waters, nearly always glossy with serenity, & her aura of calm seeps into the world around her. Long dark lashes frame her smiling eyes.
She is thin, built much like a willow tree. One might think by the way she walks that she's insecure. Her footsteps are light and timid, like that of a fawn...and then when the worlds align, and the moment is right, something amazing happens, like a light turning on in a dark room, her eyes lighten and she smiles.
---
P E R S O N A L I T Y
"They say with age the mind is the first to go....or is it the body...I forget?"
Forgetful || Shy || Energetic || Empathetic|| Honest|| Fun Loving
Piper has this thing about not wanting to draw attention to herself unless absolutely necessary. She's more of a behind-the-scenes type of person who knows how to get stuff done, but doesn't need to be recognized for all of her work. For her, as long as she knows she's done a good job, that's all that matters. And speaking of wanting to stay in the background, Piper has a hard time opening up to others when she's in an unfamiliar situations. Unless she's completely comfortable with the people she's around or the place she's in, she's going to get shy and clam up. It's not a flaw at all, she just prefers to be where she can be herself without overthinking about the whole uncomfortable position she's in.
Piper is often described as being able to bring warmth, light and life into the lives of those that surround her. She is magnetic, and kind. She only wants what is best for everyone around her.
---
---
---
---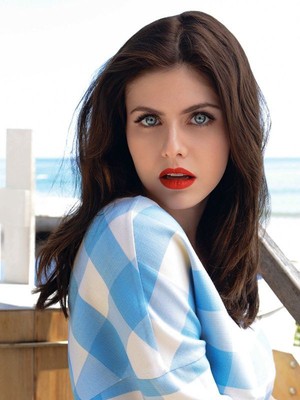 W A N D
11'' || Applewood || Thunderbird tail feather
"I can do anything..."
S P E C I A L
Animagus - Fox
"You dont choose your animagus, it chooses you."
Q U I D D I T C H
Volunteers at the library
"Books are gateways to many different worlds."
P E T
Chinese water dragon - Jose
"Jose and I go way back."
]P A T R O N U S
Fox
"I feel like this might be a theme?"
B O G G A R T
Wolves
"My first lone trip out as a fox did not go so well..."
---
---
---
---
H I S T O R Y
"The past should stay in the past, that's where it belongs."
Woooords....are hard....
---
---
---
---