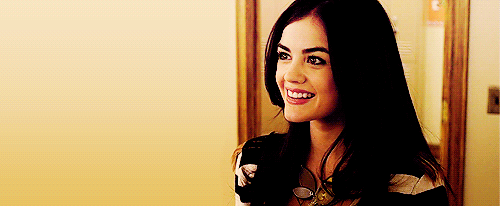 ---
---
|Name|
Madison Jameson

|Nickname|
Maddie

|Age|
24

|Sexuality|
Bisexual

|Gender|
Female

|Stage of Adulthood|
Beginning her entrance.

|Job|
Advice Columnist

|Face Claim|
Lucy Hale
---
---
---
---
|Hair|
Brown

|Eyes|
Hazel

|Height and Weight|
5'2" & 119 lbs.

|In Depth|
Ever since Madison was a small child, she was always told that she looked exactly like her mother. As she grew older, she hated hearing it because of the way her mother always seemed to be. As time went on she just chose to ignore everyone's words about how much she resembled her mother and chose to live out her own life, not her mother's. When Madison wears makeup, she chooses to stick to the natural colors, the bright colors never seemed to work for her. Most of the time she leaves her hair down, allowing it to drape around her shoulders. But there are times when she will pull it up into a messy bun or pony tail when she gets tired of it being in her face. When it comes down to her keeping herself clean, she is always aware of the way she looks. She shaves every time she showers and moisturieses her entire body, leaving her skin nice and smooth.
---
---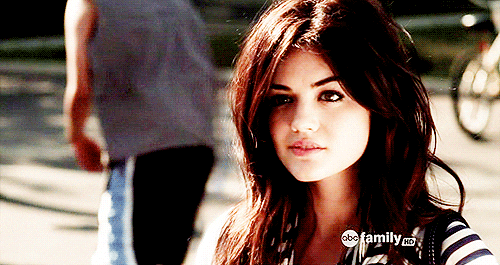 ---
---

|Personality|
Outgoing || Artistic || Clever || Blunt || Open Minded || Nurturing || Hopeless Romantic || Flirtatious || Stubborn || Hot Tempered || Tends to be Bipolar at times || Honest || Trustworthy || Secretive || Sex Addict

|Likes|

❤ Parties
❤ Alcohol
❤ Cigarettes
❤ One night stands
❤ Animals

|Dislikes|

✘ Liars
✘ Jerks
✘ Meat (Vegetarian)
---
---
---
---
|
History
|
Madison was brought up in a very wealthy family. They were the kind who attended the country club almost daily and enjoyed a game of golf every now and then. Though that wasn't the person Madison wanted to grow up to be. During her high school years she started smoking, drinking, and partying, coming home in the early hours of the morning. Her parents quickly found out about the person she was choosing to be and tried their best to straighten her out. But as the years went by that only made things worse. She stayed out longer, began sleeping around, and not caring about what anyone thought. But one day her parents randomly bought her an apartment and made her move into it. She wasn't sure why they bought it for her when she was the way she was, but she decided to just go along with it.
A couple days after she began packing to move into the apartment, she got the job she always wanted, to be an advice columnist. Maybe this job would be able to straighten her out a bit, but then again if she wouldn't straighten out, she wouldn't mind it at all...not in the least. Besides, she loved who she was and she wasn't going to change for anyone.
---
---