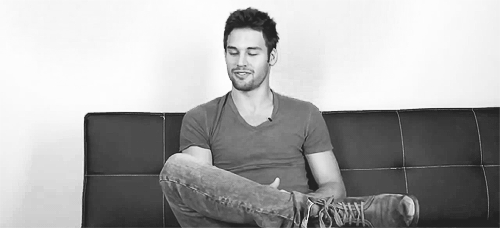 "First the bloodsuckers blow our cover, now these Hunters. What's next? Zombie Hunter Vampires?"
Monster
||
I'm Made of Wax, Larry, What Are You Made Of?
||
Immortals
----
Face Claim


Ryan Guzman



Font Color




Dark Slate Grey(#25383C)





As Played By


jericho193
----
---
---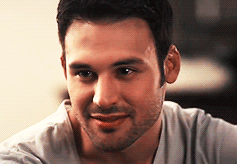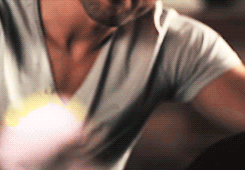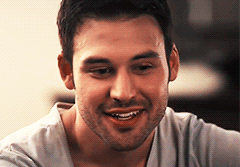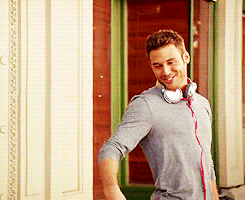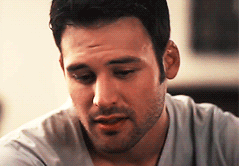 |Name|
Jarek Antilles

|Nickname|
Wreck

|Age|
25

|Birth Date|
May 31st

|Gender|
Male

|Sexual Orientation|
Hetero

|Coven or Pack?|
The Pack

|Role|
Delta
---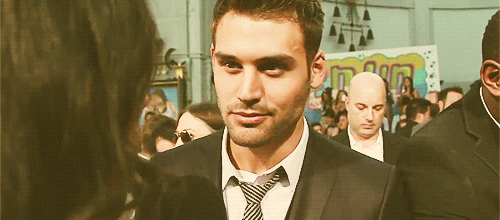 ---
|Appearance|
Jarek can be considered a pretty boy by most standards but at the same time he still looks as if he can take a punch and deal one at the same time. He always has a little bit of stubble on his face. His hairstyle is the perfect mix of order and chaos, it needs to be just right or else it would bug him all day. He is taller than average at 5'11 and his build is muscular. He is not bulky but yet he is not stringy as well. Again he is right in the middle of where he wants to be.
His style normally contains of athletic fit shirts and jeans. When it is cold enough he likes to wear slim leather jackets as well. He likes looking good but at the same time he needs to be comfortable. If it is a lazy day he will throw on a snapback hat and call it good with a t-shirt and jeans.
|Wolf Appearance|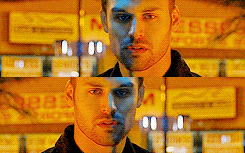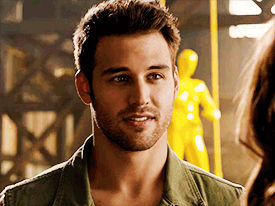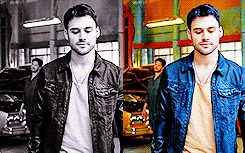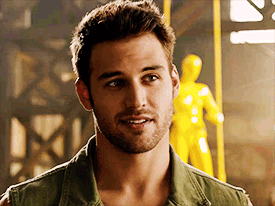 |Likes|
A minimum of seven, please.
|Dislikes|
A minimum of seven, please.
|Personality|
Personality here.
|History|
History here.
---
---