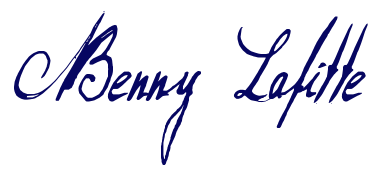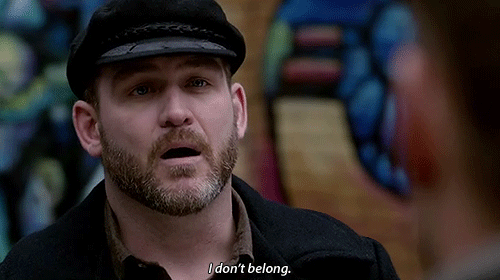 "What I loved, it ain't here anymore. It was snuffed out long ago by monsters like me. Like what I have become....I think we're all damned."
---
Race:
Vampire
Gender:
Male
Age:
Looks 33 as thats how old he was when he was turned. Is actually 94
Nicknames:
Ben, Benny, or Louisiana
Occupation:
cook
Pack/Coven Name:
Former of The Vampirates. Not a part of dubois as he doesn't usually get along with other vampires.
Rank in Pack/Coven:
'First mate'
---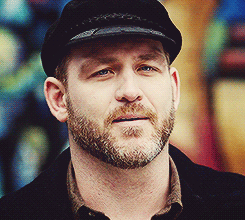 Height:
5'11
Weight:
200lbs
Build:
thick, strong but not overly muscular
Hair Color:
Sandy blonde/ashey brown
Eye Color:
icy blue
Scars?:
Is checked with scars from years of living as a predator but none that stand out.
Brief Written Description:
His thick accent from growing up in the swamps of Louisiana is charming to most and his bright blue and seemingly innocent eyes just draw people in like a fly to honey. He isn't overly tall but makes up for it in width and never keeps a clean shaven face, he loves his scruff.
Clothing Preference:
He usually wears his old fashioned clothes from the 1930's, but they are simple lower class pieces of apparel so they aren't flashy and blend in well enough with modern style. But one thing he is never without is his his Wool Blend Pea Coat in the color Navy and his sailors cap.
---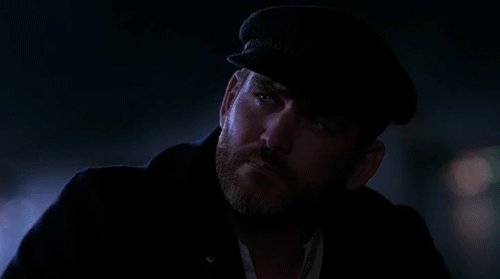 Skills:
Is a skilled sailor,(And everything that entails)
a wonderful cook(Especially cajun)
obviously super strong, fast, has superhuman senses and immortality...because he is a vampire.
Benny's special vampire powers:-Addictive contentment-the ability to make others feel content and happy, though it has a side effect that renders his victims ill shortly after he stops using it. Lie detection-he can tell if he is being lied to.
Quirks:
Even though he does not eat human food anymore, he loves the way it smells and the memories those smells bring back, So he is a cook.
Likes:
Blues and jazz music
cooking
blood(Duh)
his beloved hat and peacoat
boats
alligators
fishing
Dislikes:
Vampires
werewolves(Not as much as vampires though)
uncomfortable silences
'tasteless people' (AKA people with no appreciation for life and all it has to offer)
hunters(Only for the fear they will treat him as they do all vampires, and not realize he trys to be different.)
Fears:
Becoming a killer again
losing his great grandson Harrison
Written description:
Benny is kind, sensitive, and loyal, but at times dark. His focus is on finding a way to survive in a world he no longer understands, and dealing with the issue of re-assimilating back into society. Benny struggles with his hunger and has conflict about not being human but also not fitting into the vampire world. He's in a mental Purgatory; he's lost. Benny's at battle with himself, and it's the hardest one yet because he just doesn't fit anywhere.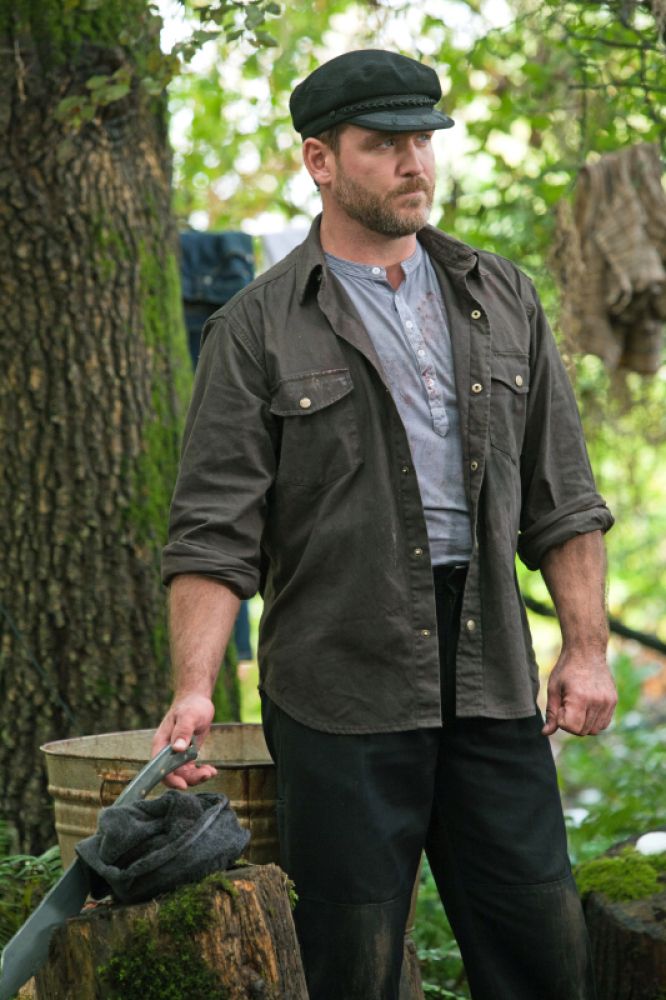 Relationship Status:
Single
Brief History:
Benny Lafitte was turned into a vampire by his maker, a centuries old vampire who held incredible power over and devotion from his nest. Benny and his nest were Vampirates who would find private yachts heading for far away destinations, feed on the owners and then sink the boat to cover up their crimes. Benny found a yacht owned by Andrea Kormos who he fell in love with and abandoned his nest for. Benny never lied to her about what he was and having found something he liked in humanity, started feeding on blood transfusions rather than people.
However, Benny's maker and his nest caught up with him in Clayton, Louisiana and killed his lover Andrea for his desertion. Benny then slaughtered every member of his old coven including his maker in revenge. He still clings to the idea that he can be a man and not a monster though it sure doesnt always feel that way and it is the furthest thing from easy. Now Benny has moved from Louisiana to Bellingstone for a fresh start, and to be closer to his only living relative, a sixteen year old, hyperactive teen Harrison, his great grandson who doesn't know he is related to the vampire at all and thinks they are just good friends. Benny also hopes that being in 'monster' territory will be a constant reminder of why he bothers trying to be a man instead of a vampire. He has got a job at a little dinner in town called Ragin' Cajun as the cook, and is quite content.
---
"I'm a 147 pounds of pale skin and fragile bones. sarcasm is my only defense."
---
He is very intelligent, if not somewhat impractical about things, and caring with a sarcastic nature. Harrison has an attention deficit hyperactivity disorder not well managed with Adderall use, which lends to his fidgeting gestures and frequent flailing. He is a tall, lanky seventeen year old with chocolate hair and big, brown eyes. His skin is dotted with moles. He tends to wear layers, including a red hoodie, and a plaid button down with a graphic tee underneath.
✔ Friendly - Joker - Loyal
✗ Sarcastic - Hyperactive - Erratic