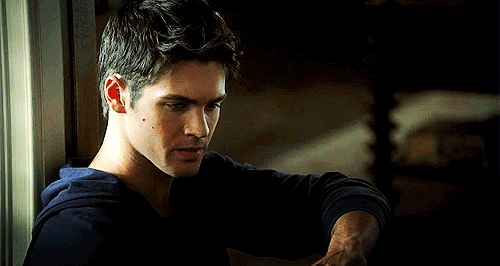 Sometimes it pays to be the only normal one in a town full of Vampires, Werewolves, and Hunters. He is practically invisible.
---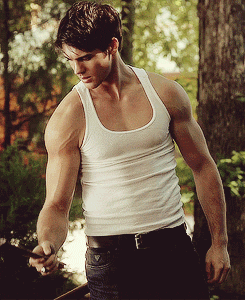 Race:
Human
Gender:
Male
Age:
19
Nicknames:
Jer, Jer-Bear, Wonderboy
Occupation:
Rookie Cop
---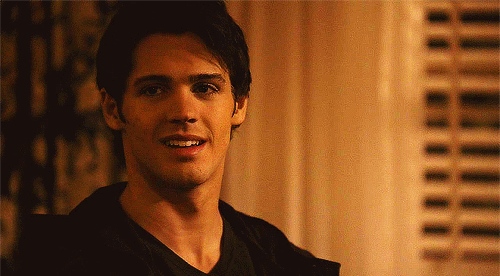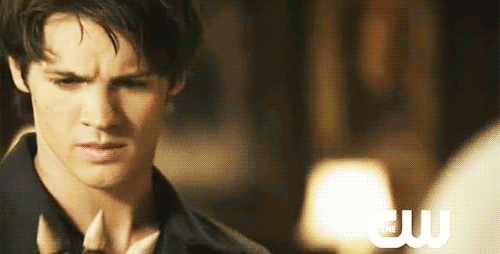 Height:
6 ft
Weight:
188
Build:
Athletic
Hair Color:
Dark brown
Eye Color:
Chocolate, with flecks of honey gold
Brief Written Description:
Though Jeremy is tall and athletically built, he is not intimidating in the least. He is often called "Puppy dog" like for his happy go lucky, and kind persona he puts forth. He has dark hair, short on the sides but longer on the crown, which he likes to wear pushed up but stylishly messy, and chocolate brown eyes with golden and hazel flecks set by thick eyebrows.
Clothing Preference:
When not donned in his officers uniform, Jeremy prefers to dress comfortably. He likes to wear 'under armour', adidas tees, cargo shorts, 'wife beaters', sleeveless running shirts, and nikey tennis shoes; thermal form fitting long shirts when its cooler out. Basically any casual sports wear.
---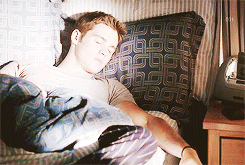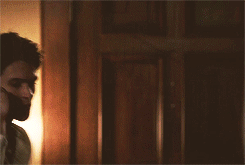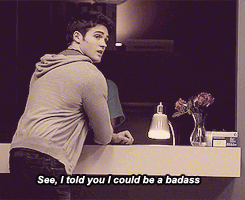 Skills:
Forgetting that well-known stereotype of the fat police officer that does nothing but chew on donuts, the fact of the matter is that Jeremy in good physical shape, and can handle most anything overly athletic.
Jeremy is good at maintaining an objective front and making good decisions
He has a wonderful set of people skills.
He has standard weapons training for an officer of the law, meaning he knows his way around a gun.
Quirks:
Jeremy tends to smile crookedly, and often.
Has a weakness for rescuing stray animals.
He carries a large coin which he is always rolling over his knuckles.
Uses mundane items as toys (e.g. bottle caps, straws, chopsticks).
Likes:
His German Shepherd Striker
Making people laugh, especially when they can't stop
Being on the move, from one activity to another
Dogs, cuddling, romping, and caring for them
driving around alone, especially when listening to a great soundtrack
constantly bumping into familiar faces on the street
Being an officer of the law, his lifes calling.
Dislikes:
hangnails
sunny days when it's anything less than 20ºC outside
watery hotchocolate
spilling food on clothes (happens to him a lot)
getting stones in his shoes
catching on fire (hasn't happened yet but you don't have to jump off a cliff to know it hurts)
Fears:
The Unknown
Disappointing others
failure
Written description:
Jeremy is the definition of the "everyday man". In this town he could be considered the most "normal"; he does not possess any supernatural attribute, nor any supernatural artifact that makes him stand out of the rest of humanity. Jeremy is often seen by some people as a person who cares way too much about his job, but Jer is strong or good at being a cop because he wants to protect his family and friends from the dangers that threaten them every day, and he will always go the extra mile to do so.
As far as personality goes, Jeremy is loyal, headstrong, and down-to-earth. These qualities make it very hard for other people not to like him, but his real downfall lies in the fact he isn't the sharpest crayon in the crayola pack if you catch my drift. Poor Jer-bear can be quite thick in the head at times. He is also overly loving of animals, and they to him. His positive aura just attracts cats, dogs, and the like.
---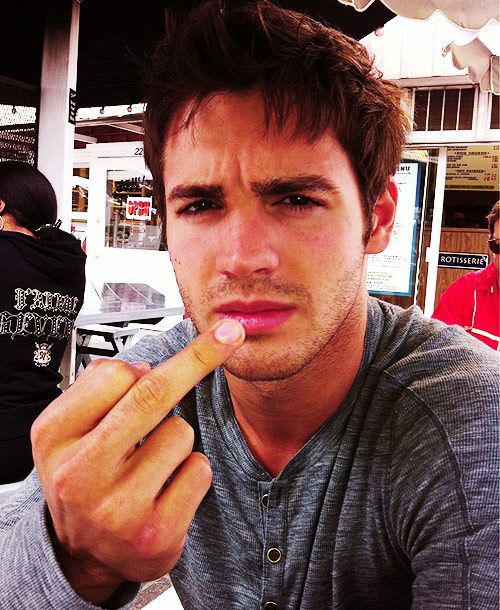 Relationship Status:
Single
Brief History:
From a young age Jeremy Donovan was dealt a pretty crappy deck of cards. Born to Kelly Donovan, a mother who was never at home, preferring the not so local bars, and a father that ditched the day he was born, most of his childhood was just spent with his sister Samantha, the two of them fending for themselves.
When highschool rolled around, his sister Sam fell in and out of the drug scene. Some stoner had bought a dime bag of weed off of her with a cheeseburger and a handful of coins. Buried deep in that mess had been an Irish Shilling, a silver coin stamped with a bull on one side, and a harp on the other. Samantha had decided to keep the coin and deemed it to be her good luck Tolkien, the luck of the Irish. Jeremy had claimed if it were really lucky, she'd of been paid properly for her drugs.
He did everything he could to save her form that sort of life, wishing she could just live without drugs... Unfortunately fate had another plan for the Donovan girl. Sam quickly became a vampires late night snack at a well known club for drug usage.
Jeremy keeps that large silver coin that belonged to Sam now, to keep her always in mind.
The loss of his older sister took a heavy toll on Jer and he never completely got over losing her- especially because the circumstances surrounding her death were never truely explained or solved. He longs to catch her murderer, even though the police told him that it was an 'animal attack', he never believed it himself.
The day Jeremy graduated from highschool, not having a single family member there to watch him accept his diploma, he forgoed the ceremoney to head on over to the police academy and begin training to be an officer of the law. He takes great pride in his work, though most of the other cops constantly haze him as the rookie and make him run their errands and such. Jeremy just wants to help people, and maybe one day solve his sisters case.
Jeremy still lives in town in his childhood home, but not alone any longer. He has a german shepherd named Striker, awarded to him by the police academy, and the pair of them are nearly inseparable.