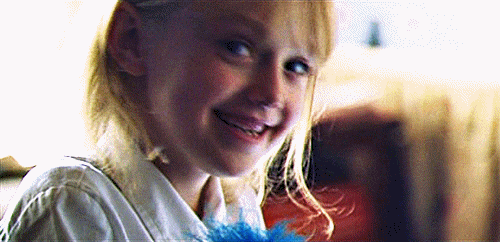 "If you want your children to be intelligent, read them fairy tales. If you want them to be more intelligent, read them more fairy tales."
― Albert Einstein
---
Race:
human
Gender:
female
Age:
7
Nicknames:
Le-Le, Lee, Leigh, Lay-Lay
Occupation:
student in elementary school
---
Height:
48 inches.= 4 ft.
Weight:
35lbs
Build:
slim, short, delicate
Hair Color:
golden blonde
Eye Color:
light blue
Brief Written Description:
Leigh has big buggy light blue eyes that pull up at the corners in a cat-like way. She is small for her age, and considered scrawny by most, not that she knows it. Leigh has thin golden hair, that falls just past her ears, and pale, alabaster skin that doesn't tan easily. She feels short in height, being an inch or two smaller than her class mates, but in truth she is about average height.
Clothing Preference:
She loves anything pretty though she can never keep clean. Leigh has a closet overflowing with floral print dresses, tiny little dress shoes, soft fluffy pink sweaters, and cardigans. Though she is always outside playing in the dirt, climbing trees and what not, she refuses to wear play clothes. She likes to be as pretty as her dolls.
---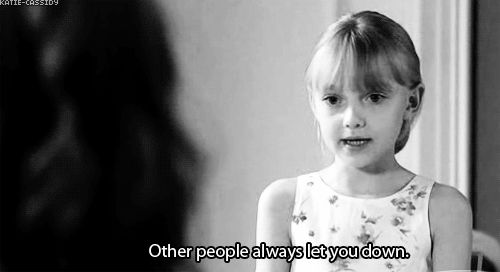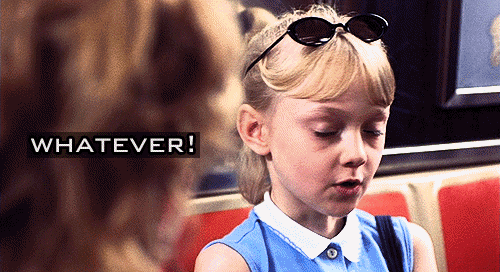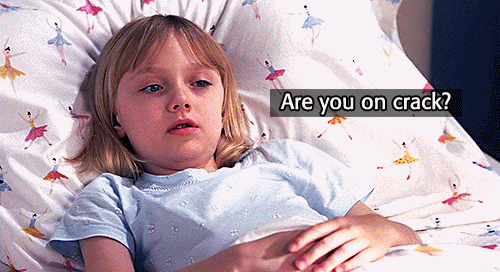 Skills:
climbing trees
running(Fast)
reading
people skills
Quirks:
Chews on her lower lip like her cousin Seb
when she grins, her top teeth sit right on her bottom row of teeth, making her look like she is biting something.
Likes:
dresses
dolls
playing outside
animals
art
dancing
ballerinas
Reading
Dislikes:
Boys
sitting still for too long unless she is reading
rainy days
broken crayons
blood
Fears:
Monsters
getting lost
losing Sebastian
blood
needles
spiders
Written description:
Leighton has an impressive and brave bearing for a seven year old. No matter how tiny she is, Leigh doesn't back down, or scare easily much like her father and cousin Seb. She is kind and sympathetic, helpful, compassionate, has a bubbly personality, and is full of enthusiasm. But behind the fearless facade, she is sensitive, vulnerable and emotional like any little girl her age.
---
Relationship Status:
Ew she's seven, of course she is single.
Brief History:
Had Leighton been born a boy or even just healthy she'd of been raised in the hunter lifestyle, having already started training at her young age. However, she was born prematurely, and was tiny and sickly for the first portion of her life. If that wasn't enough, she was raised by only her father; her mother having died giving birth; and he desperately wanted to shelter from his hunting, to protect her. Her father greg also took in her cousin Sebastian long before she was born, his parents having died too, so when Leigh came along it was almost as if she had a brother. Her and Seb became inseparable, and he helped his uncle to raise the little girl.
Shortly after her seventh birthday, her father Greg caught a case of pneumonia, and Leigh had to stay with her cousin Sebastian while he was ill so she wouldn't get sick. Her father never recovered. Leighton sang hushabye mountain at the funeral, it was the song Greg used to sing her to sleep with, and continued living with Seb; him being so close to her and her only remaining family.