Name: Athest Euridiclyes
Age: 20
What are you: Lamia/Half dragon
Human Appearance: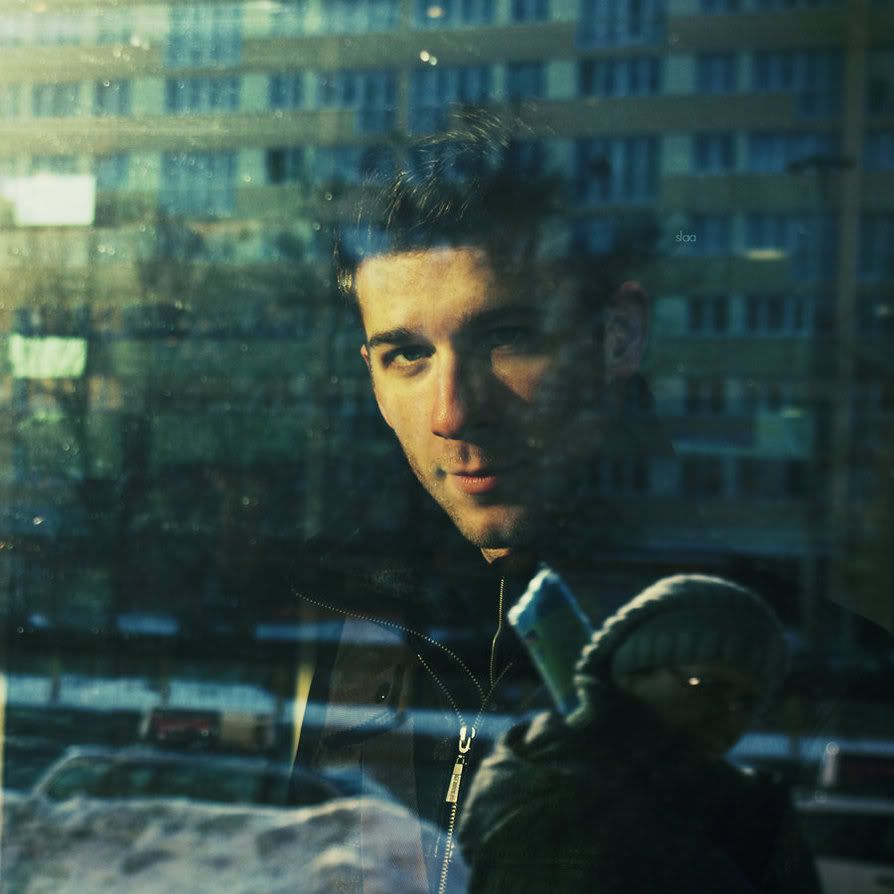 Eye Color: Blue
Hair Color: Black
Height: 6'10"
Weight: 235 lbs
(Dragon blood causes him to grow taller and more muscular than a normal human)
Personality: Reclusive but will open up to friends if he feels the need to.
Power(s): Flame breath, Impossibly hard skin, flight, inhuman strength.
Cabin #: Staff
Likes/Interests/hobbies: Anything that has to do with heights. Zip lines, Mountain hiking, Hang gliding are his favorites.
Dislikes: Indoors, the ocean.
Crush:
Enemies:
History/Bio: Athest's history has been shrouded for a while. Whenever he's asked about it, he just says "I lived with my mom, a normal quiet life." Not really hiding anything but he just wants to be left alone. He didn't like his past, with his mother bickering at him for being a monster any time something went wrong. For a while, he lived with his dad and their kind, but that too ended quickly. His Dad regarded him as weak and an insult to dragons and their power. When he realized he wasn't wanted by either of his families, he wandered from place to place until he found Camp Keystone. He met friends there, Nick and Odessa that stand out to his memories, and decided that he would spend time here, helping his friends and the ones they wanted to help. He works with Nick and is Camp Director. While they do have their disputes, Athest respects and cares for Nick like a brother.
Other: Athest can change shape but it's not required for his abilities to function normally. He can also speak Latin fluently and in his free time has picked up several other languages due to his tendancy to travel when not at camp.
Position: Camp Director