---
---
---
---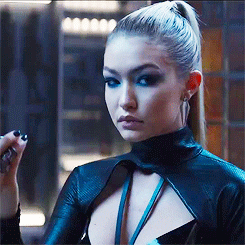 Name:
Rose Kate Eastwood

Nicknames:
Rosie

Age:
18

Gender:
Female

Birth Date:
November 2nd

Sign:
Scorpio

Sexuality:
Heterosexual

Ethnicity:
Dutch and Israeli

Major:
Communications

Minor:
English
---
---
Childhood/Family Life: Who they grew up with, family life in general? Does your character know who their parents are, are they the biological parents, what were their expectations for your character? Any particularly memories, traumatic or life changing? Did your character grow up in a specific type of culture or belief system that shapes who they are now? Any lingering health problems or hereditary family illnesses?
---
---
[img]gif%or%pic[/img]
[img]gif%or%pic[/img]
[img]gif%or%pic[/img]
Quirks//Habits//Oddities: At least four of these. Everyone has them.
Good personality traits:
At least four. If you need ideas here is a
link
Bad personality traits:
At least four. Here is a
link
for ideas.
Personality:
I am very particular about this and I mean it when I say that this needs to be about two or more paragraphs (paragraphs consisting of seven to ten sentences each). Not only does it show a level of commitment to the character, but an in-depth understanding before we even begin discussing relationships and posting. What makes you who you are? What makes you tick? Are you flirty? Are you demure? If your completely stuck try a
personality generator
Greatest joys in life:
What makes your character happy? Is it food? Family? Friends? Money? At least four.
Greatest fears:
What terrifies your character? It can range from mental to physical
Life philosophy:
A quote that personifies all your characters beliefs.
---
---
❤Baked goods
❤Perfume
❤Disney World
❤Vanilla scented and flavored things
❤Cleanliness
❤Pastel Colors
❤Spring time
❤Candles
✘McDonald's
✘Guys who look like bodybuilders
✘Humidity
✘Overheating
✘Messes
✘Dumb blonde jokes
✘Girls who pretend to be dumb for attention
✘Beer
---
---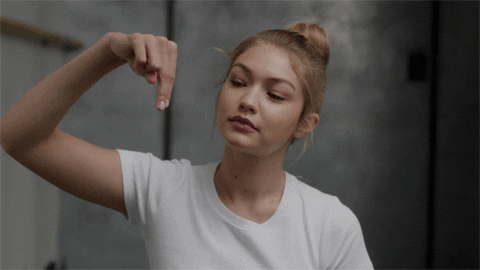 Thoughts on Greek Life:
Plans for after college:
Rose wants to go into fashion, and hopefully create her own clothing line. Even with her family name, she still knows that such a dream is a long shot, but she doesn't really have a backup career. In the short term, she'll probably end up interning at a high end brand, getting a job at another, and then trying to work on her own line. Her connections and relationship with her father aren't strong enough at this point where she thinks she can just want into the industry and own it. One thing that she's sure of, is that she wants to move to New York before starting all of this.
---
---
Build:
Includes height, weight and general build.

Hair Colour:
Blonde

Eye Colour:
Blonde

Distinguishing Marks:
Standard earrings

Style:
What is your characters style. I appreciate Links but please include a description as well.