---
---
---
---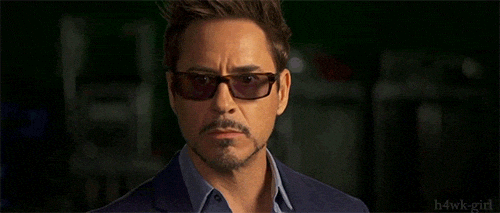 ---
---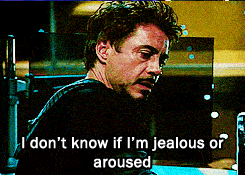 |Name|

William Banks

|Nickname|

Will,

|Age|

26

|Sexuality|

Straight

|Gender|

Female

|Face Claim|

Robert Downy Jr.
---
---
---
---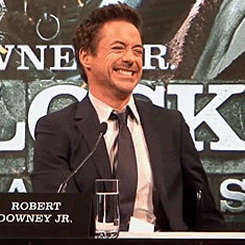 |Hair|
Brown
|Eyes|
Brown

|Height and Weight|

156 lbs & 5'8

|In Depth|
---
---
---
---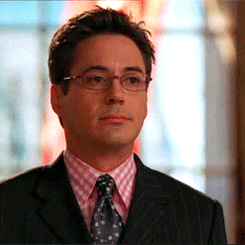 |Personality|
William is normally a pretty nice guy. He does sometimes take people advantage and he hates that about himself. But if he wants something he normally gets it because he likes to be mainly in control. Most of the time William is pretty trusting and has fun a lot of his days.
|Likes|
❤Women|| Well he definitely likes women, Someone to have fun with.
❤Animals|| Everyone loves animals
❤Music|| Music he just loves and you will always hear it in his office
❤Romantic Stuff|| Well he likes romance sue him.
❤Children || Always been close with people due to his family being big
|Dislikes|
✘Annoying Sounds
✘Paperwork
✘Staple Guns
✘Long Lines
✘Other Hotels


---
---

[center]
---
---
[font=garamond]
William was born to a family of six. He doesn't mind it he became close with his siblings due to him being the oldest he had a lot more work. As his mother got older and sicker he helped around the house taking care of them through cooking and all that. He ended up having his mother pass away and since their dad worked hard for food he took care of the kids. When he finished doing that he finished high school and got a degree in business and management.
He ended up buying an old hotel and it became popular making him one of the richest people in the world due to his multi business chain of over 100 hotels worldwide. And making another in the process of Cuba. Currently. He recently found out he was a father he was shocked but he knew what he had to do.
[/font] [/center]
---
---