---
The Basics
---
| Name |


Constance Jane Barton
AKA Connie



| Age |


27



| Gender |


Female



| Sexuality |


Straight
---
What the Mirror Reflects
---
| Hair |


Red, cut short from waist-length. Dyes it so it stands out more and remains bright



| Eyes |


Blue, almond shape.



| Body |


Tall at 5'8", weighs 130 lbs, slim and masculine build



| Extra |


Scar on her left palm, and a tattoo on her shoulder of the male and female sex symbols
---
Behind the Reflection
---
| Likes |


☑Playing the violin
☑Wearing male clothing
☑Painting (or splashing paint onto a canvas)
☑Being treated as a more feminine woman
☑Men

[color=#???][size=???] | Dislikes | [/size][/color]
☒ Getting too involved with romantic relationships
☒ Reading
☒ Any sort of insect and arachnid, including butterflies and ladybugs
☒ Fighting
☒ Running



| Fear(s) |


Her greatest fear in life is to become too involved with men romantically. To become dependent on a man emotionally is terrifying, even at the slightest. The fear became so prevalent that during college she refused to date even casually, but had multiple one night stands to keep up with her physical needs.



| Guilts |


Connie's fear of relationships spouts from the guilt of being unable to help her older brother and his girlfriend. He became emotionally dependent upon his girlfriend, which turned into physically when he was paralyzed from a car accident. Unable to handle the stress, his girlfriend attacked Connie with the full intention of being killed. The brother could not cope and wasted away, scarring Connie from wanting any sort of relationship.



| Habits |


Connie scratches her palms when nervous and grinds her teeth subconsciously.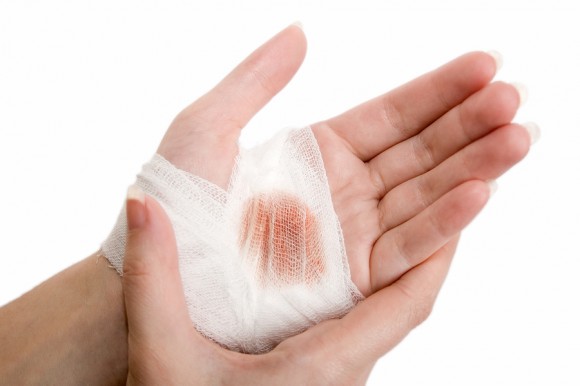 | Personality |


Connie is a combination of a man-eater and a lady-killer. While not interested in the female sex, she is able to attract them in hordes. Her masculine charm also attracts the men, but it tends to cause confusion amongst them. Besides being charming, Connie is laid-back and has a small sense of humor that comes off as corny. She loves making puns. However, she is incredibly insecure when she feels her emotions are exposed to a man. She lashes out during these times and thinks irrationally.



| History |


When Connie was fifteen, her twenty-year-old brother Jonah acquired a girlfriend. They dated for a year, and their loving relationship inspired Connie and drove her to desire love. She turned a blind eye to how her brother became emotionally dependent, weighing down his girlfriend so badly she often came to Connie for advice on how to handle Jonah. Jonah then got into a car accident, rendering him disabled and unable to move his limbs. Living with his girlfriend by this time, he guilt-tripped her into solely taking care of him and refusing anyone else.

Connie came over one evening to visit them. Jonah was asleep, and his girlfriend was drinking heavily. Connie attempted to calm her down and tried to get her to sleep on the couch. When she became violent, Connie defended herself - which is where the scar on her hand came from - and killed her with a lamp. In the end, Jonah blamed Connie and allowed himself to waste away. He didn't eat, drink water, or even allow people to move him to change his sheets. He died in filth. Connie was left with scars and a bleak outlook on life and love.



| Monster |


Connie's monster is a feminine figure with glowing yellow eyes behind decaying brown hair. It's fully naked with mangled breasts and what looks like a penis that has been ripped apart, symbolizing Connie's more masculine features as well as her fear of men. The creature slouches, shuffling very slowly until it spots its prey. When prey is found, it uses knife-like talons to claw at them. It always goes for the heart, symbolically attacking the emotions of the person.